'Big Brother 22′: Why Many Fans Aren't Buying Dani Briones' Lengthy Apology
During Big Brother 22, popular returning competitor Dani Briones made several questionable comments about her fellow houseguests that offended the fandom. The three-time player recently broke her silence and apologized in a Twitter note. However, many fans aren't buying it.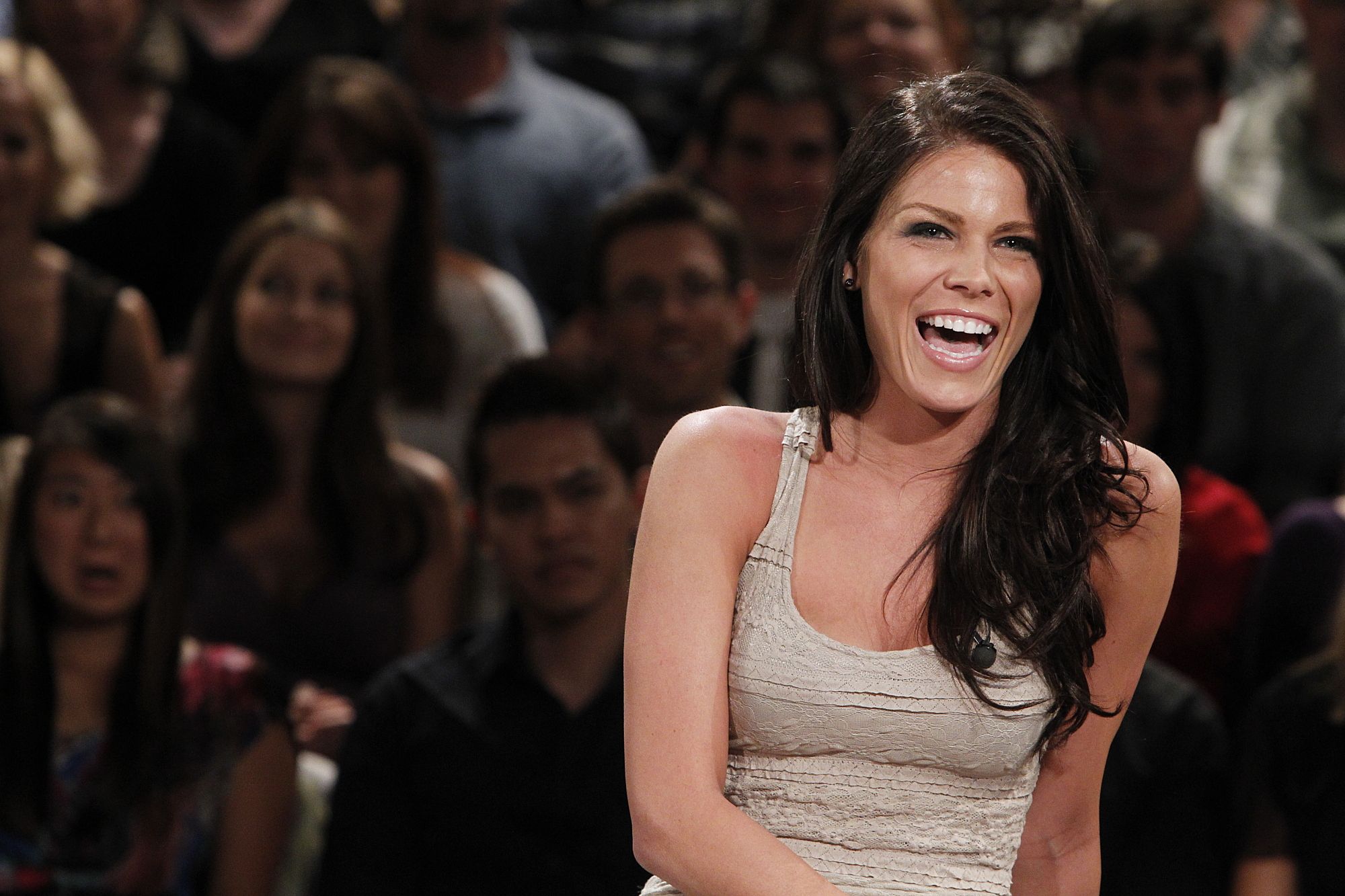 Controversy surrounding Dani Briones' remarks during 'Big Brother 22'
Two-time competitor Dani Briones returned for her third season and quickly aligned with an outside friend, Nicole Franzel. She also joined the dominant six-person alliance, The Committee, and other less important coalitions to guarantee her safety throughout the competition.
However, her allies began noticing the season 8 runner-up planting seeds around the house, and she became The Committee's first casualty. During the first week, Dani walked by Da'Vonne Rogers doing her hair and commented, "Da'Vonne and her weave are right there."
RELATED: 'Big Brother': Former Champ Dick Donato on Why He's 'Disappointed' in Daughter Dani's 'BB22' Game
While a number of fans felt Dani was only joking, others perceived her remark as a microaggression as they stemmed from a stereotype. The three-time competitor also claimed she believes Ian Terry, a houseguest who has autism, uses his condition for "strategy."
Although some Live Feed viewers found truth in her statement, others felt she "took it too far." In an interview with Nicole Anthony, Ian noted that Dani apologized to him in the jury house before realizing how the public reacted.
Dani apologized for comments regarding Ian and perceived microaggressions
A few weeks after Big Brother 22 concluded filming, Dani acknowledged the controversy in a Nov. 17 note she uploaded to her Twitter account. The three-time competitor issued an apology for any comment she made that offended the fandom.
She explained that competing in the Big Brother house creates an "unrealistic way of living" where the houseguests must betray others while buddying up to them at the same time.
Therefore, according to Dani, the conflicting situation can cause the players to do and say things that don't represent them as people.
RELATED: 'Big Brother 22': Ian Terry and Dani Donato Briones Get Into Heated Argument Off-Feeds
The three-time competitor went on to acknowledge the comments she made about Ian and claimed she "joked around with Ian as I saw him as an equal."
Dani realized she made remarks that implied she thought he "faked being on the spectrum" and insists she intended the comments differently. The three-time competitor closed her statement by acknowledging the remarks many perceived as microaggressions.
She admitted she makes "ignorant comments" sometimes but has recognized her "blind spots" and "will do better" as a result. 
Several fans are not buying Dani's apology
Even though Ian seemingly accepted Dani's apology, several fans did not. The majority of them had an issue with her dedicating several paragraphs to apologizing to Ian but barely touched on the perceived microaggressions she made or contributed to.
Many fans have also noticed that several houseguests have profusely apologized to Ian while barely acknowledging Bayleigh Dayton and Da'Vonne.
Other fans wanted Dani to specifically apologize to Bayleigh for accusing her of stealing Janelle Pierzina's clothes. Additionally, many BB viewers think she only apologized for "PR" and isn't genuinely remorseful.
RELATED: 'Big Brother 22': Bayleigh Dayton Calls Dani Briones 'Disrespectful' and Tells Her To Own Her Game
Even though an overwhelming number of followers seemingly rejected the apology, some believed her and thanked her for issuing the statement. They also felt she "owned" the mistakes she made without giving excuses for her behavior.
Additionally, some of her followers think she simply played the game and shouldn't have to apologize for anything. Big Brother 23 returns next summer.
Follow Tamara Grant on Twitter.