'Big Brother 22': Who Is the New Head of Household for Week 7?
[SPOILER ALERT: Spoilers ahead for Big Brother 22.]
During Big Brother 22 Week 6, David Alexander disrupted Dani Donato Briones' Head of Household nominations. After the Power of Veto was used, the HOH ended up having to nominate four people in total. Following the first jury member's eviction, the remaining competitors faced off for the upcoming title of HOH.
Even though Dani won a power that allowed her to participate in the competitions back-to-back, she chose to sit out because she got enough blood on her hands during the previous week. Who is the new HOH for Week 7?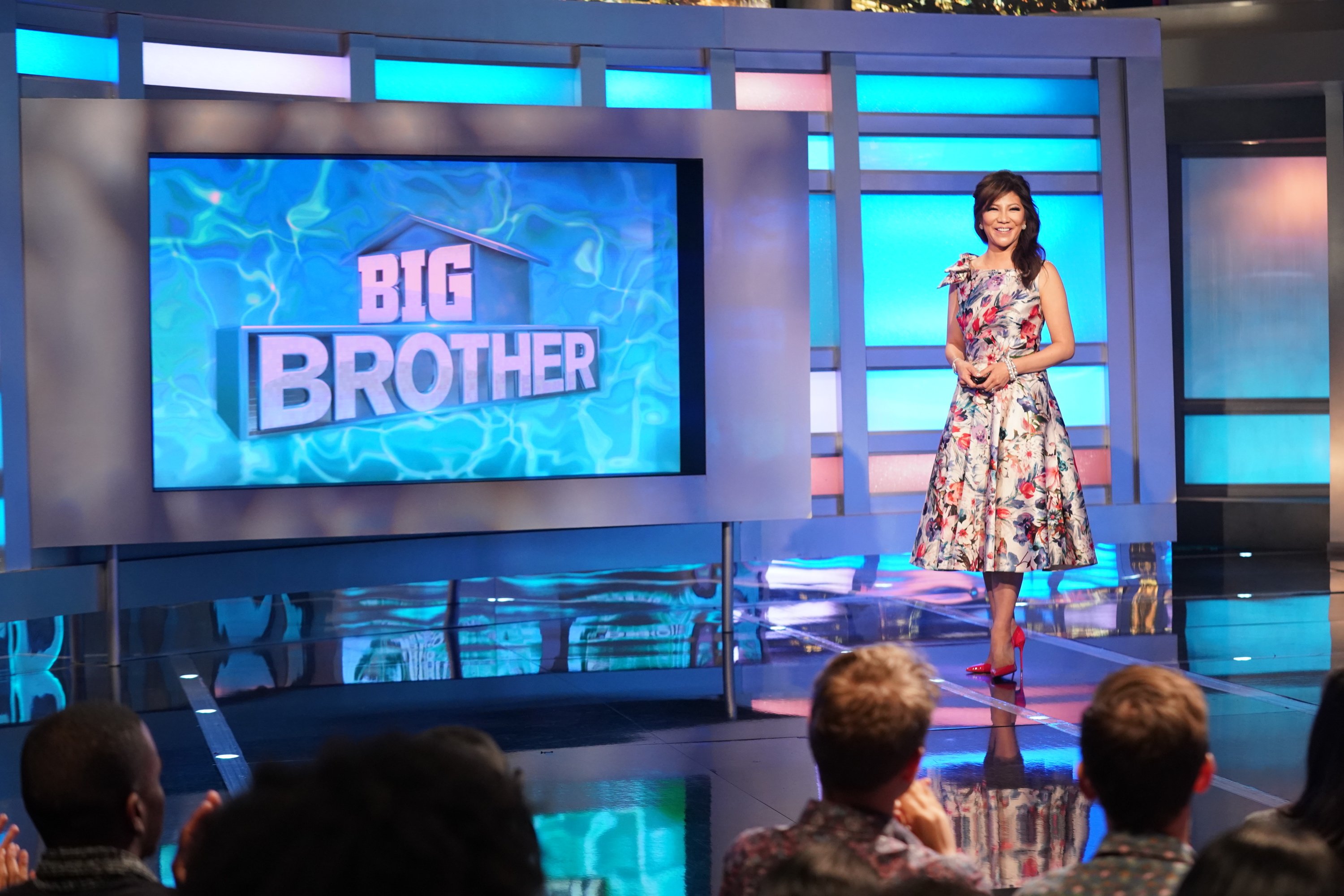 Dani Donato Briones' Head of Household reign interrupted by powers
After holding on to the wall in the endurance Head of Household competition for the longest, Dani Donato Briones walked away with the title for the week. She made a safety pact or allied with nearly everyone in the house, except for David Alexander and Kevin Campbell.
Therefore, she nominated the outsiders for eviction. However, David saved himself with the Disruptor power, forcing Dani to put up an ally. She chose Tyler Crispen because she considered him a liability for her game. However, she reassured her Committee alliance member that he was only a pawn.
Da'Vonne Rogers, who no longer had any allies, won the Power of Veto and wanted to save her friend, Kevin. However, Dani and Nicole Franzel begged Da'Vonne not to use it because they didn't wish to the HOH to have to nominate a fourth person.
Wanting Dani to show her cards, Da'Vonne saved Kevin, resulting in Dani backdooring her Four Prime ally, Ian Terry.
Ian Terry evicted during 'Big Brother 22' Week 6
Initially, the BB14 champ took the nomination well until he began to realize he might not have the votes. After Memphis Garett honestly told Ian he saw him as a huge competitor, Ian threatened to self-evict several times.
He then started to heavily campaign to Christmas Abbott, Cody Calafiore, Enzo Palumbo, his number one ally Nicole Franzel, and Dani. They all promised him their vote because they didn't want to upset him.
Therefore, it looked like he would leave unanimously. Only hours before eviction, David, Kevin, and Da'Vonne, together "The House," flipped and decided to keep Ian.
However, Nicole chose not to give her friend the sympathy vote he asked for because it would have caused a tie. As a result, Ian left the house in a 5-3 vote. 
Memphis Garrett the Head of Household for Week 7
After Ian's eviction, the remaining houseguests, minus Dani, who elected not to use her Replay Power, faced off for the title of HOH. Memphis completed the fire hydrant 3D puzzle the fastest, becoming the new HOH for the second time and keeping The Committee in power for another week.
So far, the dominant alliance has won six of the seven HOH competitions this season. The Have-Nots are Cody (chosen by David), Enzo (selected by Kevin), and Christmas, who became upset that Da'Vonne picked her.
Big Brother 22: All-Stars airs Sundays, Wednesdays, and Thursdays at 8 p.m. EST on CBS.
Follow Tamara Grant on Twitter.