'Big Brother 22': Nicole Franzel Claps Back at Fans Who Think She Doesn't Do Anything
Four years ago, Nicole Franzel became the first woman to beat a man in the final two. Even so, many fans believe she didn't deserve her win. Therefore, Nicole returned for Big Brother 22: All-Stars to prove herself. Although she hasn't won any competitions, the former winner has set herself up well and survived a close vote in a triple eviction. A few days later, she talked to the Live Feeders and clapped back at people who think she sits around and does nothing.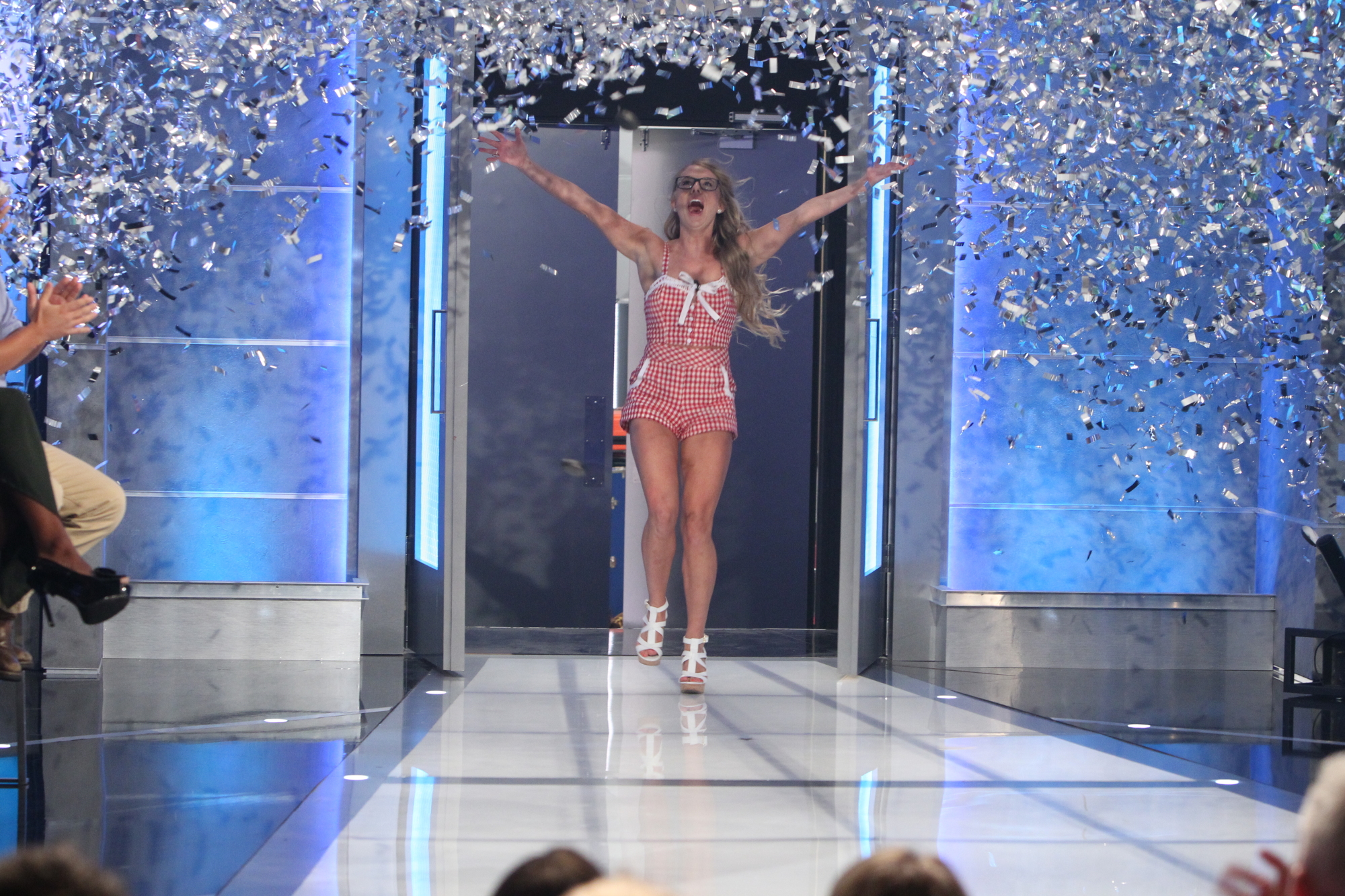 Many fans think Nicole Franzel didn't deserve her win
In 2014, nursing graduate Nicole Franzel competed on Big Brother 16 and proved herself to be a physical threat as she won three Head of Household, two Battle of Blocks, and the Jury Buyback competition.
However, she was unanimously evicted in a double eviction after telling eventual winner Derrick Levasseur that he reminded her of legendary player Dan Gheesling.
The nursing graduate returned for BB18 two years later and enjoyed a comfortable position with her showmance, Corey Brooks, for most of the game. Although a returning player, she managed to stay under the radar and avoided nominations until Day 91.
Nicole won two HOHs and two Power of Vetos that helped her reach the final three, and Paul Abrahamian chose to take her to the end. Nicole's behind the scenes gameplay, and the jury's hate for Paul resulted in the nursing graduate winning, becoming the first female to beat a male.
Even so, many fans felt Nicole didn't deserve her victory and thought she only made it through by hiding behind her showmances. They also blame the jury for being bitter and feel Paul played the best game.
Nicole Franzel came back for 'BB22' to prove herself
Wanting to prove she deserved her first win, Nicole returned for Big Brother 22: All-Stars. She made final two pacts with the only other former winner Ian Terry, BB16 co-star Cody Calafiore, and real-life friend Dani Briones.
Additionally, Memphis Garrett invited her into "The Committee," a majority alliance consisting of Christmas Abbott, Tyler Crispen, Cody, and Dani, to which Nicole eagerly accepted.
She also made another pact with Ian involving Cody and Dani because she wanted the BB14 champ to feel comfortable and not turn on her. Although Nicole had several alliances going on, she felt most loyal to The Committee because they maintained power throughout the season and the Core Four (Enzo Palumbo, Cody, and Dani).
During Week 9, the houseguests underwent an unprecedented triple eviction, and Nicole was nominated both times in one night. Christmas and Tyler flipped on her, nearly sending the former winner to the jury, but Enzo remained true to their deal.
Nicole Franzel claps back at people who think she does nothing
The BB18 winner has been frustrated with the two allies for voting her out and desperately wants Tyler out of the house next. However, she has to put on a "fake face" to avoid any drama. Therefore, Nicole vents to the Live Feeders at times.
While sitting in the HOH room, she explained she has a "skill" for BB because she knows how her competitors react and what makes them feel comfortable.
She told those who think she "sits there and does nothing" that "the joke is on you" because she has to handle different personalities. Additionally, Nicole explained she has to let the competitors believe they're "controlling the game" and allow them to make her feel insignificant.
The BB18 champ explained she doesn't care when others call her "useless" or say she isn't good in competitions because she believes she's "very good at this game."
According to Nicole, she only cares about achieving a "certain outcome" and doesn't care how it happens or who makes the move. Therefore, she would allow another player to take credit and think they're running the game, as long as her goal is met.
The BB18 winner believes she's a great player and could win again due to her capability to manage different personalities and subtle ability to affect the votes. Big Brother 22: All-Stars airs Mondays, Wednesdays, and Thursdays at 8/7c on CBS.
Follow Tamara Grant on Twitter.