'Big Brother 22': Nicole Franzel Finally Breaks Her Silence About the Janelle Pierzina Drama
Nicole Franzel and Jenelle Pierzina returned to Big Brother this season for the All-Stars edition. The reality TV personalities infamously clashed inside the house as tension in the game grew. Franzel and Pierzina were allegedly friendly before the CBS competition. They were friendly enough that Franzel invited Pierzina to her wedding. After Franzel left the house, she is finally talking about all the drama.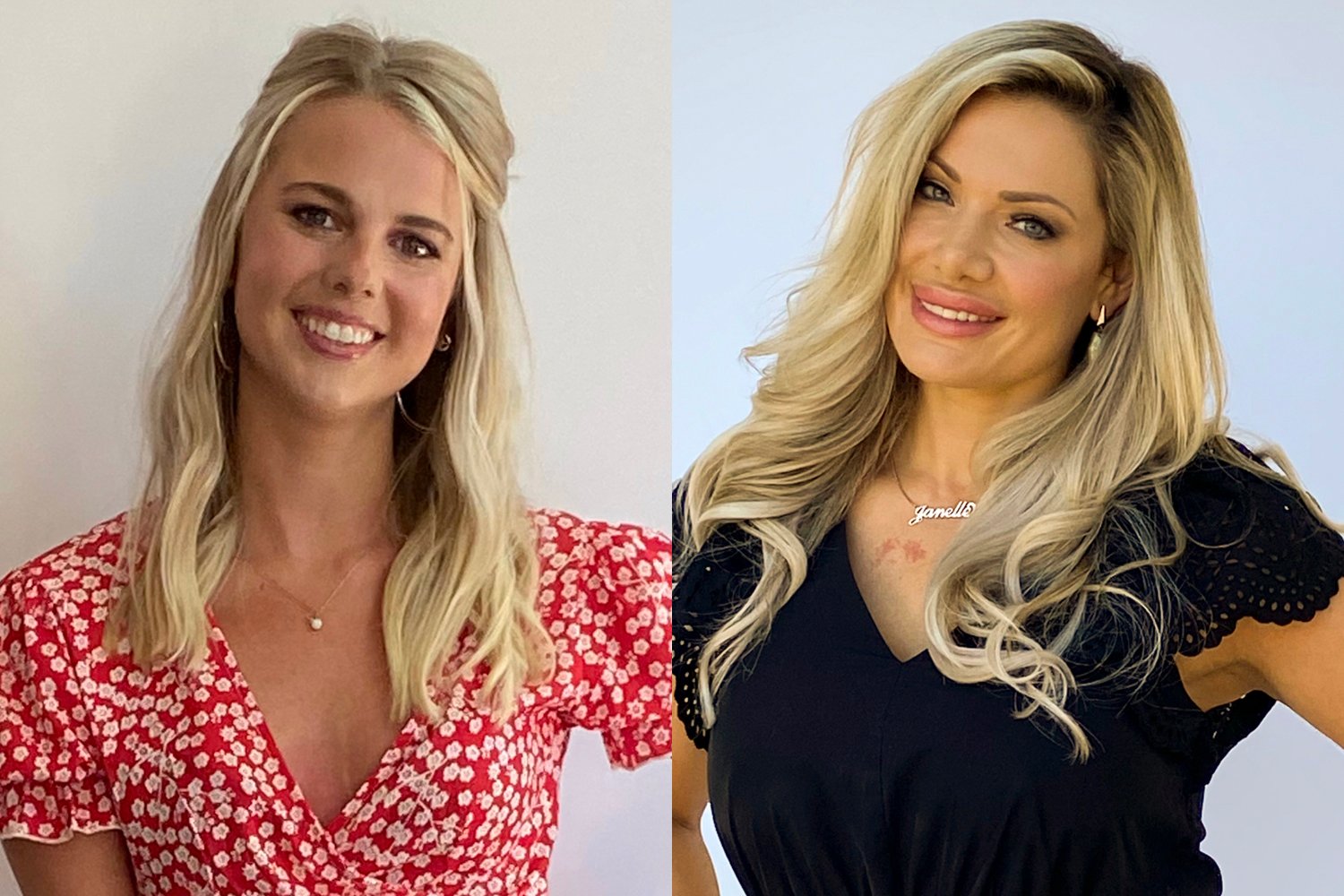 What created the conflict between Nicole Franzel and Janelle Pierzina?
There was tension between Franzel and Pierzina right from the start. Live feed watchers were able to see Franzel getting emotional at the thought of having to compete with Pierzina in the Big Brother game. Things got so out of hand that Franzel broke down crying as she said she was scared of Pierzina. The latter is a legend of the CBS competition and known as a competition beast.
Although Pierzina did well in competitions, she has never won the whole game, unlike Franzel who won season 16. Franzel's distress over facing Pierzina seemed unfounded within the confines of the show. However, after BB22 ended, Franzel broke her silence on what led to them not getting along.
"We got along fine before the show, but right before the show, people were calling me [and] telling me that she was saying stuff about me and about my wedding. And so I think that got brought into the house," Franzel told Us Weekly. "And then, next thing you know, Nicole [Anthony] came to me and said, 'Janelle called you a B-*-T-C-H.' And I was just like, 'Oh, I'm so sick of this. I had enough. I'm sick of shutting my mouth. All I do is shut my mouth and sit there and take all this frickin' hate all the time. So I'm going to stick up for myself.' And so that's all that is."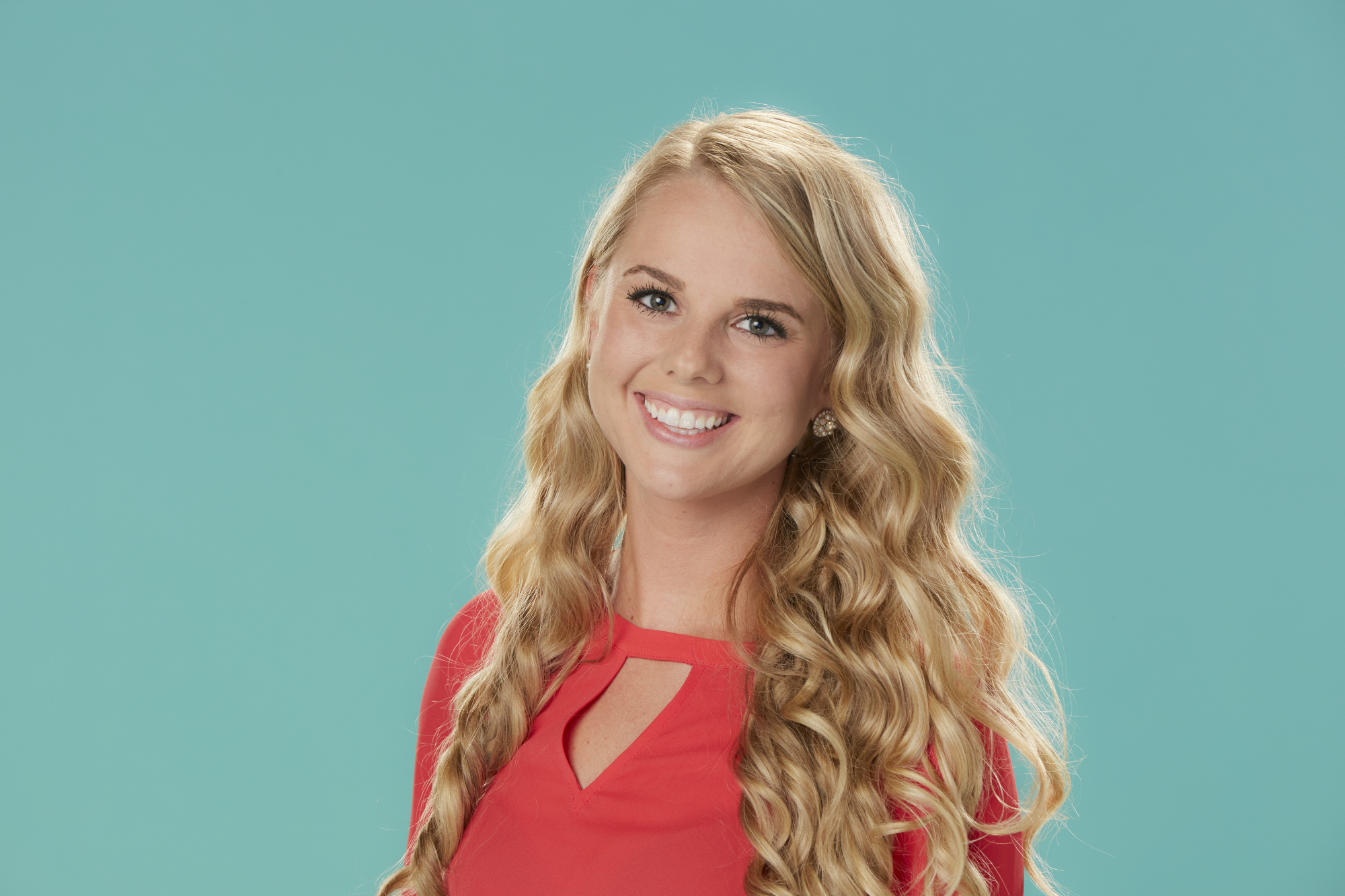 Franzel believes that Pierzina will continue to talk about their drama but doesn't expect the self-proclaimed social media influencer to fight back.
"I'm sure she'll continue to say stuff and I'm not getting into Twitter fights. I've never gotten in a Twitter fight and I'm not going to start now," she added.
'Big Brother' renewed despite Nicole Franzel retiring
Franzel made it to the top three during Big Brother 22 and played in the last Head of Household competition that's divided into three parts. The player who won two of the three competitions would be the last HOH and pick whom they would take to the final two. Franzel won the first part and advanced to the third part, but it was Cody Calafiore who beat her in the end. The latter ended up cutting Franzel and evicted her to the jury.
Ultimately, Calafiore chose Enzo Palumbo to compete against for the jury votes. Calafiore ended up winning the $500,000 grand prize with a unanimous vote, including one vote from Franzel.
Despite coming close to winning again, Franzel says she's done with Big Brother and has retired.
"I'm done. I'm retired. My heart can't take anymore, so I'm out," Franzel told Us Weekly.
Although Big Brother won't continue with Franzel as a houseguest in the future, if she holds her word, the CBS show just got renewed for season 23. Julie Chen will return to host the competition in the summer of 2021.