'Big Brother 22': Nicole Franzel Passes Janelle Pierzina's Record
The all stars of Big Brother 22 came into the house holding records. But houseguests are starting to set new ones this season. Nicole Franzel passed Janelle Pierzina's record in an impressive way.
Janelle Pierzina held the record for most days in the 'Big Brother House'
Pierzina first appeared on Big Brother 6 and was evicted after 76 days in the house. She was then brought back for Big Brother 7.
This was an all-star season and this time she lasted 67 days in the house. She might not have won, but she did get the title of America's Favorite Houseguest. This was the first year the award was available to houseguests.
She returned again for Big Brother 14. This time veterans acted as coaches to the new houseguests. They later became players themselves in the game. Pierzina lasted 34 days in the house.
That meant Big Brother 22 was her fourth time in the house. It's not surprising she managed to have the most days in the house under her belt by that time.
This made her and Kaysar Ridha big targets to everyone else. So she was evicted after 23 days.
Pierzina had a feud with Nicole Franzel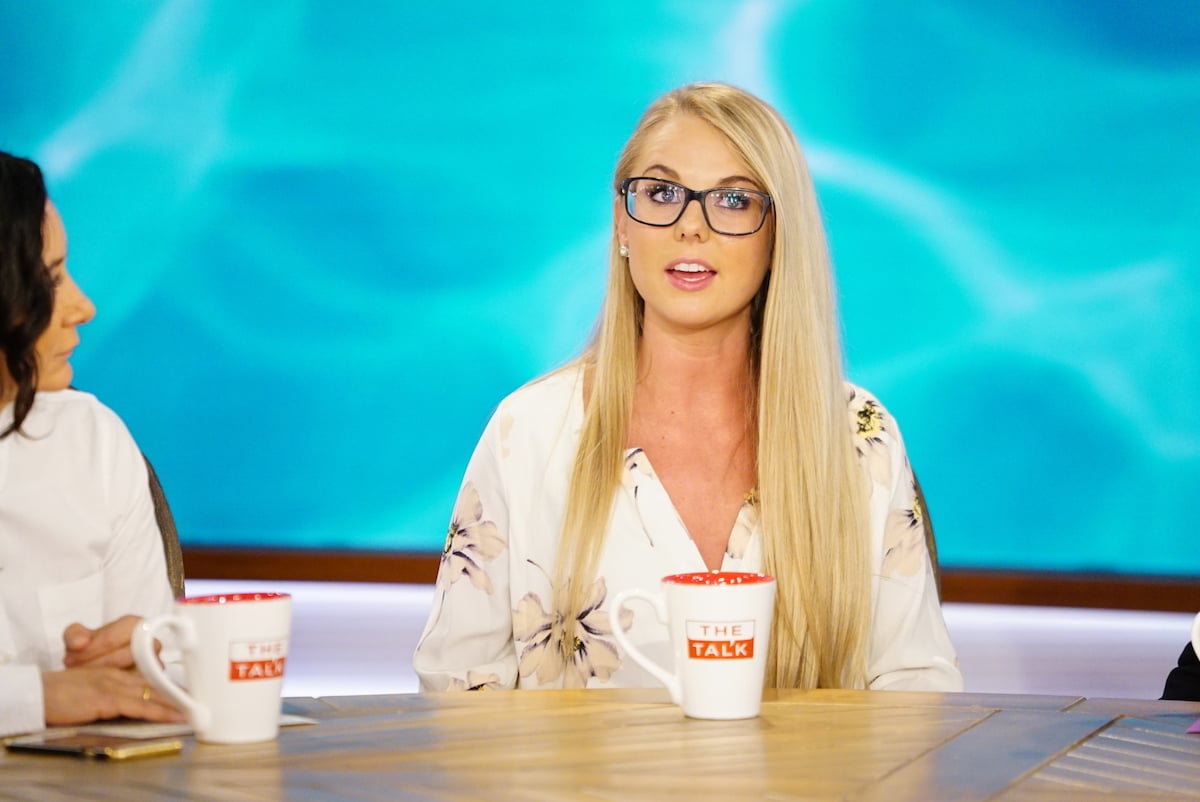 One of the people who wanted Pierzina out of the house in Big Brother 22 was Nicole Franzel. Franzel and Pierzina previously competed against each other on The Amazing Race. It seems like that time soured their relationship.
Things became personal in the end. Franzel's message for Pierzina after her eviction made waves. "I know you probably don't want to come to my wedding, so just don't worry about it," Franzel said.
This is in reference to Franzel's wedding with Victor Arroyo from Big Brother 18. It seems like multiple veterans are invited to the wedding.
Pierzina didn't give much of a reaction to the message on the show. But she did tweet about it afterward.
"Just received my invite. 3k for hotel so Nicole's reception and hotel stay can basically be comped. Glad I don't have to go. I hate cheap a** weddings where the go to song is Cotton Eyed Joe," Pierzina tweeted.
She later explained guests would have to play $3,000 to stay three nights then pay for their own flight. Pierzina tweeted, "Charging 3k to attend the wedding is a tacky way of getting your guests to foot the bill."
It's safe to say their feud will continue after Franzel is done with the season. It probably doesn't help that Franzel broke Pierzina's record.
She broke that record
Pierzina was evicted in Week 3. At this point, she still held her record for most days in the house. But Franzel has managed to pass that.
Franzel has passed 200 days in the house and is still going strong. Her ties with Dani Donato Briones, Cody Calafiore, and Ian Terry make her very insulated despite her being one of the two former winners of the game.
It is interesting to note that Franzel managed to pass Pierzina's record with competing in half the amount of seasons. If another person passes this record it will either be through going far in at least two seasons or spreading out their days in multiple seasons like Pierzina. Time will tell when Franzel's stay in the Big Brother house will come to a close so we know where the record will be set.