'Big Brother 22': Nicole Franzel Threatened To Self-Evict Prior To Triple Eviction
'Big Brother 22' star Nicole Franzel threatened to self-evict after figuring out that three of them would leave in Week 9 due to first-ever triple eviction.
After the Big Brother 22 houseguests realized three of them would leave in the same week, Nicole Franzel became "scared" because she thought she could end up on the block if she didn't win. In a conversation with Cody Calafiore, she insisted they needed to win because she refuses to become a jury member.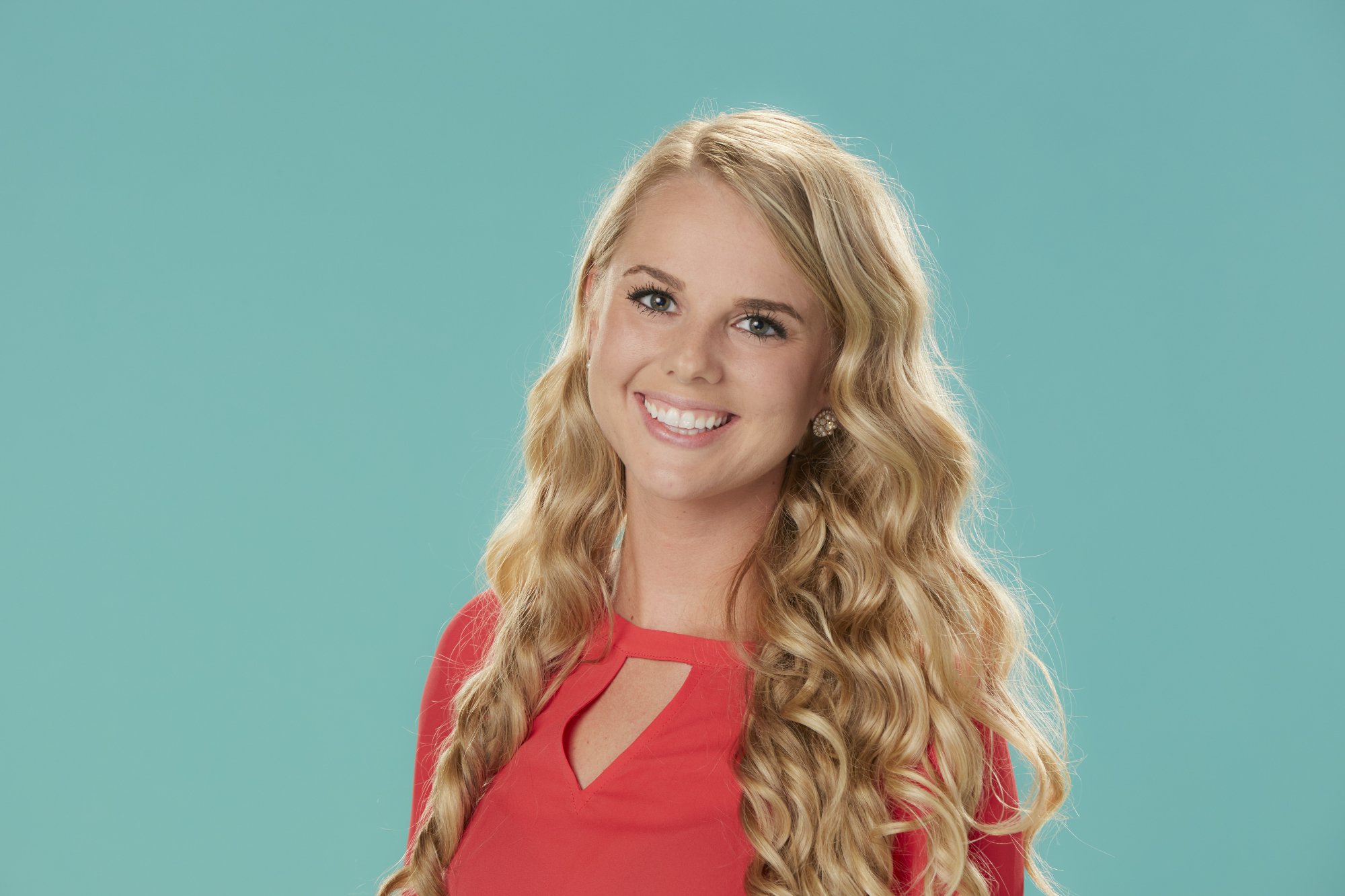 Nicole Franzel positioned herself well in 'Big Brother 22'
BB18 champ Nicole Franzel returned for All-Stars to prove that she deserved her initial win. She quickly made a final two with BB16 co-star and first HOH Cody Calafiore. The former winner also created a pact with real-life friend and only other winner, Ian Terry.
She then closely aligned herself to Dani Briones, and they, including Enzo Palumbo and Cody, made up the Core Four. When other houseguests began associating her, Dani, and Cody together, Nicole didn't want Ian to feel left out and turn on her.
Therefore, the three of them created a pact with the BB14 champ and titled it the Four Prime. Nicole also joined "The Committee," a majority alliance alongside Cody, Dani, Christmas Abbott, Tyler Crispen, and founder Memphis Garrett.
Even though the BB18 champ has yet to win a competition, she has remained safe due to The Committee dominating physically and her deep connections in the house.
Nicole Franzel nominated twice during triple eviction
During Week 9, the houseguests underwent the first-ever triple eviction. Following Kevin Campbell's elimination, Memphis became the next Head of Household and nominated the only outlier remaining, David Alexander, alongside Nicole.
While Christmas and Tyler attempted to flip the votes last second, Enzo stayed true to the Core Four and evicted David instead. After he joined the jury, the players immediately competed for power again.
Tyler won HOH, nominated Nicole and Dani, and then won the POV to secure his nominations. The latter unanimously became the next juror as the remaining houseguests deemed her the better player.
Even though she survived, Nicole described the situation as a "nightmare" as she didn't expect to get nominated twice or receive any eviction votes.
Nicole Franzel threatened to self-evict prior to triple eviction
After the Week 8 Power of Veto ceremony, their "neighbor," BB2 winner Dr. Will Kirby warned the houseguests to "think three steps ahead." Although they didn't guess three of them would leave the house in one night, the competitors assumed it would happen within the same week. As a result, The Committee realized that they would have to turn on each other and began planning their moves.
Following the warning, Nicole became stressed out and emotional and broke down into tears in the HOH room. Later on, she and Cody began discussing the importance of winning the upcoming HOH.
Nicole said she wanted a "How Bad Do You Want It" competition because the BB18 winner would do anything for safety as she admitted she's "scared" for the first time this season.
The former champ also talked about how stressed out she gets during live shows but noted she needed to pull it together because she refuses to "sit in jury;" the same threat Ian made several times when he unexpectedly landed on the block.
Cody ended up making her feel better by talking about the possibility of her winning and who she should nominate if she became HOH during the triple. Big Brother 22: All-Stars airs Mondays, Wednesdays, and Thursdays at 8/7c on CBS.
Follow Tamara Grant on Twitter.