'Big Brother 22': The Reason Most All-Stars Returned to the Show Might Surprise You
Big Brother is back and better than ever. This season is full of all-stars. 16 past winners and fan favorites walked into the Big Brother house last night. But just because they've all been on the show before doesn't mean they are all on equal ground. Some of them are going into the house winners and some are coming in with something to prove, but surprisingly the most common reason for returning is the same among winners and fan favorites.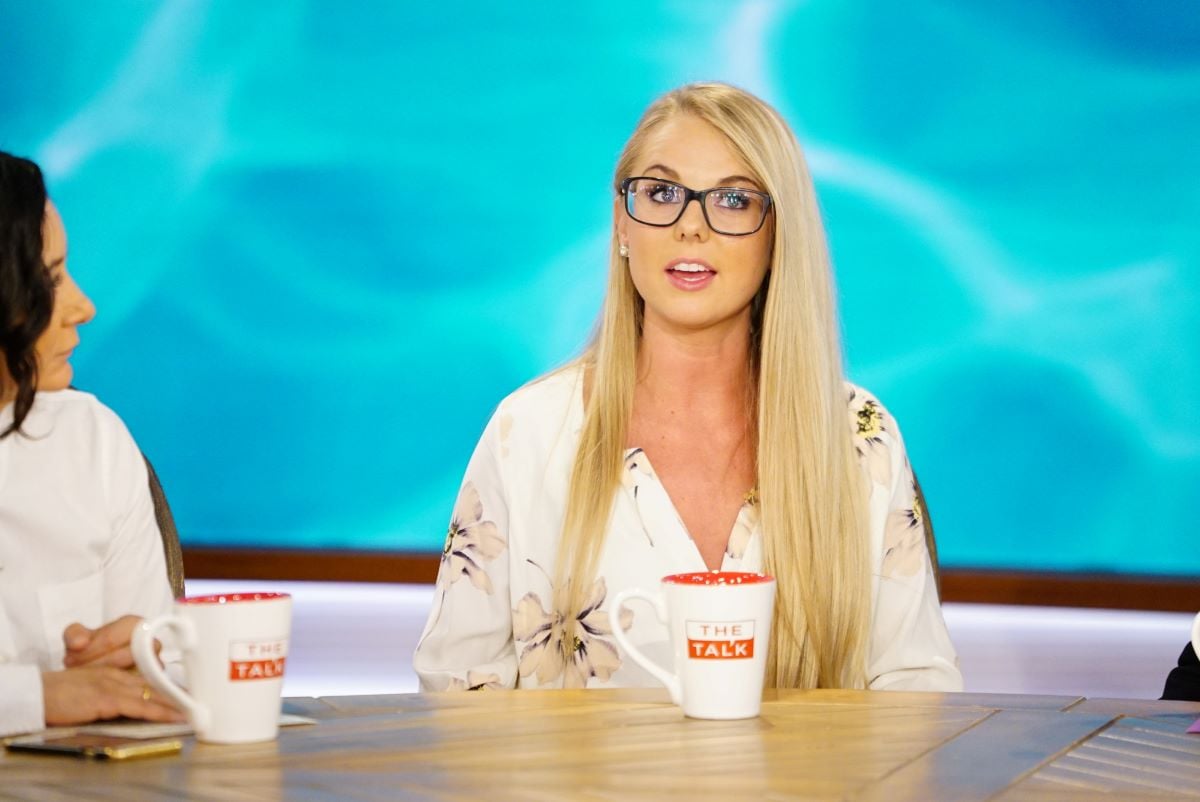 Who is back for season 22?
For a while, fans weren't sure if season 22 would even be happening this year due to the coronavirus (COVID-19) pandemic. But when CBS did decide to move forward with the season, they couldn't just pick whoever they wanted to be apart of it.
"We flew in a bunch of people, more than 16," host Julie Chen Moonves told CBSN Los Angeles. "And some people I thought were definitely going in the house, they tested positive for COVID-19 so they couldn't go in. And I thought, 'Well, expect the unexpected.' … I'll just find out when I need to find out."
In the end, the contestants chosen entered the house in groups of four with Da'Vonne Rogers (seasons 17 and 18), Christmas Abbott (season 19), Nicole Franzel (seasons 16 and 18), and Dani Briones (seasons 8 and 13) being in group one. Tyler Crispen (season 20), Ian Terry (season 14), Kevin Campell (season 11), and Enzo Palumbo (season 12) in group two. Janelle Pierzina (seasons 6, 7, and 14), Bayleigh Dayton (season 20), Nicole Anthony (season 21) and Keesha Smith (season 10) in group three and finally Kaysar Ridha (season 6 and 7), Cody Calafiore (season 16), Memphis Garrett (season 19) and David Alexander (season 21) rounding out the house.
RELATED:'Big Brother 22': Derrick Levasseur Responds to Rumors Nicole Franzel Got Him Kicked off for Pre-Gaming
Why did the houseguests return?
Of course, the $500,000 grand prize is a great incentive to go into the Big Brother house. But the most common reason that players came back is for the game itself.
"I'm doing it because I love the game," Nicole Franzel, winner of season 18 told Entertainment Tonight. "I just love playing. I don't think I'll ever say no unless I have kids. Then, it'll probably be really hard to come."
Da'Vonne Rogers, who has yet to win, also shared the same sentiment.
"I want to win so bad, and it's not from 'I have a point to prove,' it's more so I love this game so much and I've loved this game since I was a child," she said. "Watching this with my grandmother and growing up on it… Like I told Julie when I was evicted in season 18, I would play this game again and again and again and again."
As someone who has been on the show three times, Janelle Pierzina is more ready to compete than anyone.
RELATED: 'Big Brother 22': Julie Chen Moonves Says Evictions Will Change Due to the Pandemic
"The reason I decided to come back was because of the all-stars cast," she told the outlet. "I played in the very first All-Stars, and I know the producers have a lot in store for us… so I said yes."
She definitely wants to win the money, but she also wants to enjoy the game.
"I absolutely want to win, obviously," she said. "I would not want to come back if my head and heart was not in it to win it, but this time, I want to have a ton of fun with it too."