'Big Brother 22': Which Houseguests Were Runner-Ups in Previous Seasons?
Every houseguest of Big Brother goes in with the goal of winning and getting the $500,000 prize. However, the last thing that comes between them and the prize is the jury.
Jury votes decide who wins the big prize. Runner-up isn't that bad given people in second place take home $50,000. These Big Brother 22 houseguests were runner-ups before the all-star season.
Danielle Briones
RELATED: 'Big Brother 22': Dani Donato Briones Slammed Online Over 'Weave' Comment to Da'Vonne Rogers
Danielle Briones originally was a housguest for Big Brother 8. The season started out with her being partnered up with her father, Dick "Evel Dick" Donato. She ended the season as a runner-up with Donato winning. Briones only got two votes.
Briones tried again to take home the prize in Big Brother 13. She was part of the Veterans Alliance. Jeff Schroeder backdoored her and she was evicted in week 7.
Cody Calafiore
RELATED: 'Big Brother 22': These 3 Stars Hold Amazing Records for the Show
Cody Calafiore was on Big Brother 16 and was a member of the bomb squad. He had a final two deal with Derrick Levasseur and they called themselves The Hitman. They made it to the end but sadly for Calafiore, Levasseur beat him with a vote of 7-2.
He talked about having something to prove this time around with Entertainment Tonight. "I wasn't just Derrick's puppet. We were in, in my opinion, one of the greatest duos that played the game behind probably the two greatest players that have ever played the game," he said. "And there was an aspect of my game that made us go to the end."
Tyler Crispen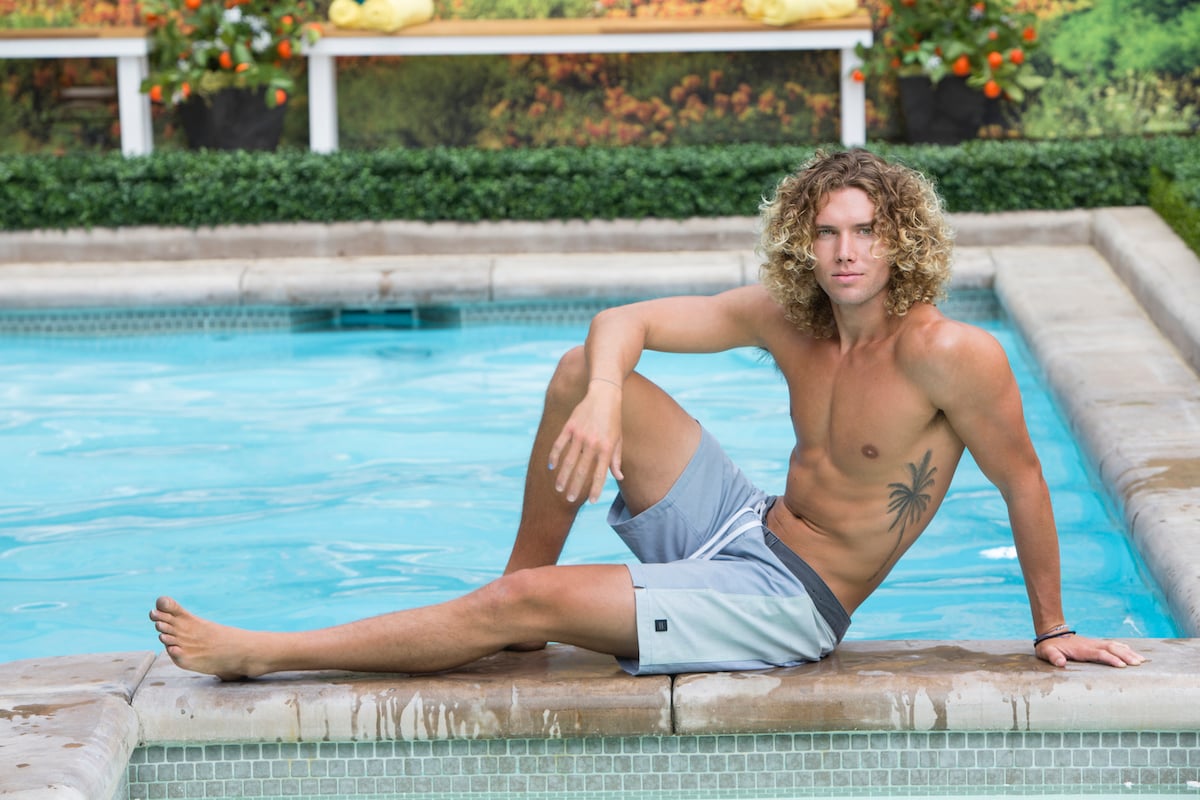 RELATED: 'Big Brother 22': Angela Rummans Won't Watch Tyler Crispen on Live Feeds, Says 'I Don't Think It's Fair'
Tyler Crispen was on Big Brother 20. His strategy was making multiple final two deals. He was also the ringleader of the Level Six alliance.
In the end, Kaycee Clark won Head of Household (HoH) and decided to bring Crispen to the finale with her. She won with a 5-4 vote. Crispen has been vocal about avoiding making multiple deals again but the season already started with multiple people wanting to work with him.
Memphis Garrett
RELATED: 'Big Brother 22': An Unwritten Rule Shows a Big Difference Between New and Older Houseguests
Memphis Garrett was on Big Brother 10. He was part of The Renegades alliance with Dan Gheesling. They made it to the end together but everyone in the jury voted for Gheesling.
Garret also talked about having something to prove by returning. "I wasn't the best at jury management," he admitted to Entertainment Tonight. "I wasn't in tune with how I was being perceived from the people when I was giving them the boot." He said this time around he'll be a little softer.
It can be hard to be so close to winning and yet falling short. Time will tell if any of these players will learn from their past mistakes and win it all at the end of Big Brother 22.