'Big Brother 23': Where the Alliances Stand and Everyone's Targets Heading Into Week 4
Now, in Week 4 of Big Brother 23, the players have begun finalizing more final two agreements. Here's where all the alliances stand and everyone's targets following Brent Champagne's eviction.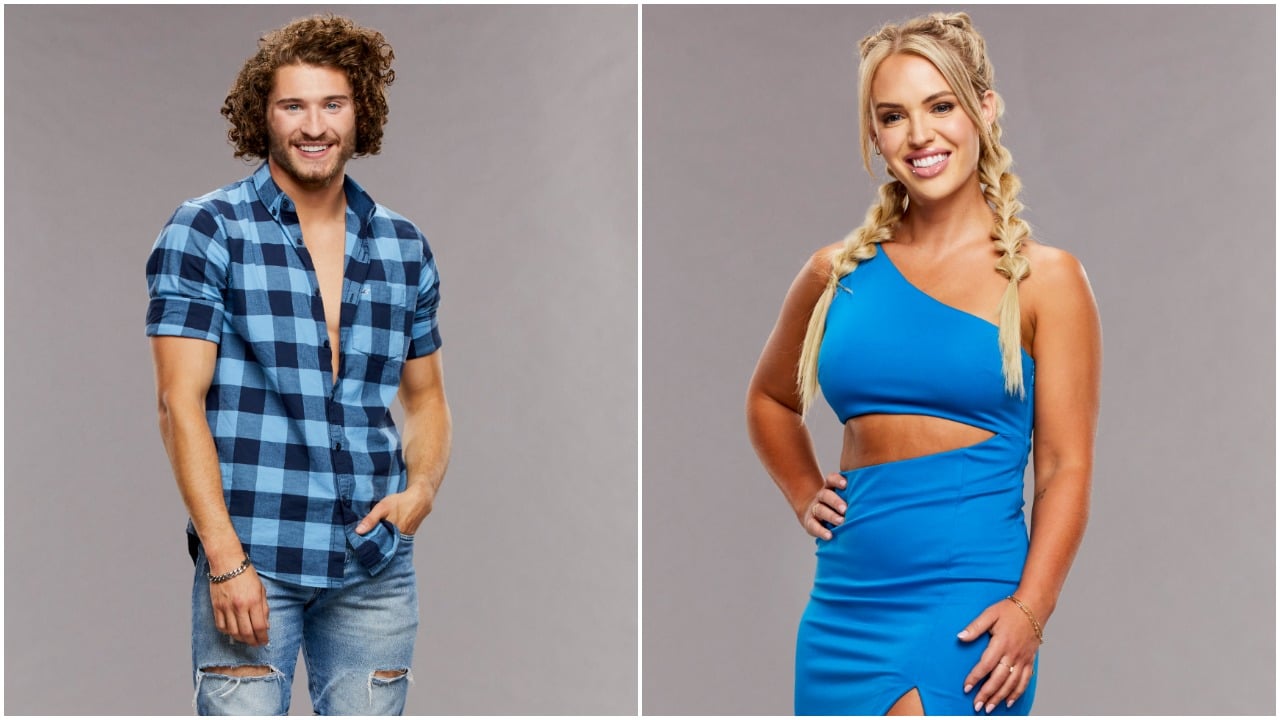 The Royal Flush is the biggest alliance in the house
Currently, still in teams, the only four-person group remaining in the house, the Kings (captain Christian Birkenberger, Xavier Prather, Alyssa Lopez, and Sarah Beth Steagall), teamed up with the Queens (Claire Rehfuss, Kyland Young, and Tiffany Mitchell) and Aces' Derek Xiao during Xavier's Head of Household reign last week to form the Royal Flush.
A smaller group has since developed, named the Detectives, involving close houseguests playing a similar game, Kyland, Claire, Derek X., and Tiffany.
Created during the first few days to help the Black players get far in the competition, the second biggest alliance in the house is titled the Cookout. It includes Azah Awasum, Derek Frazier, Hannah Chaddha, and Kyland, Tiffany, and Xavier.
A couple of all-girl alliances were created at the start of the season, including Kingslayers' Britni D'Angelo, Azah, Claire, and Tiffany. The latter two also worked with Sarah Beth in the Jackpots but recently discovered SB exposed the group to her actual number one ally, Kyland. 
There are several final two pacts
On top of the teams that force people to work together and the multiple large alliances that have formed, many of the players have also made final two agreements.
Alyssa and Christian are the season's first showmance, ChrissAlyss, and she and Hannah, seemingly jokingly, created Enzo's Angels. Christian also has separate final two deals with Jokers' teammates Derek F. and Britni.
Another possible showmance, Derek X. and Hannah, have a final two; he has another one with Kyland and an agreement to protect Azah.
The males in the Cookout, Derek F., Kyland, and Xavier, work together in an unnamed alliance, and Derek F. has a final two with each member. Additionally, Derek F. and Sarah Beth are secretly looking out for each other.
Outlier Britni is mainly loyal to her Jokers team but formed separate final two's with Whitney Williams and Azah. Finally, Tiffany has individual pacts with her Queen teammates Kyland, titled the Connect, and Claire, together the Snake Eyes.
Whitney Williams has become the house target
Following Travis Long's eviction, the house came together as they wanted Brandon "Frenchie" French and Brent Champagne out next. While it seemed no more house targets remained, the majority is apparently going after the unconnected Whitney.
Outside of her final two agreement with perennial pawn Britni, she isn't officially working with anyone else. Additionally, they want a female evicted next after losing three males in a row.
Therefore, Whitney is the best option as she doesn't have allies who would retaliate. A few houseguests, including Tiffany and Derek X., planted the seeds of going after a Kings' member because they're the only four-person team remaining.
Additionally, they include a showmance that could prove challenging to beat later down the line. However, Christian became the new Head of Household.
Last week, Sarah Beth pointed out that Hannah might be someone they should target, noting she believes the Aces' teammate downplays her smarts and has the potential to pull a big move.
Although Whitney has seemingly become the house target, Christian will likely take a shot at Hannah. Big Brother 23 airs Sundays, Wednesdays, and Thursdays on CBS.