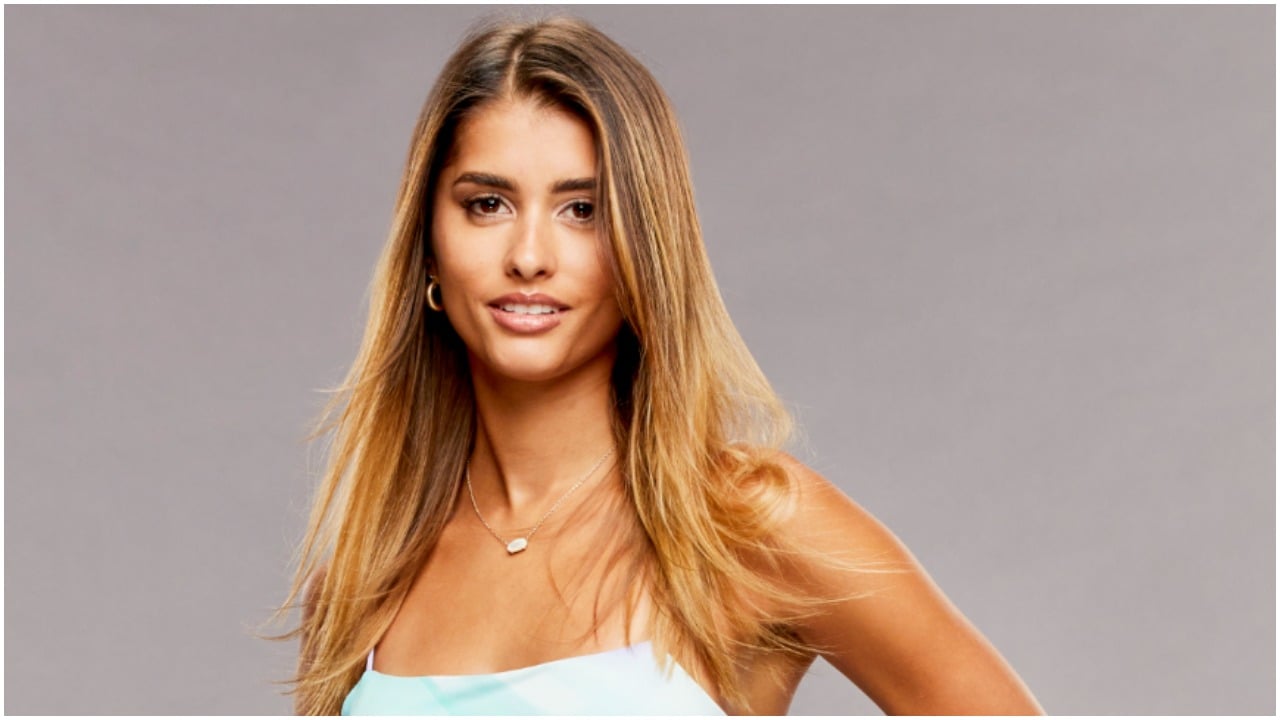 'Big Brother 23': Alyssa Threw Tiffany Under the Bus in [SPOILER] Goodbye Message
'Big Brother 23' houseguest Alyssa Lopez threw Tiffany Mitchell under the bus in her goodbye message to Claire Rehfuss.
[SPOILER ALERT: Spoilers ahead for double eviction results.]
Claire Rehfuss fell victim to the first double eviction of Big Brother 23 under the reign of Tiffany Mitchell, her closest ally. Alyssa Lopez threw the outgoing Head of Household under the bus during her goodbye message to Claire, possibly for jury management.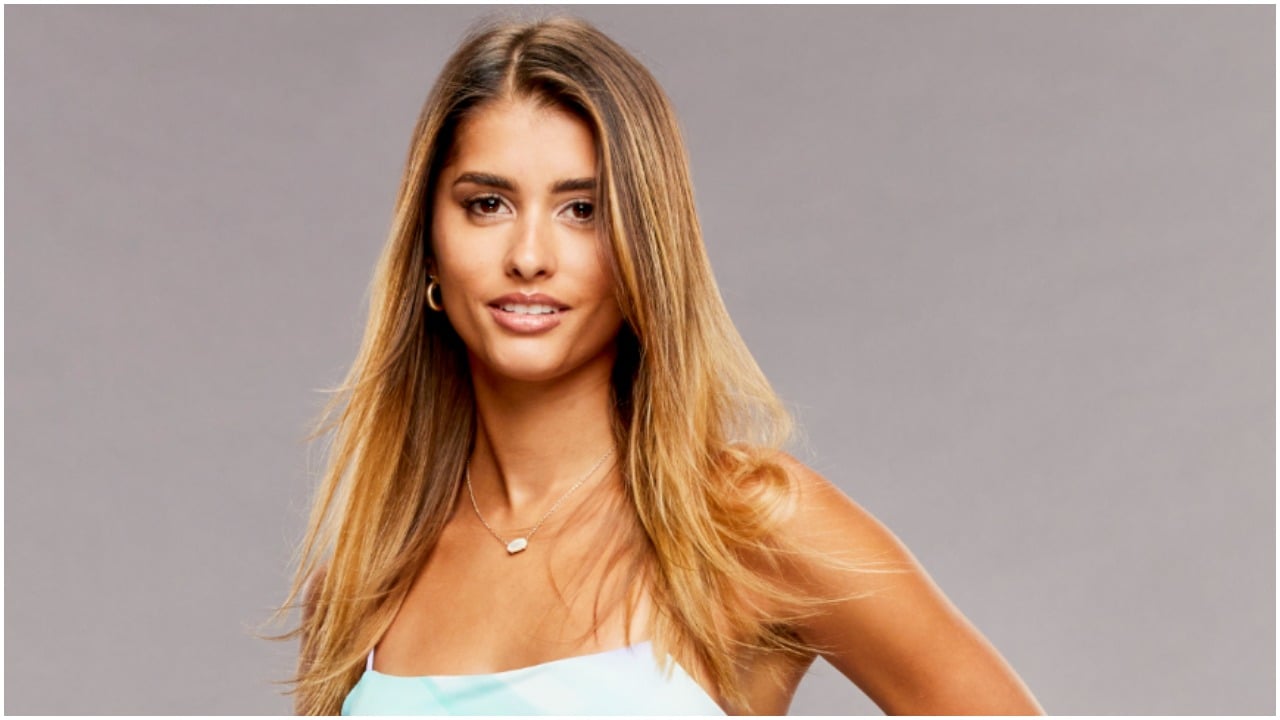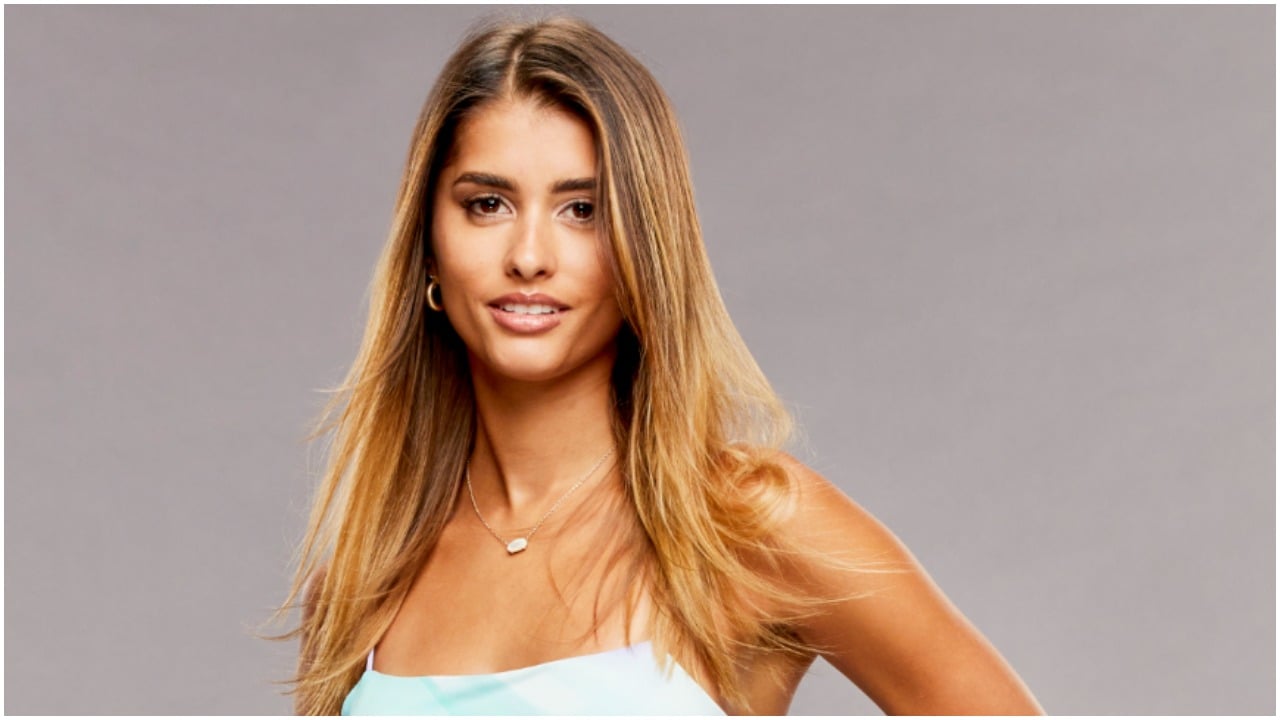 Claire Rehfuss backdoored on ally Tiffany Mitchell's HOH
The Cookout could only target Claire Rehfuss or Alyssa Lopez when it came down to the final eight. They decided on the former, but Tiffany Mitchell won Head of Household, wanting to protect her "person" for another week.
Therefore, she went after Alyssa, nominating her next to Xavier Prather. However, her target won Power of Veto, resulting in Tiffany turning on Claire.
The HOH prepared her friend beforehand, explaining she had to put her on the block because she promised herself she wouldn't send a Black player out under her reign.
Claire understood but still attempted to gather votes to stay. When it became clear she would go out, the houseguest tried one last-ditch effort and exposed Xavier as the best player remaining in the game in her eviction speech.
Alyssa threw Tiffany under the bus during Claire's goodbye message
With Hannah Chaddha voting for Claire to stay, intending to blame Kyland Young if Alyssa won the upcoming HOH, she joined the jury in a 4-1 vote.
Following her exit interview with host Julie Chen Moonves, the newest evictee watched her goodbye messages. Azah Awasum explained she couldn't keep Claire over Xavier due to a "personal decision" she already made but still has "love, respect, and admiration" for the houseguest.
In Alyssa's message, she seemingly threw the outgoing HOH under the bus, claiming she's loyal to Xavier and would never "risk" his safety by putting him on the block the way Tiffany did.
However, Claire didn't seem to care as she got emotional after watching her friend's goodbye message, who reiterated how much she loved her. Tiffany called the past week "the most difficult" for her but hoped they'd continue their friendship outside the house.
Alyssa thought she had something to do with Claire's backdoor
After Alyssa won Veto, she wondered if she could convince Tiffany to put up Kyland, believing Xavier was her target. Therefore, Alyssa wanted to make the HOH feel they would stick to her plan but instead flip and keep her ally.
As Hannah had a decent friendship and working relationship with Alyssa, she talked her through the strategy and guided her toward looking at Claire as a potential backdoor.
When Tiffany followed through with backdooring her closest ally, Alyssa called herself a "f——- genius," believing she orchestrated it. The Cookout wanted to let her continue thinking it was her plan, so she wouldn't realize she was on an island after Claire's exit.
It seemingly worked as Alyssa didn't discover the alliance. She unknowingly battled against all the remaining houseguests during the double eviction and failed to win HOH or POV. Therefore, she followed Claire to the jury house shortly later.  Big Brother 23 airs Sundays, Wednesdays, and Thursdays at 8/7 Central on CBS.