'Big Brother 23': Brent Ironically Loves a Blindside Where Someone Has 'No Time to Emotionally Prepare'
Season 23 of Big Brother is only heating up. Fans love a good blindside, and it looks like they will get one this season. The funny thing is Brent spoke about his love for blindsiding people before the season started.
[SPOILER ALERT: This article contains spoilers, including Big Brother 23 Week 3 nominations and Power of Veto winner.]
There will be a blindside on 'Big Brother 23'
The July 25 episode showed Brent has been rubbing his fellow houseguests the wrong way. So they didn't put up a fight when other teams wanted to target him for week 3. Xavier Prather became Head of Household (HOH), and he chose Britini D'Angelo as his pawn and Brent as his target.
Xavier came up with a plan to claim at the nomination ceremony that Britini was his target. He also told Brent that he was a pawn and he needed to make sure Britini didn't win the veto. Brent objected to being used as a pawn because he knew he was too big of a target, but Xavier nominated them anyway.
The live feeds have shown that Brent thinks he's safe. He believes his team, Team Aces (Whitney Williams, Derek Xiao, and Hannah Chaddha), will vote to evict Britini when that's not the case.
He also believes he's in several alliances that are fake. One of them is The Mafia which includes Team Aces and Team Queens (Tiffany Mitchell, Claire Rehfuss, and Kyland Young). Brent lost the Power of Veto competition to Christian Birkenberger, so he's staying on the block.
Brent Champagne ironically said he loves a good blindside before 'Big Brother 23'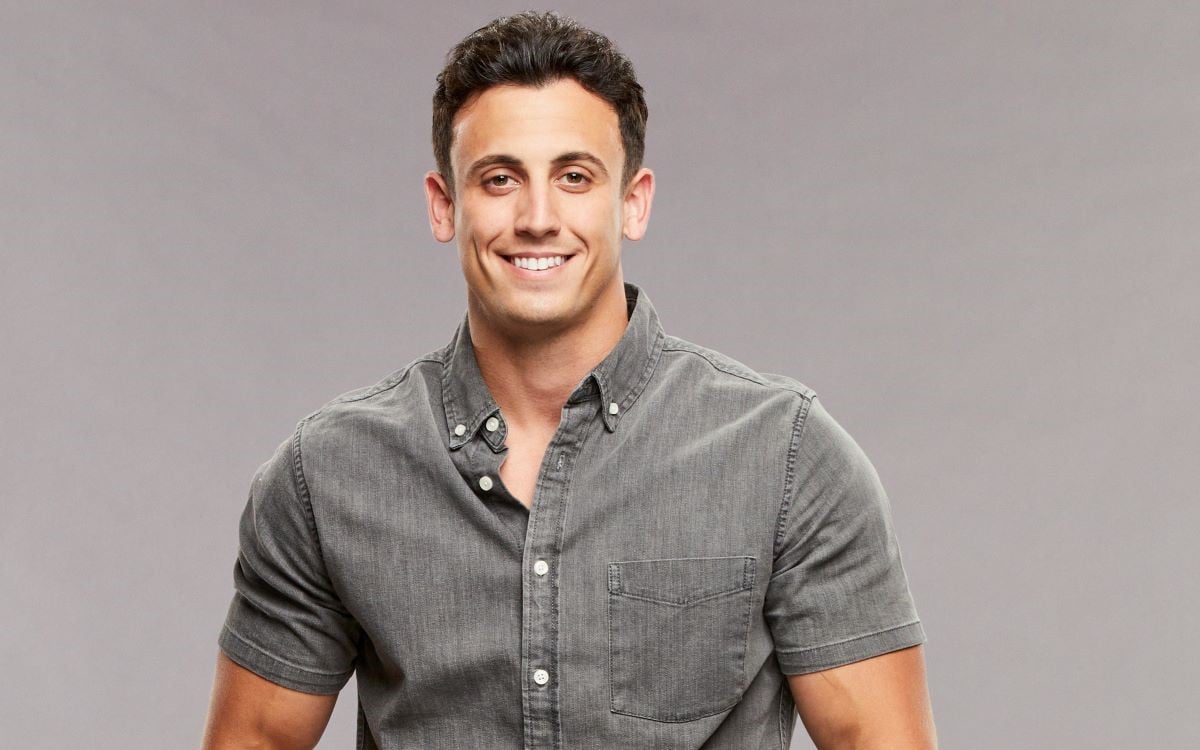 The houseguest was asked what his favorite moment on Big Brother was as part of his cast bio. He said that he loves blindsides.
"I wouldn't say a favorite moment, but more of a guilty pleasure," he answered. "I truly enjoy watching the faces of those who RIGHTFULLY get backdoored. The reaction is just so genuine regardless of being on camera. I feel it's one of the few times where contestants fight their honest emotional nature because of it being so sudden and gives no time to emotionally prepare. True colors show both literally and figuratively."
A fan shared this quote on Reddit, and fans rightfully noted Brent isn't being backdoored. But fans still find it ironic that he doesn't know he is going home.
"Irony at its finest," one fan wrote. "This is precisely why in your interview and pre season press and stuff, never say you 'like blindsides', because it can easily happen to you in the game, and then you look like a [clown emoji]," another fan wrote.

Some Survivor fans are also compared Brent's downfall to Katrina Rainy Mae "Kat" Edorsson's. "Brent serving Survivor S24 Kat teas," one fan wrote. "Even worse, because at least Kat made it to jury and was thus dateable," another person wrote.