'Big Brother 23': Brent Laughs at His Gameplay on Instagram: 'Can't Take Life Too Seriously'
The most recently evicted houseguest of Big Brother 23, Brent Champagne, made his return to social media with an Instagram post laughing at his gameplay. In his caption, the flight encouraged his followers not to "take life too seriously."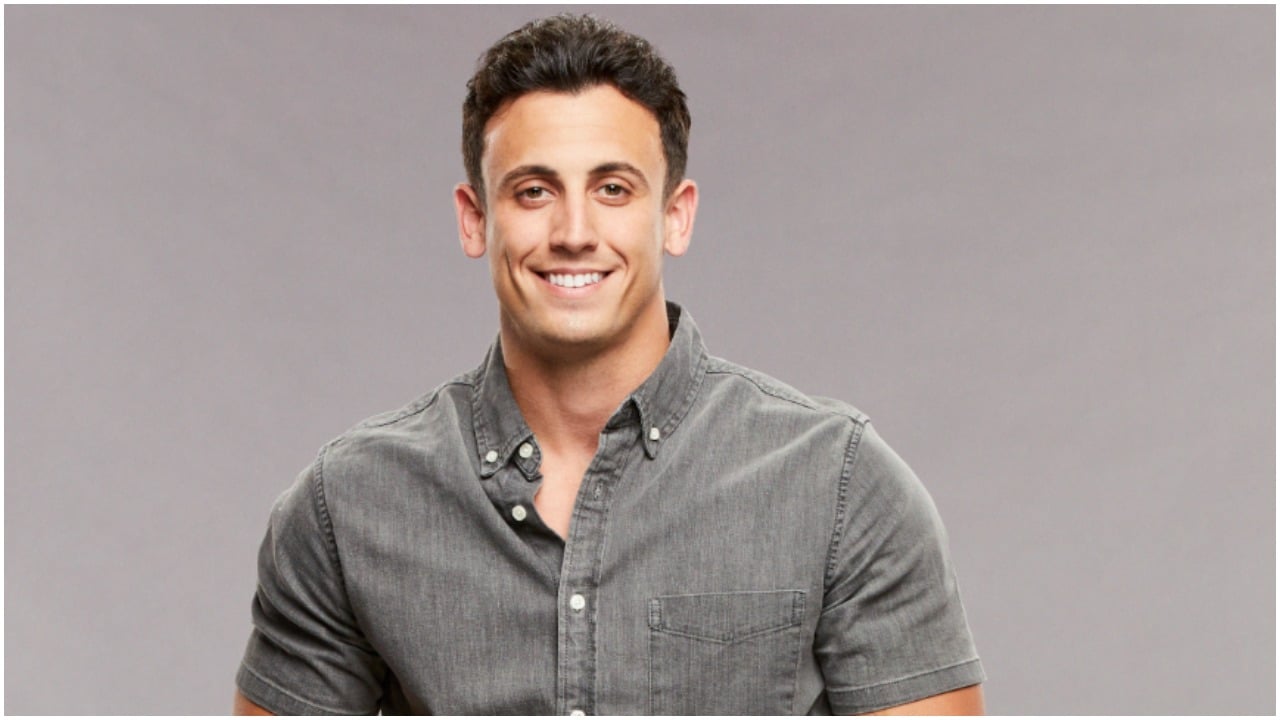 Brent Champagne kicked off 'Big Brother 23' in power
Picked first by Whitney Williams to join the Aces team, Brent Champagne quickly became Head of Household Brandon "Frenchie" French's first target.
However, after a deep conversation bonded the two, they decided to team up and created a final two pact. Frenchie and Brent seemingly controlled the house as several houseguests, including Christian Birkenberger, Derek Frazier, Kyland Young, Xavier Prather, Alyssa Lopez, and Whitney Williams, agreed to join the alliance, Slaughterhouse.
The group quickly dismantled the following week, and they turned on Frenchie, feeling they couldn't trust him due to his erratic behavior.
Even though they individually told then-HOH Kyland they wanted to move forward together without Frenchie, Slaughterhouse member Brent became the house target the following week.
He was blindsided during Week 3
A few houseguests, including Hannah Chaddha, Whitney Williams, and Alyssa Lopez, became irritated with Brent's flirtatious nature and found his arrogance off-putting.
Therefore, several houseguests combined to form a plan to blindside the flight attendant. His teammates, Derek Xiao, Hannah, and Whitney, threw the HOH, Sarah Beth Steagall secured the Wildcard Competition, and Derek X. won his second Power of Veto to guarantee that Brent would remain in a nomination seat eviction night.
Although HOH Xavier tried to assure Brent he was only a pawn to help him play in the POV; the flight attendant correctly sniffed out he was the target. But, he thought the alliances he formed with other teams such as the Radicals and the Mafia would save him.
Therefore, Brent gave memorable, confident Diary Room confessionals that he wasn't worried about going home, believing he had the numbers. However, he became the season's first unanimous eviction as all the houseguests voted to send him packing.
Brent reacted to his gameplay in a recent Instagram post
Although he seemed confident he would stay in the house, Brent told host Julie Chen Moonves following his exit that the votes didn't surprise him as he noted others labeled him a threat from the beginning of the season.
When asked how he felt about his eviction, the flight attendant stated he was "flattered" and "truly honored" to make Big Brother history for his blindside. However, the evicted houseguest claimed he didn't take it personally because he knew what he got into when he agreed to compete in the show.
A few days after his eviction, following the Aug. 2 episode, Brent returned to Instagram with a post of himself watching an episode and laughing. He wrote, "Just a friendly reminder that you can't take life, and more importantly, yourself too seriously! Gotta be able to laugh, especially at yourself!"
The flight attendant closed the caption with his catchphrase, "We have fun, don't we?" Frenchie commented on his post, "every bit of this right here," with a smiley face and dynamite emojis. While some followers noted they enjoyed his perspective, others claimed they thought he was still "too full of himself." Big Brother 23 airs Sundays, Wednesdays, and Thursdays on CBS.