'Big Brother 23': Brent Says He Likes to 'Flirt Harmlessly' After Backlash
Big Brother is a social game so relationships are important. Brent Champagne ruined multiple relationships he had with his actions in the house. Now he's addressing some of them after it hurt his game.
[Spoiler alert: Spoilers for the Big Brother 23 episode on July 25!]
Brent Champagne upset multiple women on 'Big Brother 23'
Brent was shown having multiple awkward conversations with women in the house. He told Hannah Chaddha that he doesn't think women and men can be friends.
"Women definitely can. Men, we will always take an opportunity to make a pass with someone we find attractive. It's the truth, it's just is what it is," he said. 
Hannah then talked about Brent in the diary room. "Everything that comes out of Brent's mouth like [gaggin noises]. It makes me sick," she said. "It's just so egotistical and annoying."
He then told Alyssa Lopez that he doesn't want to work with her because he wanted to date her. The flight attendant claimed he was reading her lips when she was talking to Christian Birkenberger. Alyssa responded saying he's not good at reading lips because she didn't say that.
Brent also rubbed Whitney Williams the wrong way. "It takes a really confident, and like outgoing, easy-going person. You would never be able to walk all over me. I'm just too much. Look how irritated you look," he told her.
Brent was also seen on the live feeds following Hannah around the house a lot. So it's not surprising he became a target and even his own team members voted him out. Hannah didn't hold back and called him "arrogant" in her goodbye message to him.
Brent says he likes to "flirt harmlessly" after backlash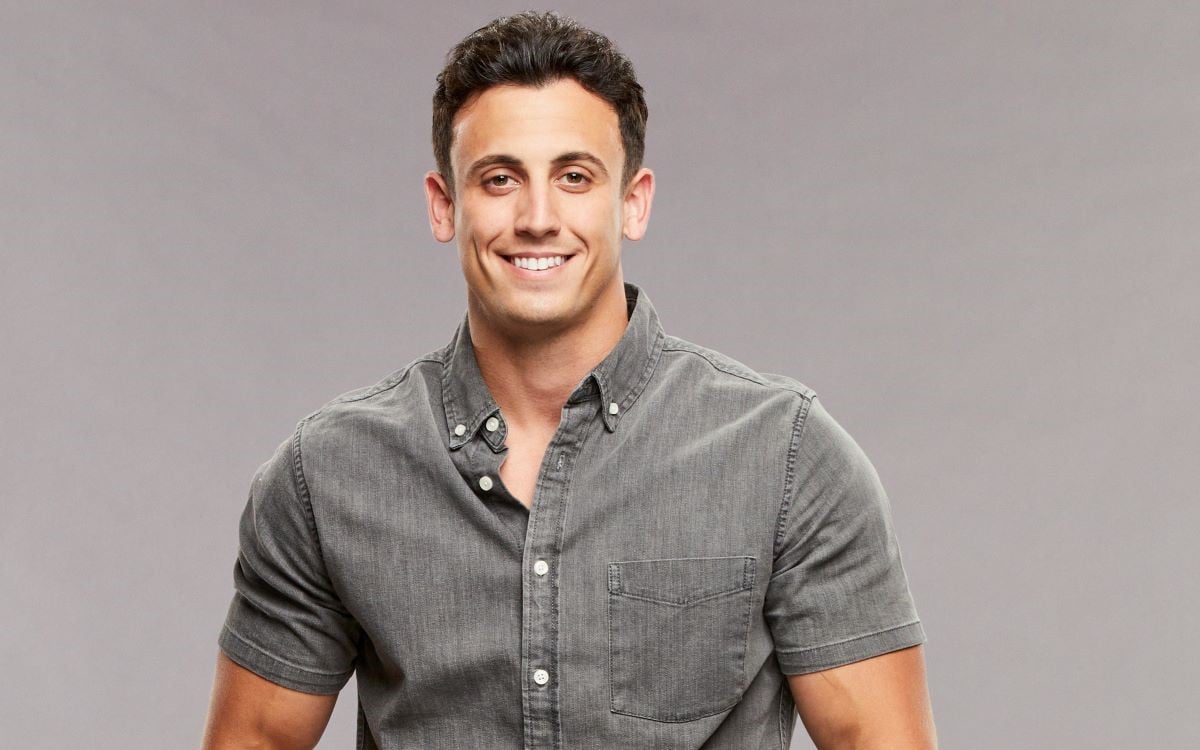 Brent's interactions with women had most of his team and other houseguests turn against him. He was asked how he looks back at his behavior in the house given it made multiple women uncomfortable by Parade.
"Now, I am naturally someone who likes to flirt harmlessly with both males and females," he claimed. "In my industry, it's what I do. It's usually received well, and it's something that I can do organically." 
He claimed things might have been portrayed differently to fans. "Those females were very receptive," Brent said. "And we all had a lot of fun, and we all had a blast. They were flirting with me just as much as I was flirting with them." 
He continued, "Even if it doesn't look that way on the show. Especially Tiffany [Mitchell]; Tiffany would kiss me all the time on the cheek. It wasn't something where we had any type of bad blood or a bad taste in their mouths."
Tiffany's goodbye message to Brent was also shown in the episode. "Brent, I guess you didn't see the kings coming from the front, the queens from the back, the jokers, and the three aces to send you out the door to Julie. Buh-bye!" she said as she made gestures like a flight attendant.