'Big Brother 23' Claire Rehfuss Wants a Female Alliance, These 3 Women Could Work With Her
Claire Rehfuss wants to form a female alliance on 'Big Brother 23'. These 3 houseguests could become a powerful alliance with her based on their interviews.
Some Big Brother fans are still hoping to see a female alliance become successful. Claire Rehfuss wants to work with women during Big Brother 23, but it's very important to pick the right people. Who could be in the female alliance? Here are three potential houseguests who seem to be the right fit, according to their interviews.
Claire Rehfuss wants a female alliance on 'Big Brother 23'
Claire is a new addition to the season. It looks like she's a big fan of the game and wants to break barriers. That includes working with another woman or more. 
She said Lisa Donahue and Danielle Reyes from Big Brother 3 are her favorite houseguests. She's also a fan of Allison Irwin and Jun Song from Big Brother 4. 
"Both women played such smart floater games, and while I couldn't play that style of game, I respect how they evolved the game forward," she told Us Weekly. "Nowadays we rarely see strong, dynamic female duos which I definitely want to change!"
The AI Engineer said her strategy would be to get the alpha males out of the house. She added, "I'd love to have a strong, small team of women working with me. It's a cliche that 'women's alliances don't work in Big Brother,' but it's only because of the women that are chosen to be a part of them. I've found women to be my most loyal friends and I have the ability to quickly read people so I'm confident I'll find fellow black widows."
Who could possibly team up with Claire? There are a few promising options.
These 3 houseguests could work with Claire Rehfuss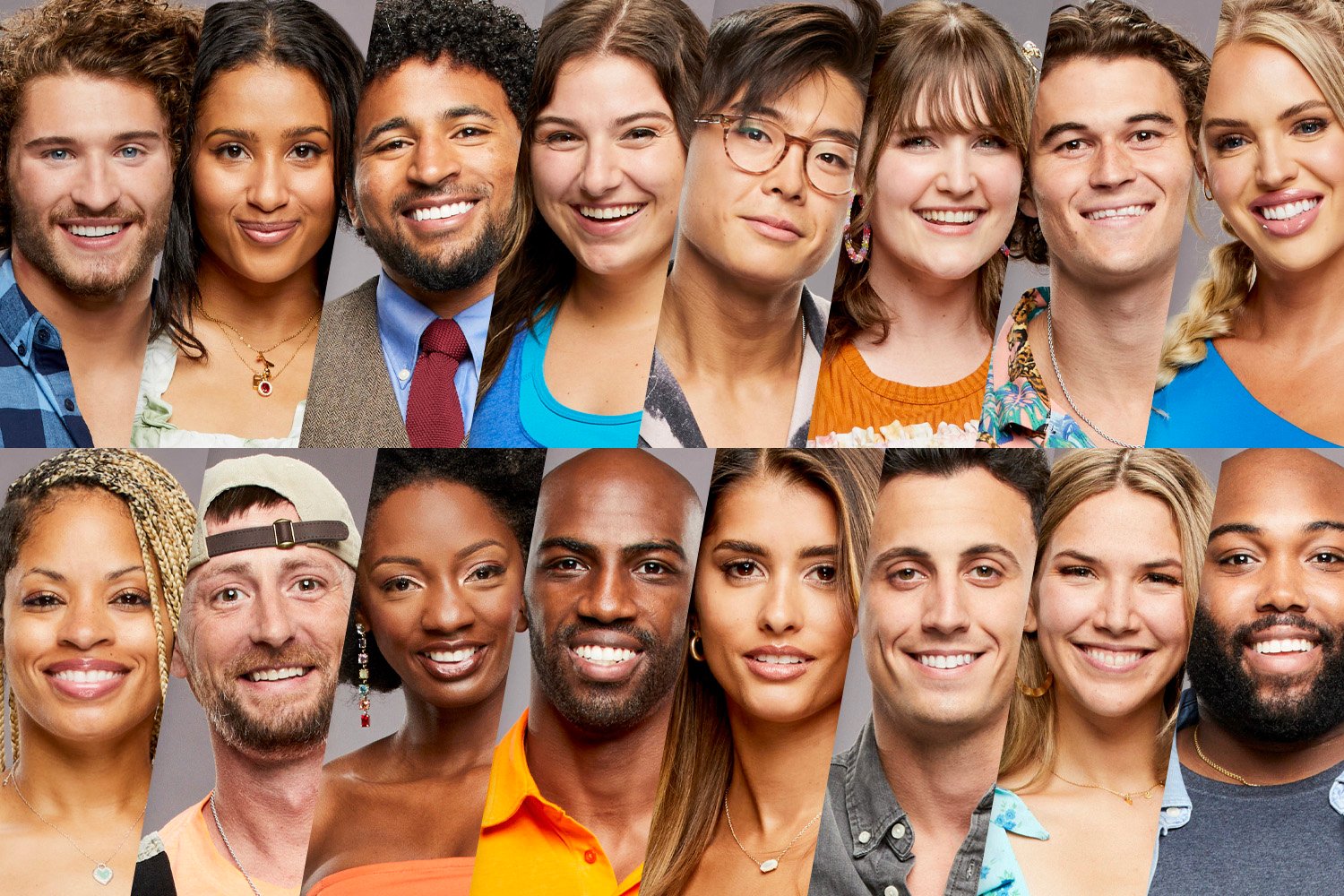 Sarah Steagall might hit it off with the AI Engineer, given she works as a forensic scientist. Sarah noted that she plans to be a floater but also described herself as "a non-threatening, loyal person." That is something Claire is looking for in an alliance. Sarah also said she doesn't want to be afraid to make big moves, which will be necessary to cut out the alpha males in the house.
There is also Azah Awasum, who works as a Director of Sales Operations. She doesn't like showmances and is also a fan of Alison and Jun like Claire. "I hope to get a powerful partner in the house and sit with them in the final two," she told Us Weekly. 
Her strategy is also to take out the power players early. "I want every houseguest to feel like they have me in their pocket," she said. The one downside for Claire is that Azah doesn't call herself loyal, but the fact that she wants to take her final two to the end is promising. 
Another option is Tiffany Mitchell, who works as a phlebotomist. She respects players who are strategic and loyal to each other. She is also aware that people's mouths get them into trouble at times and plans to lay low. You certainly want some of your alliance members to keep cool to not blow up your game.
So there are a few possibilities for a strong Big Brother 23 female alliance. Fans will have to wait and see if the ladies will actually hit it off with each other in the house.