'Big Brother 23': Derek Frazier Went Viral for a TikTok He Didn't Post; Here's the Video
'Big Brother 23' houseguest Derek Frazier has experience in the spotlight. He's the son of legendary boxer Joe "Smokin' Joe" Frazier" and also gained attention from a viral TikTok video.
Following last year's Big Brother: All-Stars, where 16 memorable houseguests returned for a second shot at the prize, season 23 will feature all fresh faces, much to the delight of many viewers. One of the newest houseguests, Derek Frazier, is used to the spotlight — his father is boxing legend "Smokin' Joe" Frazier, and he stared in a hilarious viral TikTok video.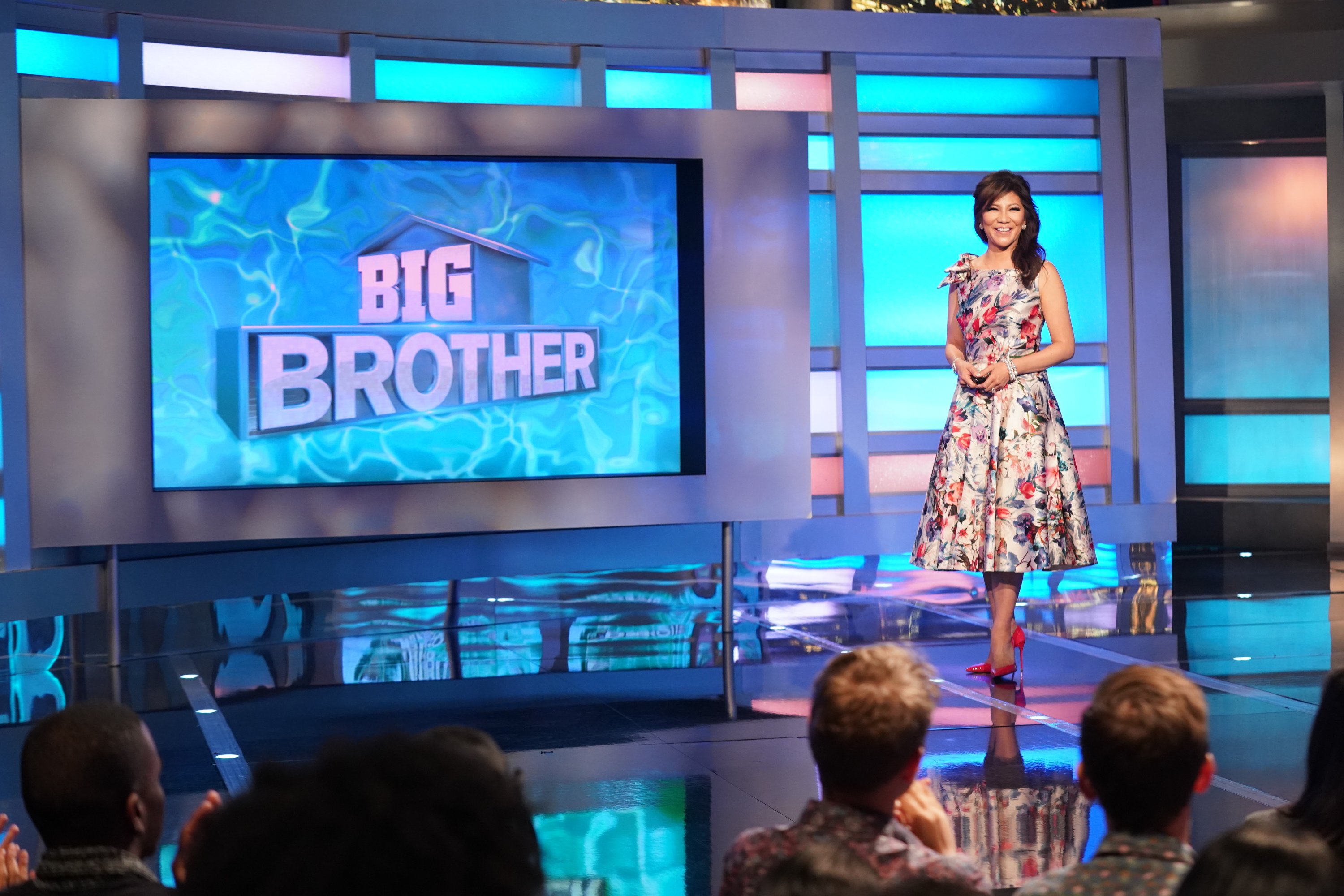 Who is Derek Frazier?
Ready for the opportunity to win $500,000 and the title, Derek Frazier joined the cast of Big Brother 23. The 29-year-old safety officer hails from Philadelphia, Pennsylvania.
In his cast bio, the newcomer named Derrick Levasseur and Cody Calafiore, together known as "The Hitmen," as his favorite houseguest duo. He plans on employing a similar strategy that earned the BB16 champ the victory.
When asked how he planned to win the game, Derek explained he wanted to "try to get to know everyone on a personal level, so they never put me on the block. I will get everyone to do my dirty work because I am good at being a leader."
Referring to himself as "loud, outgoing, and assertive," the season 23 houseguest is used to being in the spotlight. He grew up the son of a famous father and went viral on TikTok.
Derek F. went viral for hilarious TikTok
The Philadelphia native noted in his cast biography that he stars in a viral TikTok video, but not one that he posted.
In the Oct. 2020 clip, uploaded by his joint account with a friend and another "bald dude," Regular Degular, Derek "manifested his own blackout" by insisting champagne couldn't get him "wasted" while hanging out at a Miami beach.
It then cut to the season 23 houseguest drunkenly dancing and singing to rapper Cardi B's "Money" at a restaurant. Within nine months, the clip had accumulated over 1.3 million views, becoming one of their most-watched videos. Their channel currently has over 40,000 followers.
Derek F. is the son of the famous boxer, Joe Frazier
Professional boxer Joseph "Smokin' Joe" Frazier earned praise for his lasting pressure fighting style. He became the first fighter to defeat Muhammad Ali in 1971's "Fight of the Century."
He also won a gold medal at the 1964 Olympics as an amateur and later became the undisputed heavyweight champion from 1970 until 1973.
Fathering 11 children with six different women, Joe Frazier's youngest son is Derek. The boxing legend died in Nov. 2011 from liver cancer at the age of 67. However, Derek reportedly couldn't see his father in his last days, seemingly due to a dispute with his other siblings.
In an interview with Main Line Today, he claimed he still doesn't know exactly how his father died. Still, he wants to continue his dad's legacy by creating a documentary or film based on Frazier's life and plans on dedicating a tattoo piece on his back to his father.
Big Brother 23 premieres on July 7 at 8 p.m. ET on CBS.