'Big Brother 23': Early Fan-Favorite Reportedly Replaced Last Minute
'Big Brother 23' houseguest Christie Valdiserri reportedly replaced last minute by Claire.
CBS released the cast for Big Brother 23 during the first week of July, revealing the 16 new houseguests that would compete for the $500,000 grand prize. Many fans quickly took a liking to professional dancer and swimsuit model Christie Valdiserri, with some picking her in their fantasy teams to take home the title. However, a couple of days before the premiere, the network reportedly removed her from casting and quickly added another cast member.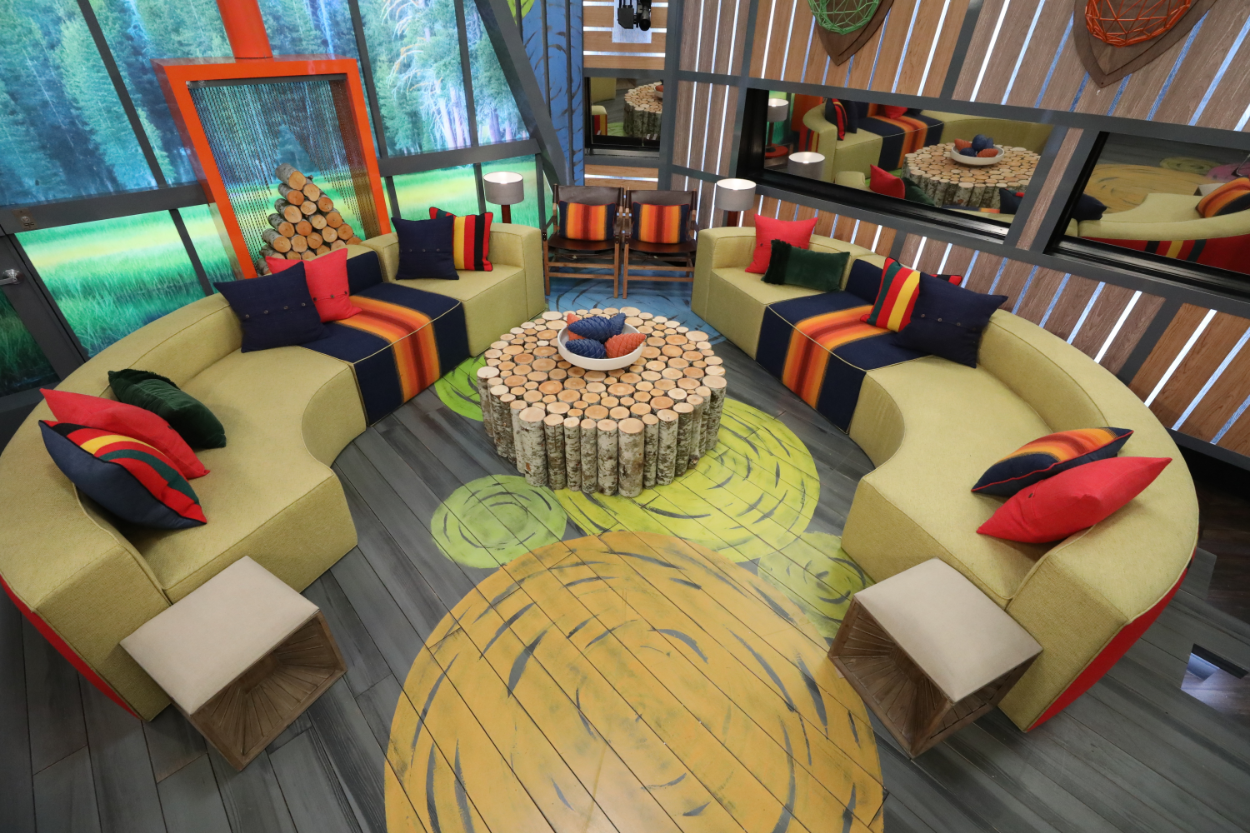 Christie Valdiserri initially featured in 'Big Brother 23' cast
When CBS revealed the highly anticipated cast for Big Brother 23, it included 27-year-old professional dancer Christie Valdiserri based out of North Hollywood, CA.
Describing herself as "determined, energetic, and passionate" in her cast bio, she planned on using her intuition, ability to connect with others, and competition wins to make it to the Final Two seats.
Additionally, Christie wanted to play a loyal game as she named BB16's Derrick Levasseur and Cody Calafiore her favorite duo due to their allegiance to each other.
She also referred to Haleigh Broucher telling Bayleigh Dayton about her hacking power in BB20 as one of her favorite moments, mainly because of the loyalty it demonstrated.
She was reportedly moved last minute
On July 4th, a few days before the premiere of Big Brother 23, spoiler account Hamster Watch reported someone from the cast would get replaced before the end of the day.
The account later named Christie, an early fan-favorite, as the replaced houseguest, noting Claire would take her spot. CBS has yet to acknowledge the newest cast member or release any information on her.
Still, HamsterWatch claimed the network would release a statement regarding the last-minute switch sometime tomorrow, July 5th. Before the official cast reveal, another alleged houseguest, Garrett Smyles, appeared on the CBS website as part of a leak, alongside Derek Xiao, Brandon "Frenchie" French, and Hannah Chaddha.
While the others are still part of the cast, Garrett has disappeared, seemingly replaced by Christian Birkenberger. The network has not acknowledged the change.
Fans react to Christie's reported removal
Fan website Big Brother Network noted the Philadelphia native is a Sports Illustrated swimsuit model who is also verified on Instagram, leading them, and many viewers, to believe casting producers recruited her.
Even so, the website pointed out her competitive spirit and called her the most likely to "finally start a successful female alliance."
Big Brother Twitter also reacted to the news, with one viewer admitting they were "bummed" she wouldn't compete and "hope" she didn't get the last-minute cut due to anything serious.
Another user noted they thought she would have raised awareness for alopecia as a houseguest. Several people claimed they were "excited" to see how she would play.
On the other hand, a few users pointed out her rumored recruitment status as a reason they didn't want to see her in the house. However, many fans are happy about her alleged replacement, Claire, with one user noting they were impressed with her gameplay in a Live Reality Game.
She's also reportedly a BB and Survivor superfan. Big Brother 23 premieres on July 7th at 8/7 Central on CBS.