'Big Brother 23' Fans Call Cast Swap 'Wildest Double Eviction of Big Brother History'
It looks like the cast of Big Brother 23 is still being updated. Fans are now calling the latest rumor the "wildest double eviction of Big Brother history."
There is a rumor at least 2 people were replaced on 'Big Brother 23'
RELATED: 'Big Brother 23': How Fans Will Be Included in the New Season
Christie Valdiserri was announced to be part of the Big Brother 23 cast. The professional dancer's bio showed her describing herself as "determined, energetic, and passionate."
She named Derrick Levasseur and Cody Calafiore as her favorite Big Brother duo. She claimed to be excited about being away from her phone and responsibilities while being on the show. But now Hamster Watch is claiming she has been replaced by someone named Claire Rehfuss.
Garrett Smyles also reportedly was going to be part of the cast, given his picture was prematurely uploaded to CBS' website. However, once the press release for the season was released, he was absent from the list of cast members. Hamster Watch claimed in a tweet that he was replaced by Christian Birkenberger.
'Big Brother 23' fans are calling cast swap 'wildest double eviction of Big Brother history'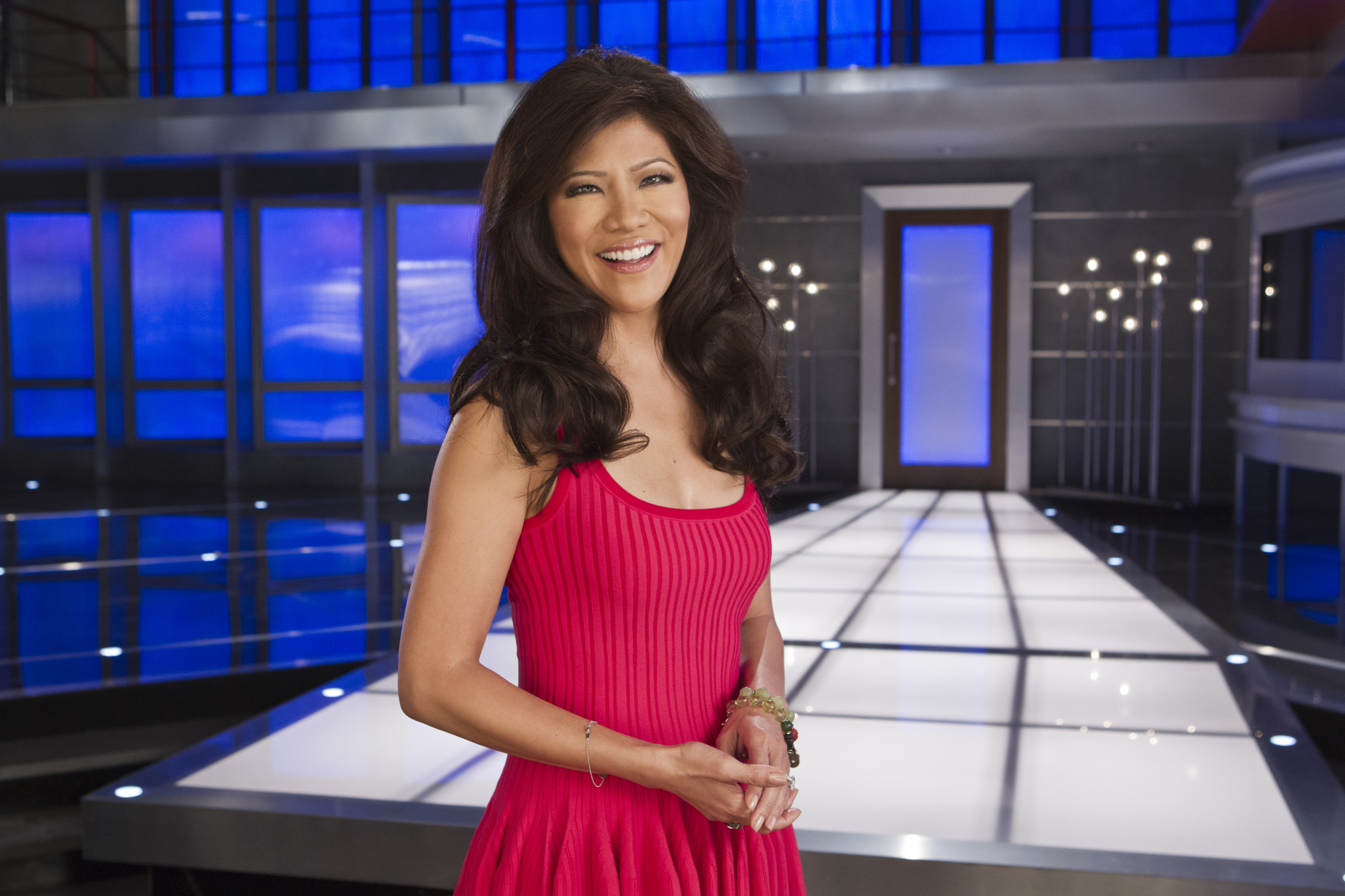 RELATED: Where to Follow the 'Big Brother 23' Cast on Instagram
Fans are reacting to the show's updates on Reddit. There is a thread calling this the "wildest double eviction of Big Brother history." It shows a side-by-side picture of Smyles and Valdiserri.
More people shared their thoughts in the thread. "Fans: We hate Day 1 Evictions. CBS: We hear you. We're doing a day -3 Eviction," one person wrote. "Did not see that coming! Double eviction so early this season is pure chaos already," another person wrote. "Working in casting for this show must be f'n bananas the week before a season starts," a fan suspected.
One fan seems hopeful about Valdiserri's replacement. "I'm really excited to find out what happened to Christie," the person wrote. "Hopefully it's nothing bad and she simply just decided BB wasn't for her. Regardless I am extremely excited about the replacement, she seems like she's going to be a fantastic player!"
Who is Claire Rehfuss?
RELATED: 'Big Brother 23': This Cast Member Made Sports Illustrated History
Rehfuss is an AI Technical Architect, according to her Twitter account. The account's bio says she's passionate about data science, so she might be a tough competitor in the mental competitions. 
Rehfuss's last activity on Twitter when she liked a tweet on June 27, 2021. CBS has yet to make an official update to its cast news. Hamster Watch claims CBS will be addressing the changes on Monday, July 5.  For now, it looks like everything is just rumored, but fans are believing them and calling this a wild double eviction.