'Big Brother 23' Fans Noticed Frenchie's Claim of Not Wanting to Target Minorities Wasn't Shown
Frenchie claimed minorities wouldn't be on the block for his HOH on 'Big Brother 23'. Fans are surprising that wasn't shown.
Once again, Big Brother 23 live feed fans are comparing what happened in real life to what makes it on the show. Many noticed Brandon "Frenchie" French's claim he didn't want to target minorities didn't make the cut, and they have something to say about it.
[Spoiler alert: Spoilers for Big Brother 23 episode that aired on July 11!]
'Big Brother 23' showed Frenchie promising women wouldn't go on the block
The second episode of Big Brother 23 showed Frenchie acting as Head of Household (HOH) after his team won the first competition. He made it clear that he was going after the "meatheads" this season.
Brent Champagne, Christian Birkenberger, Travis Long, and Xavier Prather were shown as people considered to be the "meatheads." Frenchie also started to bond with the women quickly. There was a montage of him promising all of them that they had nothing to worried about because that's not the way he works. Most of them talked about feeling safe with him, including Alyssa Lopez.
But it didn't take long for Frenchie to have a change of heart. He had a talk with Brent and admitted he quickly judged him. He seemed more open to building a relationship with Brent from there. He then moved his target to Christian.
'Big Brother' Fans noticed Frenchie's other claim to protect minorities wasn't shown
Fans who watched the live feeds noticed something was missing from the second episode. Frenchie not only promised he wouldn't put up a woman. But he also claimed he wouldn't put up a person of color. For some reason that was missing from the episode.
"I'm glad they're setting up to show how full of dhut [sic] Frenchie is….but they're really not gonna show him saying he wouldn't put up a minority either??? C'mon now, get all the facts in there producers. #BB23," one fan tweeted. 
Another fan tweeted, "not them leaving out the part where he said he wouldn't nominate minorities or women #bb23." 
A third fan tweeted, "Good showing us that Frenchie said he didn't wanna nominate a woman. Will they show him saying similar things about POCs? #BB23."
Did Frenchie stick to his word?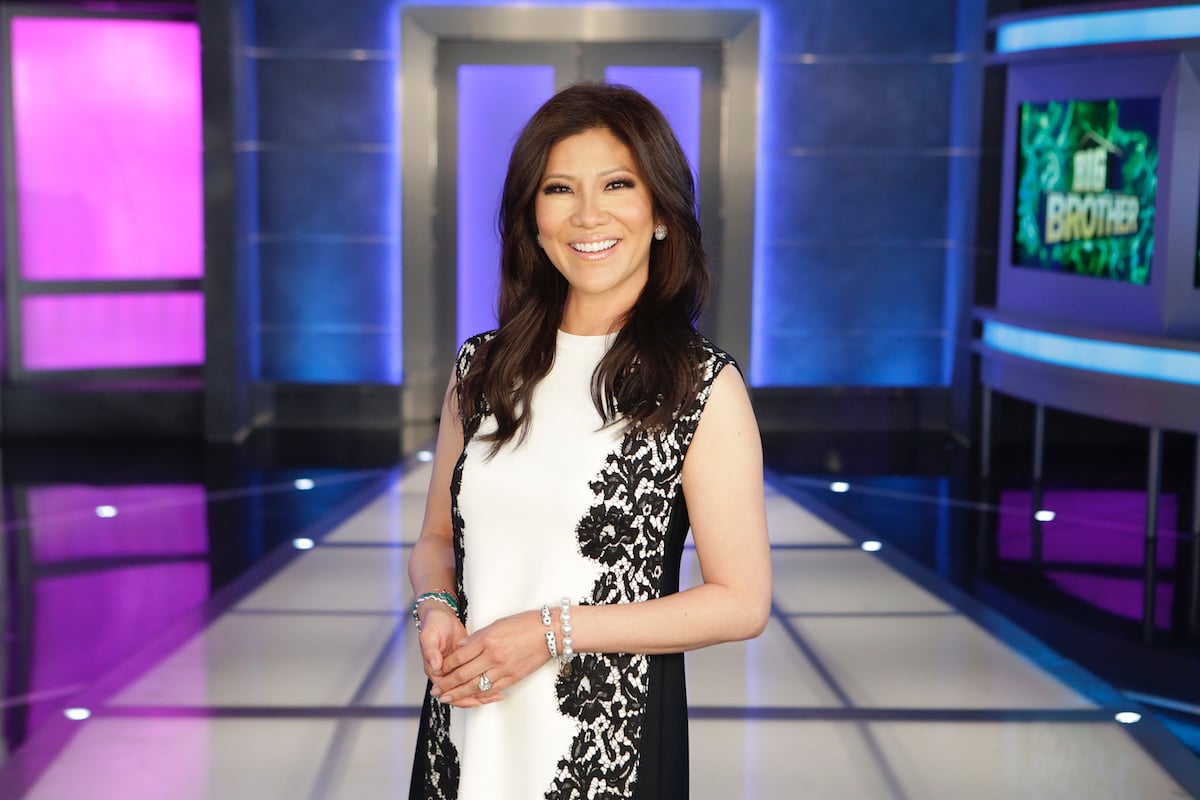 Sadly, Frenchie didn't keep either promise. He chose to put up Alyssa and Kyland Young. This is because Christian won safety in the Wildcard Competition so that ruined Frenchie's plan. He noticed Frenchie was following Alyssa around, so he put her on the block to take out a potential showmance. He also believed she was lying when she claimed she wasn't approached to be in an alliance.
This means Frenchie went against two things that he said to other people, which is a rough start for anyone who is trying to build trust with their fellow houseguests. Time will tell how it'll all play out and if Alyssa or Kyland will be saved from the block.