'Big Brother 23' Fans Noticed Something Was 'Off' in the Team Draft
'Big Brother 23' had its premiere and fans noticed something about the drafts for teams.
Big Brother 23 started, and several twists were revealed. One of them is that the houseguests will be playing in teams. Fans noticed the draft might've diversified the teams and have mixed feelings about it.
[Spoiler alert: Spoilers for Big Brother 23 Episode 1!]
'Big Brother 23' will have teams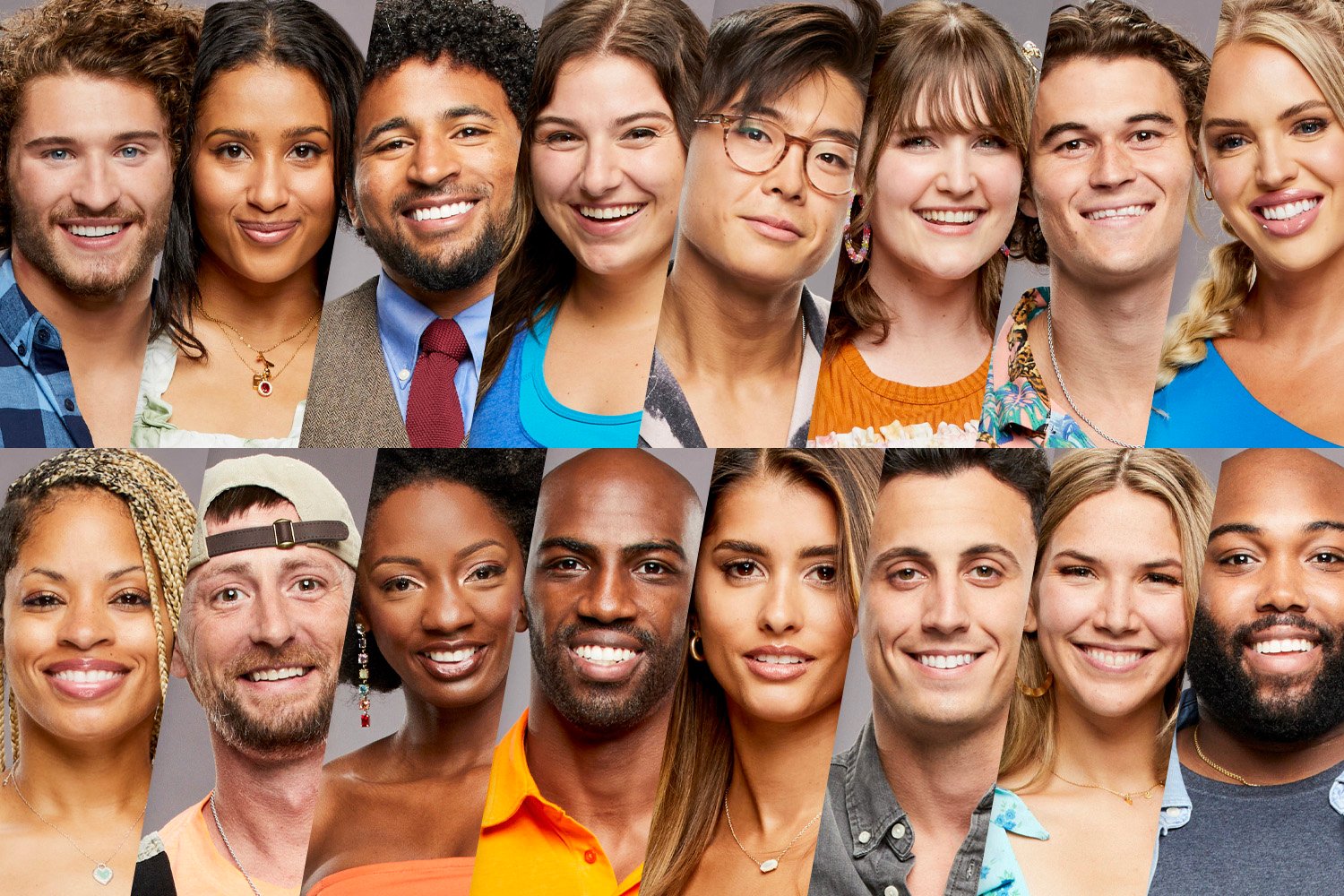 Big Brother is very much an individual game. However, people try to make alliances because you're stronger with numbers.
Big Brother 23 switched things up by splitting up the cast into four teams. There was the first round of competitions, and the four winners became captains of those teams. There was then a draft, and each round had captains choose between two specific players.
Team Joker is led by Brandon "Frenchie" French, who has Azah Awasum, Britni D'Angelo, Derek Frazier on his team.
Team Aces is led by Whitney Williams, who has Brent Champagne, Derek Xiao, and Hannah Chaddha on her team.
Team Kings is led by Christian Birkenberger, who has Alyssa Lopez, Xavier Prather, and Sarah Steagall on his team.
Team Queen is led by Claire Rehfuss, who has Kyland Young, Tiffany Mitchell, and Travis Long on her team.
We then learned that teams would compete together. If one team wins a Head of Household (HOH) competition, then the whole team is safe, and the captain is HOH. So teams are pretty important this season.
'Big Brother 23' fans noticed the team draft might've diversified the teams
Fans noticed that each round in the draft usually paired two people of the same race together. If they weren't the same race, then it was usually two minorities up against each other until the draft ran out of people. 
One fan tweeted, "I understand that they want to avoid a team of all white houseguests, but this also feels off #BB23." Many fans agreed in the replies that this strategy was probably to diversify the teams since alliances weren't diverse without production's interference in previous seasons. 
The casting of Big Brother 23 was already expected to be different given CBS' previous statement. It looks like the game might have changed with that.
CBS previously made a diversity pledge
Big Brother fans have complained in the past about the game putting people of color at a disadvantage. CBS recently made a pledge to add more diversity to all of its reality shows.
The network claimed to start in 2021, casting at least 50% Black, Indigenous, and People of Color (BIPOC) in these shows, according to TV Insider. It will also give 25% of its development funding to projects from BIPOC creators and producers.
Eight of 16 cast members are people of color this season. The teams not only seemed to account for race but each team had to have two boys and two girls. Time will tell how the casting and new rules will affect the game.