'Big Brother 23' Fans React to Those 'Cutthroat' Goodbye Messages
Big Brother fans were promised a big blindside. Eviction night is here, and fans loved the cutthroat goodbye messages to the former houseguest.
[SPOILER ALERT: This article contains spoilers for the July 29 episode of Big Brother 23.]
The 'Big Brother 23' cast planned a blindside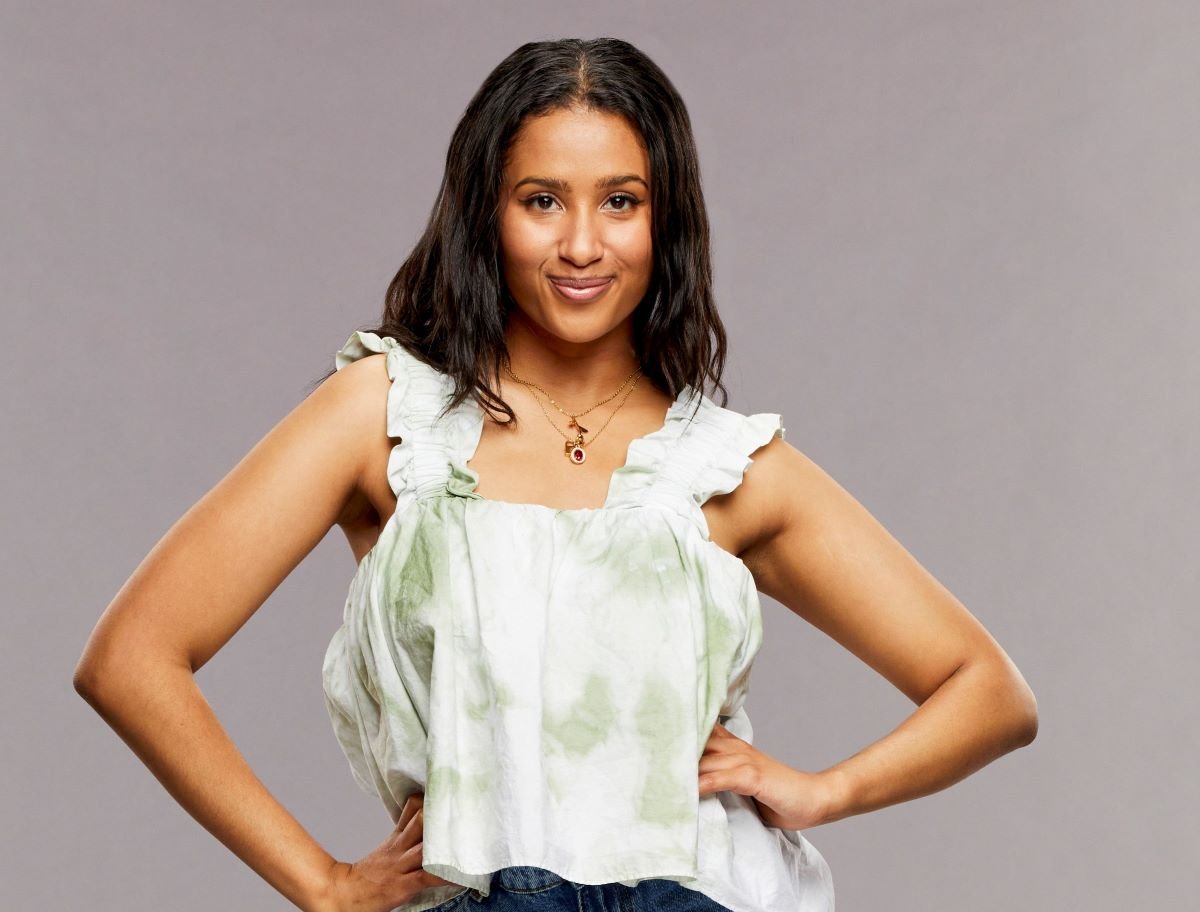 Xavier Prather won Head of Household in the third week. He decided to use Britini D'Angelo as a pawn and put Brent Champagne up as the target. 
Xavier didn't want to risk the flight attendant blowing up, so he lied and told Brent he was a pawn. Brent didn't believe it, but he wasn't worried either. He believed he had the votes to stay because of his team, Team Aces (Whitney Williams, Derek Xiao, and Hannah Chaddha). He was also in a fake alliance called The Mafia that included his team and Team Queens (Claire Rehfuss, Tiffany Mitchell, and Kyland Young). 
The 'Big Brother 23' cast didn't hold back in their goodbye messages to Brent
"To be honest, I'm not shocked," Brent told Julie Chen Moonves after the eviction. "It's the right play. If you don't get me out, I was gonna create a lot of havoc in the house."
Brent claimed he wasn't shocked that his team betrayed him because Derek X was plotting against him before. He also claimed his personality is very different from Whitney's, and he thinks Hannah was just following everyone else. But he found out through goodbye messages that Hannah was thrilled to see him go.
"Brent, I do think you were arguably my biggest competitor remaining in this house. And that's why I took the shot that I did, and I hope you can respect that," Xavier said.
"Oh, Brent! The number 2 rule in Big Brother is if you feel too comfortable or safe, that's usually a good indication that you're going home," Hannah said. "But unfortunately, your arrogance didn't allow you to see that. So this is Hannah speaking from flight BB23. Enjoy your flight home!"
"My man, Brent! The house target shifted to you, and once that train started moving, there's nothing that I could do to stop that. It was amazing meeting you, man," Derek X said.
"Brent, I know you told people that you had me wrapped around your finger. But clearly, you're wrapped around mine. Just know that this was all game, not personal, and I can't wait for you to visit on Halloween," Alyssa Lopez said. 
Brent, I guess you didn't see the kings coming from the front, the queens from the back, the jokers, and the three aces to send you out the door to Julie. Buh-bye!" Tiffany said as she made gestures like a flight attendant.
Brent claimed he didn't feel any type of way because it's just a game. But fans had big reactions to the messages.
Fans react to those 'cutthroat' goodbye messages
Fans were looking forward to the blindside after all of that build-up. So it's not surprising that they really enjoyed the goodbye messages.
"Alyssa's gbm saying you thought I was wrapped around your finger, and it turns out you were wrapped around mine lowkey a serve #BB23," one fan tweeted. 
"OMG Why did all the goodbye messages eat him up like that- he didn't even know what to say after that #bb23," another fan tweeted.
"Y'all! These goodbye messages are proving this cast has a cutthroat side that were about to see more of as the season goes on! #BB23," another fan tweeted.