'Big Brother 23' Fans React to The Cookout Alliance, 'This Is History for Us'
Houseguests are already making alliances in the first week of Big Brother 23. The July 14 episode showed The Cookout Alliance forming, and Big Brother fans are happily reacting to the groundbreaking alliance.
[Spoiler alert: Spoilers for Big Brother 23 episode that aired on July 14!]
Who is in The Cookout Alliance on 'Big Brother 23'?
RELATED: 'Big Brother 23' Fans Noticed Something Was 'Off' in the Team Draft
Tiffany Mitchell was seen talking to Derek Frazier about forming an alliance with the other Black people in the house in the kitchen. Xavier Prather walked in on them and quickly agreed to the plan. They then came up with the name, The Cookout.
The alliance also includes Azah Awasum and Kyland Young. They also have loose ties with Hannah Chaddha.
The group quickly agreed not to be caught meeting with each other to avoid suspicion. Their lack of meeting up could lower their ability to really strategize. But it looks like this group has the understanding to look out for each other instead of planning to work together and set up targets to evict people outside the alliance.
This means the members of the group will make alliances with other people. Hopefully, The Cookout members will keep each other in the loop as they gather information.
They said in the episode that their plan is to go separate ways and have their hands in different pots. Tiffany also called herself "The Grill Master," given she plans to be the last one standing in the alliance.
'Big Brother 23' fans react to The Cookout Alliance
RELATED: 'Big Brother 23' Fans Noticed Frenchie's Claim of Not Wanting to Target Minorities Wasn't Shown
Fans were happy to see the alliance made it into the episode. "If you don't understand the hype around The Cookout alliance being formed, you should! This is history for us. It hasn't been done, It hasn't been taking [sic] serious, and needed to happen for future African American hg's, who lost hope in even applying. Let us enjoy this! #BB23," one fan tweeted.
"Cookout is about to make that top 8 calling it now. Tiffany & Big Derrick are becoming two of my favorites. They're playing the game right #bb23," Big Brother 19 winner Josh Martinez tweeted. 
"The irony of these alliances' names is not lost on me. Meat goes to the SLAUGHTERHOUSE then to the BUTCHER but do you know who eats at the end? Those at the COOKOUT! #BB23," another fan tweeted. 
The Cookout Alliance was made possible by a new initiative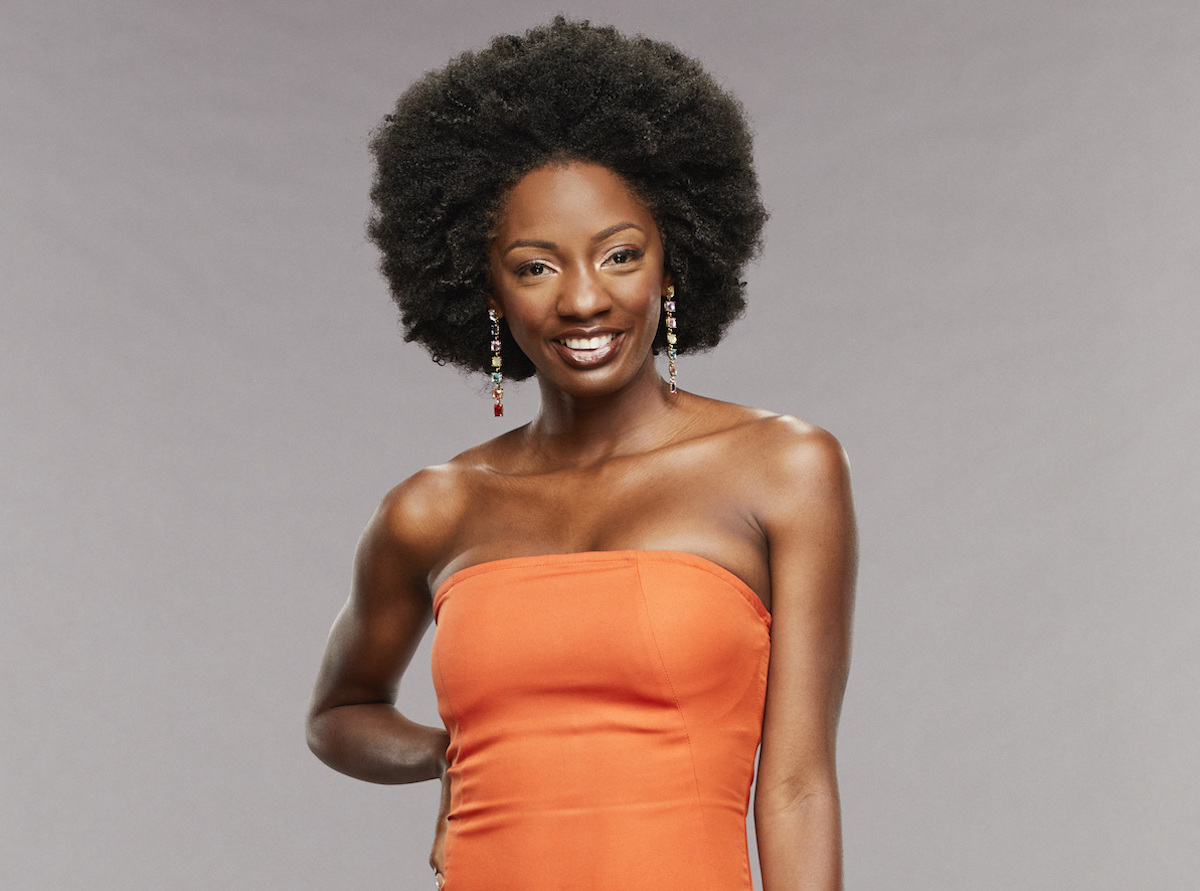 RELATED: Upset 'Big Brother' Fans Think Alyssa Is Being Targeted for Her Looks Like Amber Borzotra
A bigger all-Black alliance wasn't possible in previous seasons. But this season is different because CBS has a new standard to promote diversity.
The network announced reality shows will now have casts that are at least 50% people of color, according to The New York Times. A quarter of its annual development budget will also go to unscripted shows created by people of color. 
Big Brother 23 has 16 people in the cast, and at least 50% of the cast are people of color. This season also stands out because houseguests were drafted into teams with the same number of men and women and avoided having any team without at least one person of color. Time will tell to see how far The Cookout will go together.