'Big Brother 23' Fans Are Shocked by Brent and Hannah Flirty Scene, Say They're 'Not Gonna Happen'
'Big Brother' showed Brent Champagne flirting with Hannah Chaddha. But live feed fans know she has feelings for someone else.
Big Brother 23 fans are already hoping there will be some romance in the house. But they were shocked by a flirty Brent Champagne and Hannah Chaddha segment in the latest episode. This is why some fans weren't happy with the moment being shown.
[Spoiler alert: Spoilers for Big Brother 23 episode on July 21!]
Hannah Chaddha and Brent Champagne had a flirty scene on 'Big Brother 23'
It's still early in the season. But fans are already keeping an eye out for potential showmances, and it looks like Big Brother editors are too.
The July 21 episode showed Hannah and Brent hanging out in a hammock together. Hannah asked Brent to teach her how to talk like him. He has a Rhode Island accent.
Brent made it known in the diary room that he's a flirt. He even said he might introduce Hannah to his mom one day. This is the second hint to a possible showmance in the season. 
In the first week, Frenchie put Alyssa Lopez on the block because he believed a showmance was brewing between her and Christian Birkenberger. They both denied it.
'Big Brother' fans are shocked by the show's editing
Fans of the live feeds were shocked to see this moment make it into the show. "Brent and Hannah are not gonna happen casuals don't think about it  #bb23," one fan tweeted.
"Are they trying to make Brent seem funny & cute? #BB23" another fan asked on Twitter. "God are they really gonna try and push hannah and brent and ignore hannah and derek x [crying emoji] not this again #bb23," another fan tweeted. 
Fans were surprised because Brent has talked about being interested in Hannah on the live feeds. But she doesn't seem to return the same feelings. Instead, she is getting closer to another houseguest.
Hannah Chaddha has been flirting with another 'Big Brother' houseguest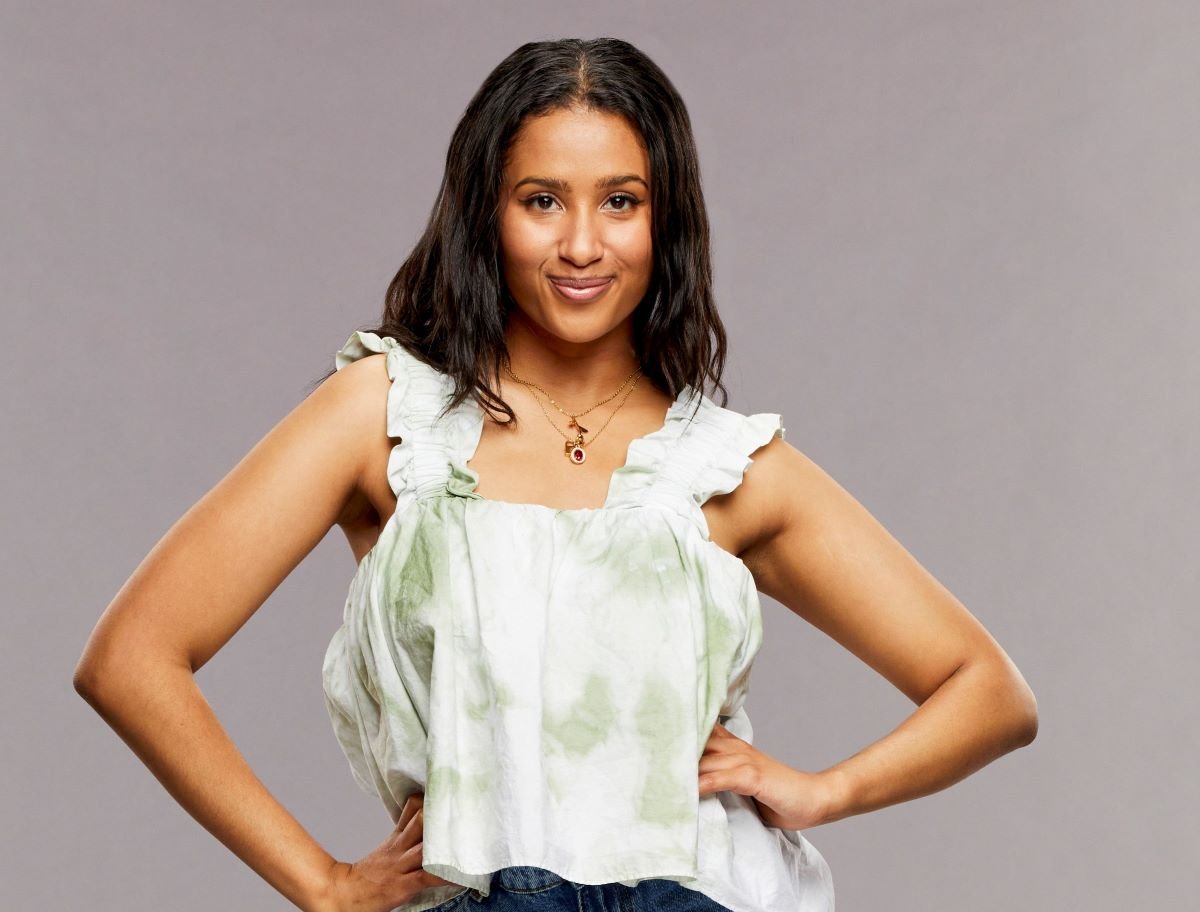 Hannah has actually been hitting it off with Derek Xiao. They are often seen talking to each other and even cuddling.
Hannah also revealed her feelings for Derek X to Britni D'Angelo on the live feeds on July 14. "I do have a crush on Derek X, I must admit. He knows it too. But I'm not here for a showmance, you know," she said.
Hannah and Derek X have talked more about the game with each other as well. While Brent has been working closely with Whitney Williams and former members of the Slaughterhouse Alliance.
Hannah being against being in a showmance makes it harder to call on what will happen in the future. But it's understandable why some fans are confused on why Hannah and Brent got a flirty moment instead of Hannah and Derek X. Only time will tell how the future episodes will edit Hannah's interactions.