'Big Brother 23' Fans Swoon Over Hannah and Derek X's Flirty Moments
Hannah Chaddha and Derek Xiao are seen on the 'Big Brother 23' live feeds being flirty and fans are loving it.
It's still too early for any showmances on Big Brother 23. But fans are noticing which houseguests are hitting it off. Fans are already swooning over Hannah Chaddha and Derek Xiao.
[Spoiler alert: Spoilers for Big Brother 23 live feed on July 14!]
Hannah Chaddha and Derek Xiao are on 'Big Brother 23'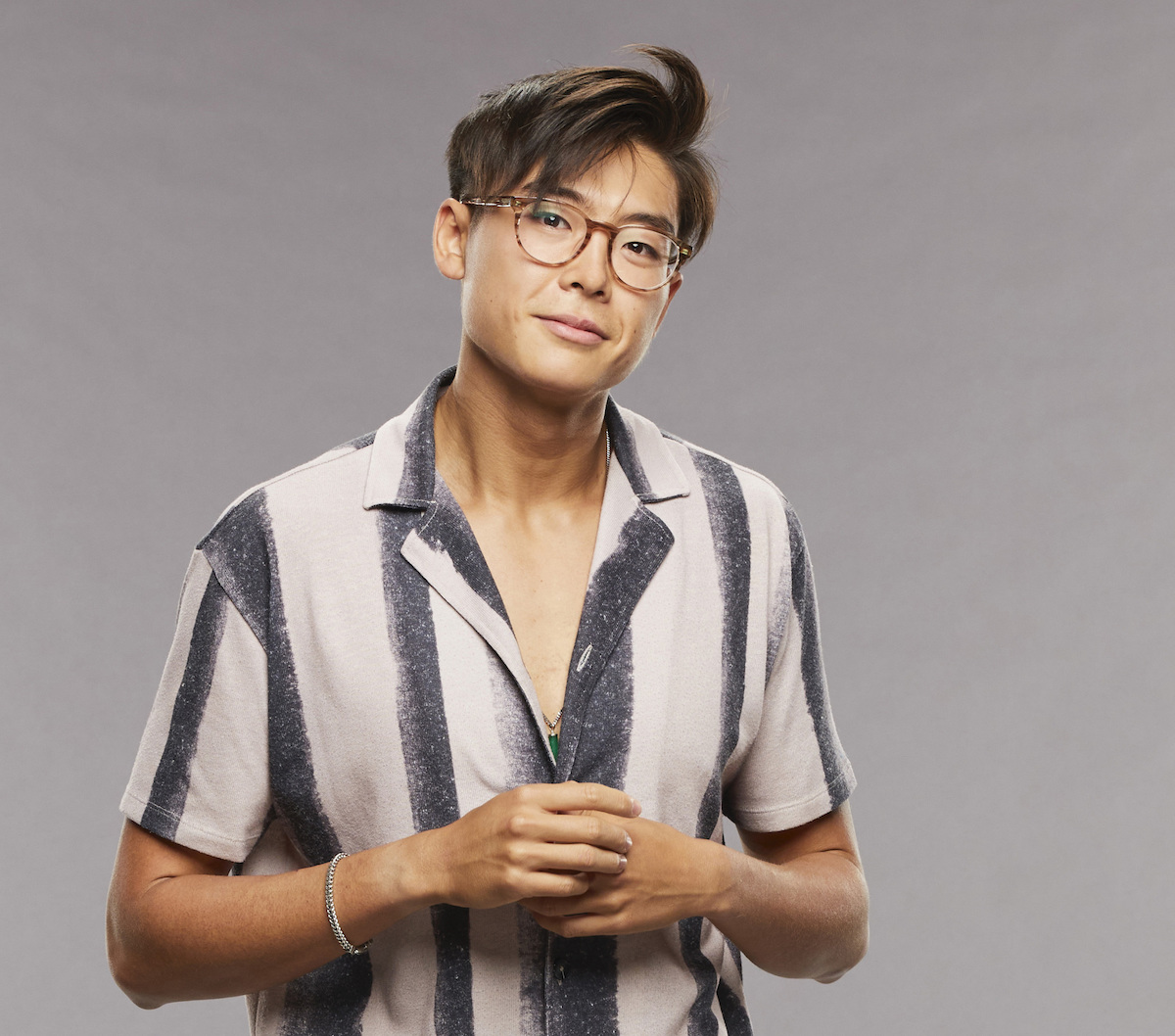 The houseguests are done with their first week being in the Big Brother house, and fans are watching bonds forming on the live feeds. Hannah seems to be a huge fan of the show. She often talks about the previous seasons with other houseguests.
Hannah's knowledge of Big Brother isn't the only impressive thing about her. She is a dancer and a graduate student. She graduated high school when she was 16 years old and graduated from college at 19. She is studying to be a doctor. Hannah decided to hide most of those details to be less threatening and told fellow houseguests that she's a college student.
Derek X has a business making meal kits and partnering with influencers and is pretty athletic. It looks like he'll be a threat in competitions, but he already started with a target on his back in week 1.
'Big Brother 23' fans swoon over Hannah and Derek X's flirty moments
Fans who watch the live feeds noticed Hannah and Derek X spending time together. They are even flirty at times.
Hannah was seen talking to Britni D'Angelo about Derek X on July 14. "I do have a crush on Derek X, I must admit. He knows it too. But I'm not here for a showmance, you know," she said.
One fan tweeted, "Hannah admitted to having a crush on Derek X and mentioned that he's already aware of it. Our pretty ship is starting to sail and they going to be the ones who take out Frenchie and Brent. We are so ready for them!!! #bb23."
We have heard houseguests say they don't come to be in a showmance before. Some houseguests try to avoid being in a showmance and still fall into them. Others successfully avoid them. Derek X has also been seen calling Hannah "cute" and "my girl." But it's early, and their friendship hasn't progressed into anything more.
Could Hannah and Derek X be torn apart?
Many fans are rooting for a possible showmance between the houseguests. But the game might tear them apart.
Brandon "Frenchie" French was Head of Household (HOH) in the first week. He was targeting Derek X at one point, hoping to use the veto to put him on the block. However, Derek X managed to save himself and won the veto. He used it on Kyland Young, so Travis Long went on the block.
Hannah is so far safe, but this does show Derek X will have to stay on his toes now that his name has been thrown out there as a possibility to go home. Fans will have to hope he keeps on winning in order for him to stay in the house with Hannah.