'Big Brother 23': Why Some Fans Are Worried About the Superfans in the Cast
'Big Brother 23' have a few superfans in the cast. But some fans are still worried they won't make it very far.
Big Brother fans tend to root for superfans on the show. That's because they're relatable and try hard to win, given their love for the game. But some fans are worried about the superfans in the Big Brother 23 cast for a specific reason.
'Big Brother 23' includes multiple fans of the show
The cast of Big Brother 23 has been revealed. It looks like there are multiple fans of the show this season.
Azah Awasum claimed Alison Irwin and Jun Song from Big Brother 4 are her favorite duo. Derek Xiao claimed Dr. Will Kirby and Mike Boogie from Big Brother 2 are his favorite duo. So there are a few people this season who seems well-versed in the history of the show. But some fans are still worried.
Why some 'Big Brother 23' fans are worried about the superfans in the cast
Fans often want Big Brother superfans to be cast on the show. They know how to play the game, and in theory, that's what will make it interesting. But casting often recruits people who haven't watched the show in different industries.
There is a Reddit thread happily reacting to a recruit getting replaced by a superfan. But some fans are still worried the superfans won't be able to pull out a win.
"Now watch one of the recruits run the house and all the superfans just following them like sheep…" one fan wrote on Reddit. "Tbh I'm more worried about one of the fans going 'the only thing that works is huge alliances'. I'm surprised that more people aren't worried about that – as much as we complain about it on here, when it works so well I wouldn't be surprised if a fan would choose to go that route," another fan replied.
Lately, larger alliances have been able to coast through most of the season. After they group together, they tend to decide who they want to evict, and nothing changes by eviction night unless someone outside of the alliance can win a competition.
There are a few players planning to use a hated strategy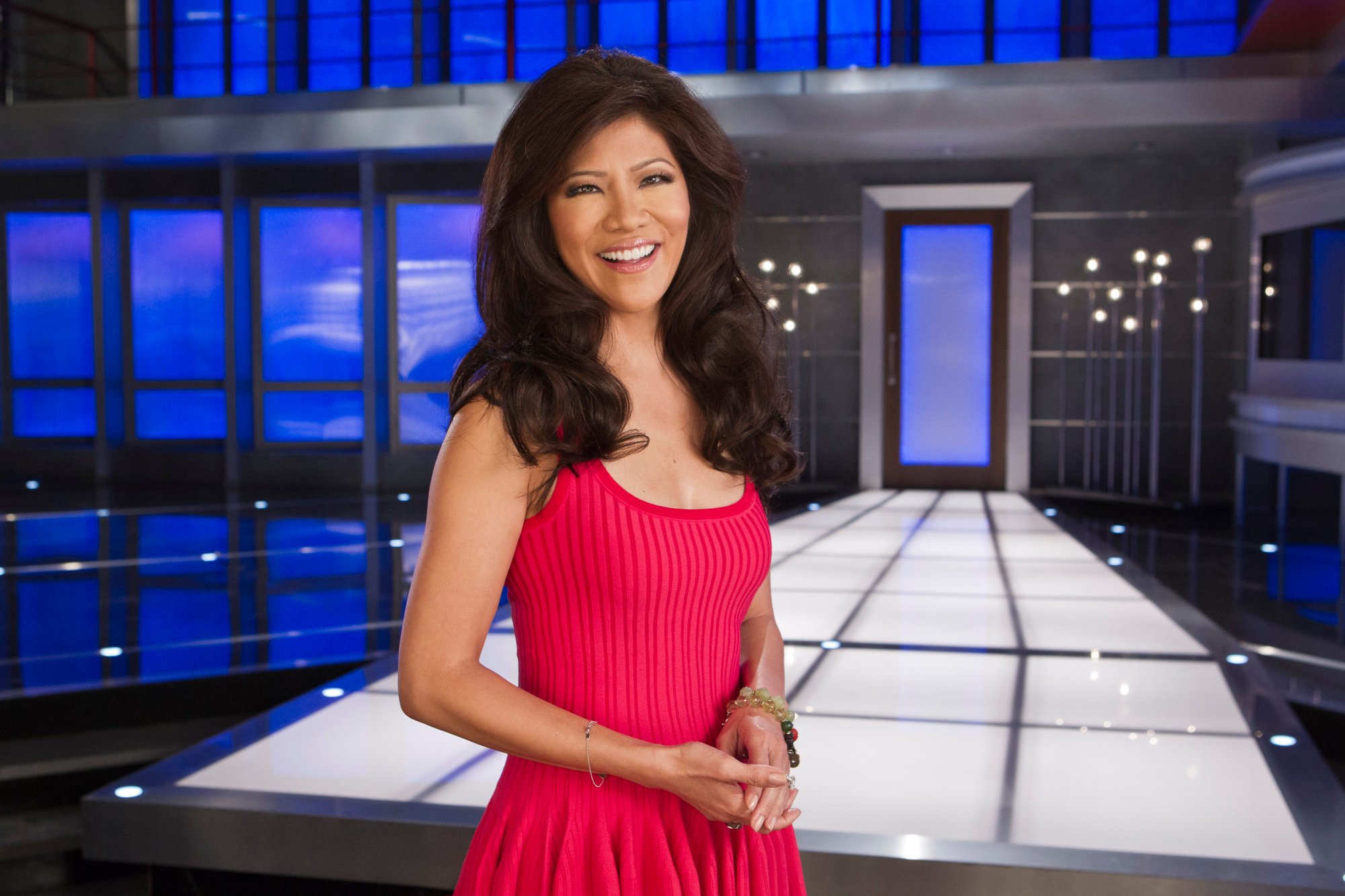 The past couple of seasons have been won by people who won the first competition then gained a big alliance because of it. There are some houseguests this season who said they want to follow the same strategy.
"My strategy for winning the game is to win the very first HOH," Alyssa Lopez revealed in her cast bio. "I think the first HOH is the most important one. I would then be able to align myself with powerful physical and mental players, but I'd also try to make a final two alliance with someone outside of that."
However, there are other houseguests who are excited to go rogue. Awasum said her strategy is to "Spot the power players early and annihilate or divide them one by one! Play for MYSELF, not the house. I'm hoping my amiable appearance will cause the guests to let their guards down with me."
Only time will tell if a superfan will be back to win this season. For now, it looks like there are a few for fans to root for.