'Big Brother 23': Frenchie Explains Nominations After Saying He Wouldn't Target Women or Minorities
Big Brother 23 most recently evicted houseguest Brandon "Frenchie" French started the season with a rollercoaster Head of Household reign, ultimately resulting in the house turning on him the following week. Before conversing with the other houseguests, Frenchie noted he wouldn't target a woman or minority before nominating players from both marginalized groups. Following his eviction, he clarified the reasoning behind his nominations in an exit interview.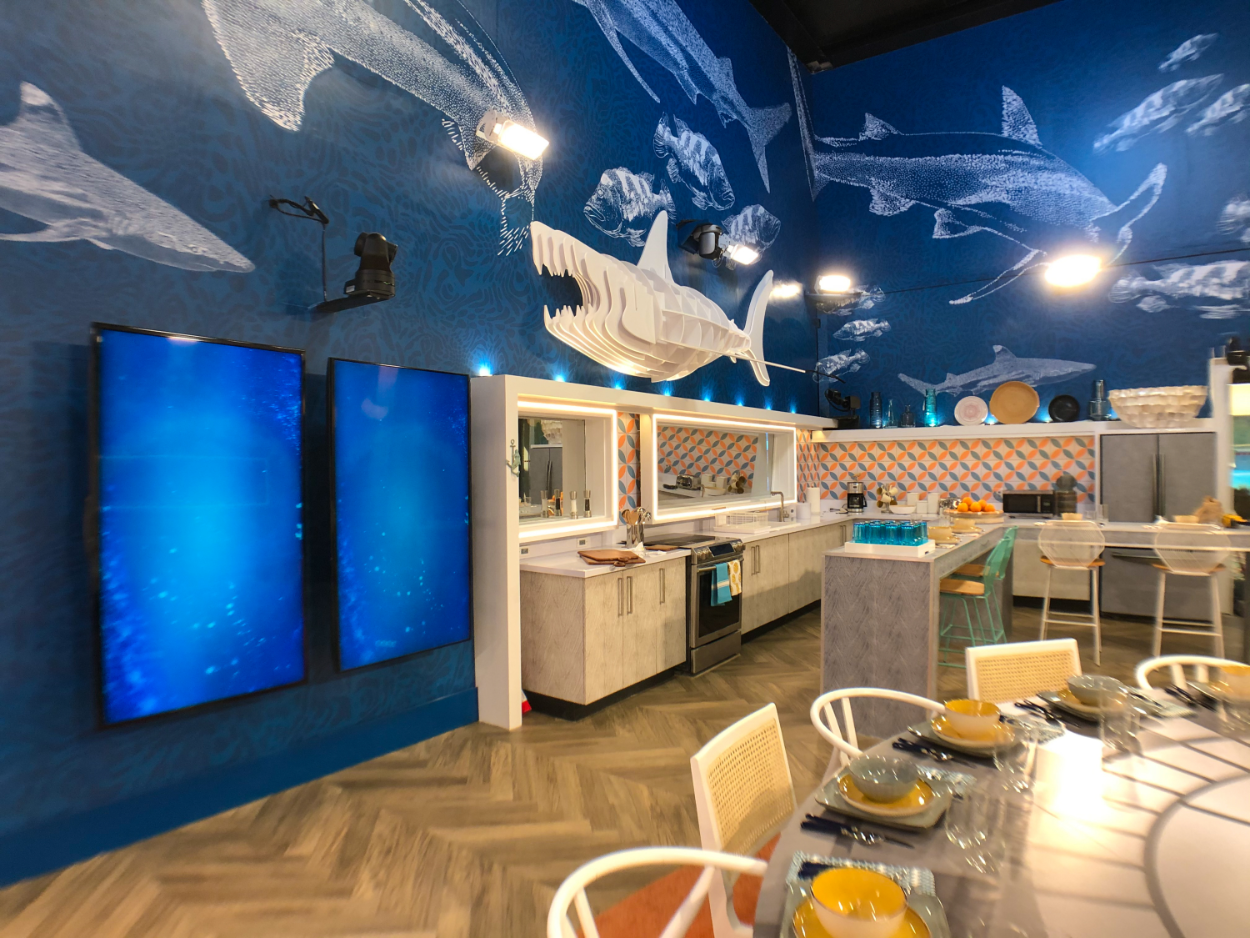 Frenchie had a chaotic Head of Household reign
34-year-old Tennessee-based farmer Brandon "Frenchie" French won the Kickoff Competition, allowing him to choose his team. He decided on Azah Awasum, Britni D'Angelo, and Derek Frazier to complete the Jokers.
His group then helped him become the first Head of Household of the season. After already promising his entry group, Travis Long, Xavier Prather, and Derek F. safety, Frenchie repeatedly claimed he wouldn't target a woman or person of color, noting they have a history of becoming the first boot.
Therefore, he targeted "meatheads," Brent Champagne and Christian Birkenberger. However, he chose to align with Brent after the two shared a heart to heart and Christian saved himself in the Wildcard Competition.
As a result, Frenchie nominated Slaughterhouse ally Kyland Young and Alyssa Lopez, noting he believed the latter and Christian were involved in a showmance. After Derek Xiao saved Kyland with the Power of Veto, Frenchie reneged on his agreement with Travis and backdoored him.
He said he nominated Kyland because he 'trusted' him
His nominations confused most of the house as he didn't warn anyone and is aligned with Kyland. Additionally, they, and viewers, didn't understand why he nominated a woman and person of color after promising he wouldn't.
After playing too hard, the houseguests turned on Frenchie, and he ended up the second person evicted. During his exit interview with Parade, the 34-year-old farmer spoke about his controversial promise.
He clarified he told them they would not go home and admitted the Wildcard Competition threw him for a loop. Additionally, Frenchie noted he always wanted to backdoor either Travis or Christian, not wanting them to save themselves with the POV.
The farmer continued, claiming he became "paranoid," believing his targets could win something to make them immune, so he wanted to nominate someone he trusted. 
Frenchie said he nominated Alyssa as a warning to Christian
When explaining his reasoning behind putting Alyssa on the block, Frenchie explained he believed she and Christian were targeting him.
Therefore, he only nominated her to "send a message to Christian" that he would go after his closest ally. However, the farmer insists he never planned to evict her as he claims his nominees served as "placeholders" because he wanted Travis backdoored and voted out first.
According to Frenchie, he felt he had a "pool" of almost all minorities and women eligible for nominations, something he noted he "didn't expect." Instead, the farmer thought he would have several players to nominate, similar to "past seasons."
Frenchie also said he promised multiple houseguests safety before "curveballs" threw him off but claims he always intended to target Travis. Big Brother 23 airs Sundays, Wednesdays, and Thursdays on CBS.