'Big Brother 23': Has Frenchie Found His First Target in Week 1?
Brandon "Frenchie" French won HOH in week 1 of 'Big Brother'. He revealed on the live feeds who he wants to put on the block.
The season 23 houseguests aren't waiting to play Big Brother. Targets and alliances already started to form on Day 2. Did Brandon "Frenchie" French find his target in the first week? Here is everything you need to know. 
[Spoiler alert: Spoilers for Big Brother 23 live feed on July 8 and 9]
'Big Brother 23' started with Frenchie getting power
Day 1 of Big Brother 23 was a live premiere. Fans watched the houseguests move into the house and compete against each other. The first competition determined Team Captains, who then built their teams.
Frenchie is the captain of Team Joker. The members are Azah Awasum, Britini D'Angelo, and Derek Frazier.
Whitney Williams is the captain of Team Aces. The members are Brent Champagne, Derek Xiao, and Hannah Chaddha.
Christian Birkenberger is the captain of Team Kings. The members are Alyssa Lopez, Xavier Prather, and Sarah Steagall.
Claire Rehfuss is the captain of Team Queens. The members are Kyland Young, Tiffany Mitchell, and Travis Long.
The teams then competed against each other for HOH. Team Joker won, making Frenchie Head of Household (HOH) and his team safe for the week.
Frenchie started making big alliances on 'Big Brother 23'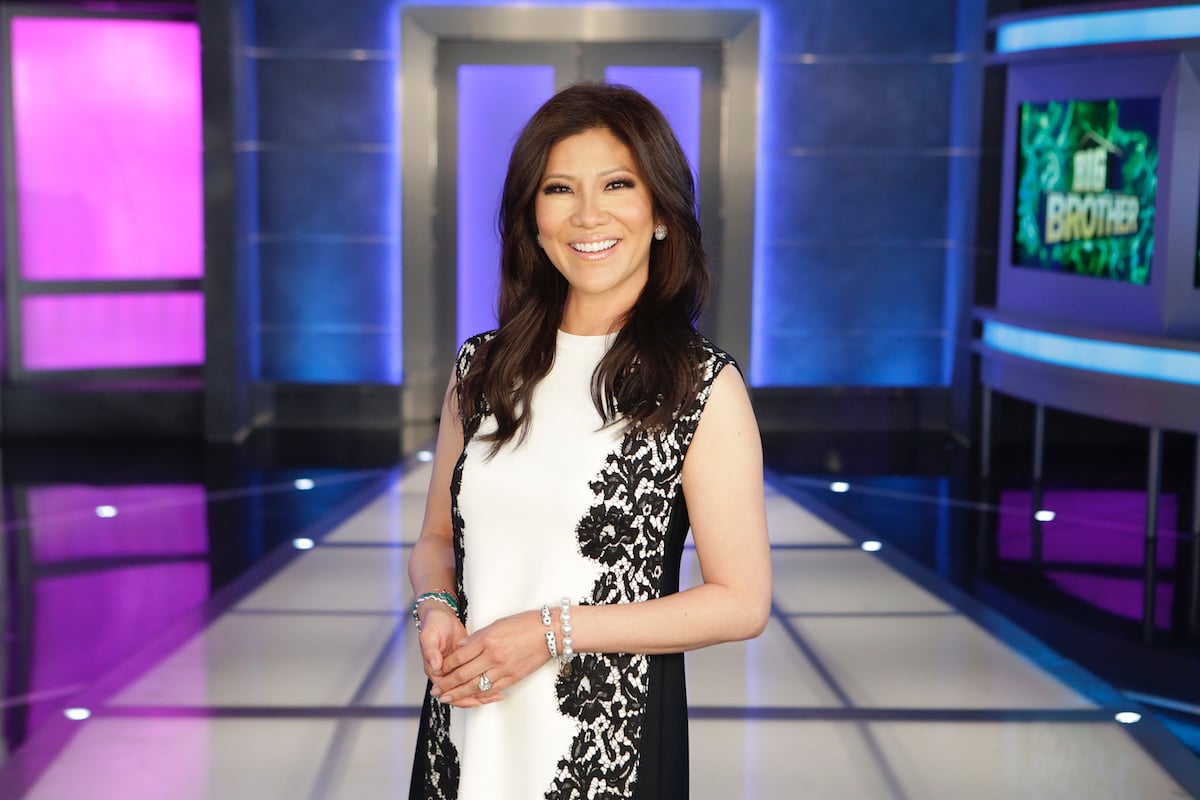 It didn't take long for the houseguests to start talking game. Frenchie revealed that he wants a sizable alliance and started pulling people in. 
He talked to Kyland, Britni, Tiffany, Derek F., Xavier, and Azah about starting an alliance. He mentioned wanting a Slaughterhouse Alliance and The Firefighters.
Talking so much to so many people makes it harder to have a target. But Frenchie might have already settled on who he's going to put on the block.
Has Frenchie found his first target?
Frenchie told Tiffany he has no intention of targeting women or people of color. If that's true, that would leave Christian, Brent, and Travis as potential houseguests to go on the block. He is also determined to kill showmances.
There was a competition on the second day. One person from each team competed in a Wildcard Competition. The winner is safe for the week along with a houseguest of their choosing. Hannah (Aces), Kyland (Queens), and Christian (Kings) competed, and Christian won. He picked Xavier to be safe with him.
That would leave Brent and Travis as potential nominations. But there was another name being passed around.
Frenchie talked to Azah about Derek X. He claimed Derek has been talking about other people like Christian. "He thinks he's slick. He's not. I got him figured out," Frenchie told Azah.
On July 9, Derek X also told Frenchie he was going to avoid talking about game for the week. Frenchie said he shouldn't do that as a hint that he's going on the block. 
Things can still change but it looks like Derek X and Travis will be going on the block.