'Big Brother 23' Fans Accuse Frenchie of Making Microaggressions Toward Kyland
Many Big Brother 23 fans began accusing Brandon "Frenchie" French of being "fake woke" after he quickly reneged on his promise not to nominate minorities or women. He also got upset with Kyland Young and reportedly made microaggressions, for which many Live Feed viewers have called him out as well.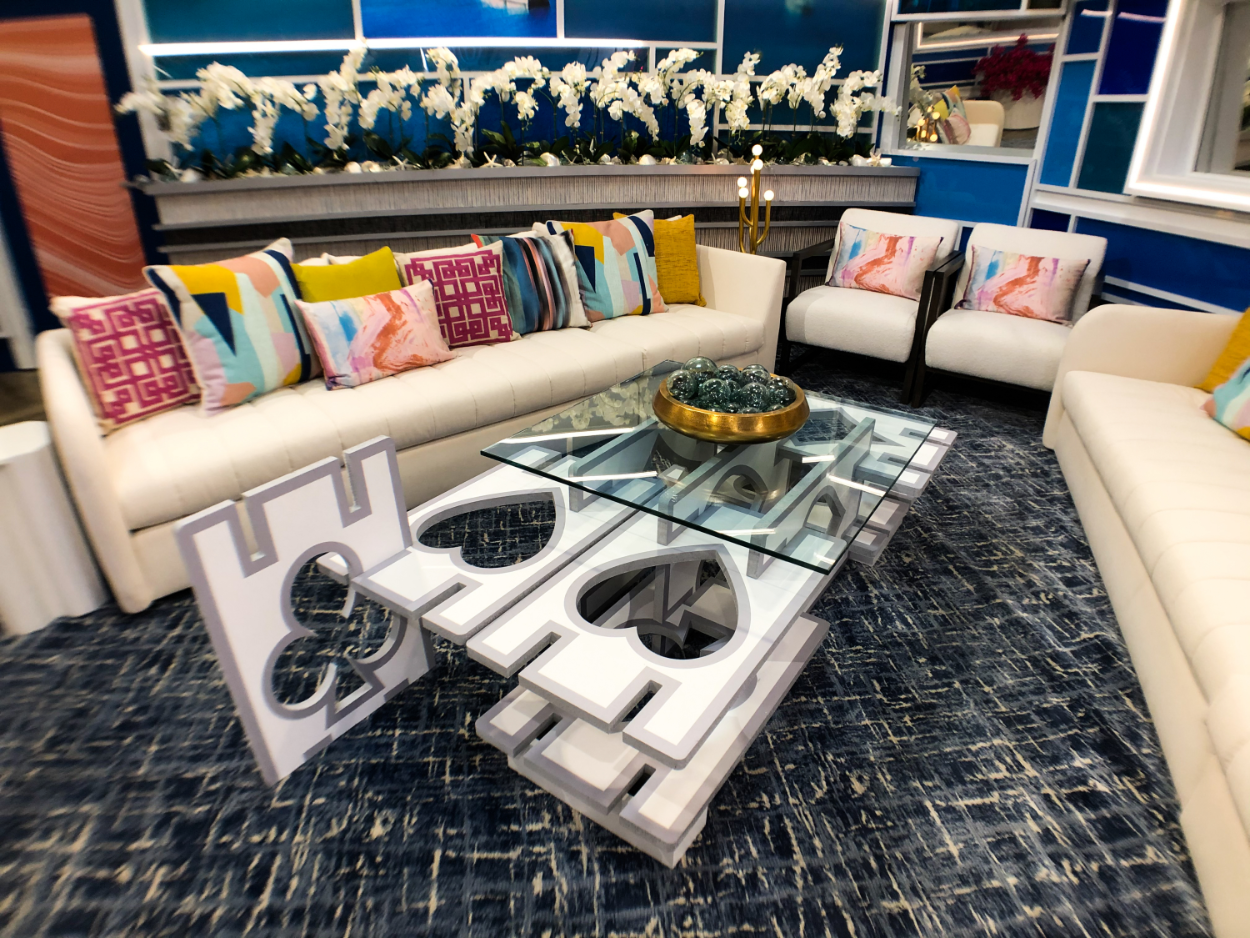 Frenchie nominated Kyland for eviction
Joker's captain Brandon "Frenchie" French became Head of Household and quickly targeted a "meathead," initially claiming he didn't want to evict a minority or a woman first.
Therefore, he immediately went for Brent Champagne but changed his mind after they had a deep conversation. Frenchie briefly wanted Christian Birkenberger but had to set his sights on someone else after he won safety in the Wildcard competition.
After snooping around the house, the HOH caught wind of other budding alliances and pinned it on Derek Xiao, marking him the next target.
Frenchie decided to nominate ally Kyland Young and Alyssa Lopez, who he believed could become a showmance with Christian, with plans to backdoor Derek X. However, the latter won Power of Veto, foiling Frenchie's plans.
Fans accuse Frenchie of microaggressions toward Kyland
Before the POV ceremony, Frenchie, Xavier Prather, Kyland, and Brent sat in the HOH room, figuring out their next move. Kyland made a comment that Frenchie promised him he wouldn't see the block, which upset the HOH as he angrily responded, "oh, you want to play that game."
Following the conversation, Frenchie spoke with Xavier and claimed Kyland "popped off" and "snapped" on him when he asked a hypothetical question. He also noted he had the power to keep nominations the same if he wanted. The two then saw Kyland and a couple of other guys huddled in the living room, and Frenchie began getting paranoid, insisting he would "throw a curveball."
When Xavier encouraged him not to, the HOH asked if it was a threat. Frenchie later met with Kyland in front of a few other houseguests and explained why his comment bothered him. Although Kyland apologized, Frenchie continued getting upset about it and interrupting him.
Following the remarks, several Live Feed viewers tweeted they didn't like the interaction and accused the HOH of making microaggressions. One noted they felt bad for Kyland, who raised his hand to speak at one point. 
Frenchie didn't always want Derek X. to use Power of Veto
Before the exchange, Frenchie met with Derek X. and told him he wouldn't ask him to do anything with the Veto as he "earned" it. Derek X. noted he already informed Kyland of his decision to use the POV to save him, and Frenchie seemingly threatened to nominate his close friend in the house, Travis Long, as a replacement.
The HOH later spoke to Travis and asked him if he could privately convince the houseguest not to use the POV but didn't seem to indicate a plan beyond that.
He then talked to Derek X. again and explained his "issue" with him wanting to use the Veto, claiming Kyland isn't loyal, and tried to make a final two pact. Ultimately, Derek X. ended up using the POV. However, the edit implied Frenchie convinced Derek X. not to use the POV from the beginning to orchestrate a backdoor on Travis.
Big Brother 23 airs on Sundays, Wednesdays, and Thursdays on CBS.