'Big Brother 23': Frenchie Returns to Twitter: 'Y'all Bored Yet?'
'Big Brother 23' houseguest Frenchie returned to Twitter a week following his eviction.
Big Brother 23 houseguest Brandon "Frenchie" French went home during Week 2 following a memorable Head of Household the week prior. After his eviction, Frenchie, a self-proclaimed "superfan," didn't want to get on Twitter because he knew how the fans would react to his gameplay. He returned around a week after his eviction, posting a tweet implying the season got boring without him.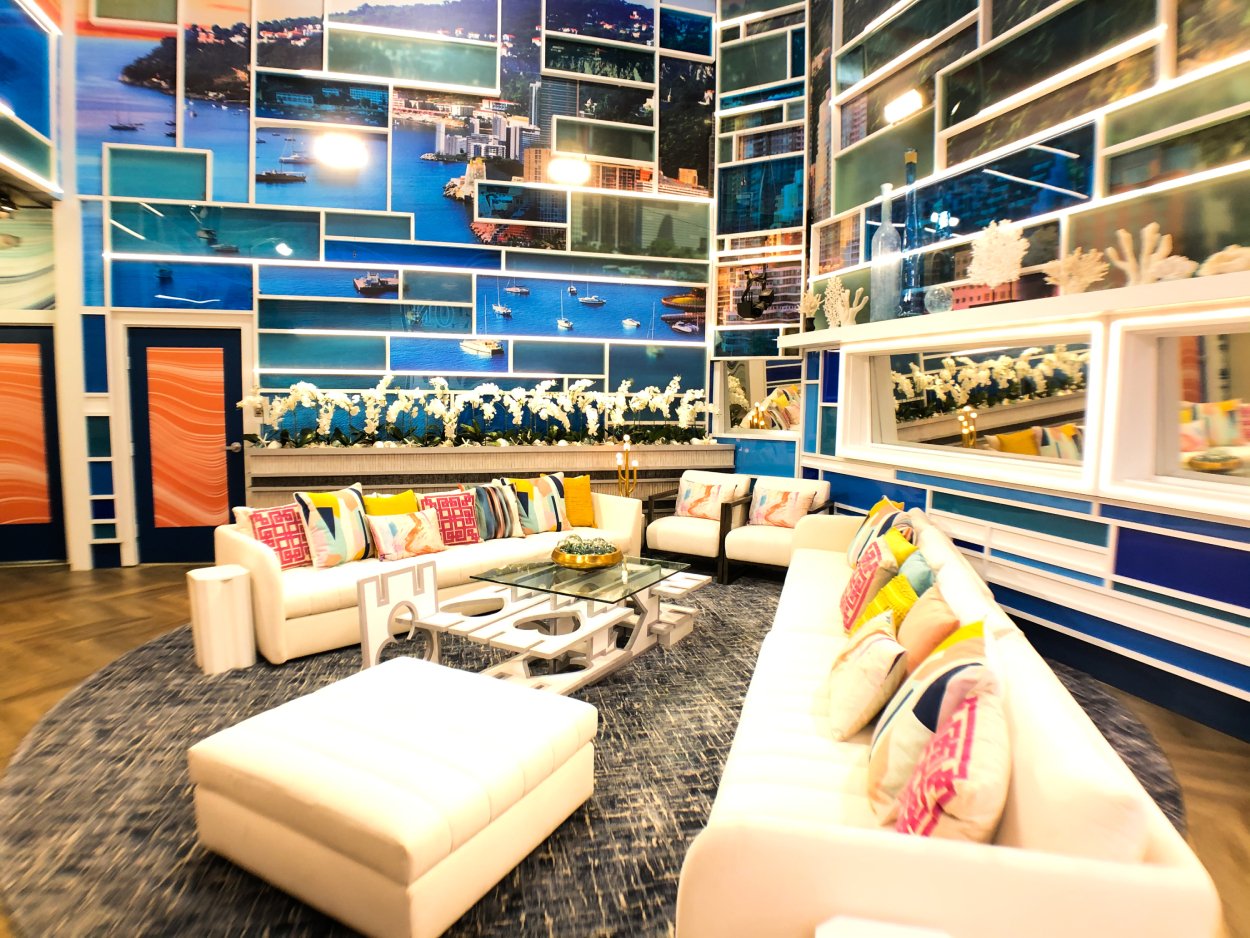 Frenchie kicked off 'Big Brother 23' with a chaotic Head of Household reign
34-year-old farmer Brandon "Frenchie" French won the Kickoff Competition, which allowed him to pick his team. He chose Azah Awasum, Britni D'Angelo, and Derek Frazier to make up the Jokers.
They went on to win a team competition, making him the first Head of Household. After claiming he wouldn't go after a woman or minority, the HOH targeted "meatheads."
However, he ended up bonding with Brent Champagne, and Christian Birkenberger saved himself in the Wildcard Competition, leaving Travis Long. However, he confused everyone by nominating ally Kyland Young and Alyssa Lopez, as he thought she got into a showmance with Christian.
Both nominations went back on his original promise, and he didn't tell anyone. However, the farmer planned to backdoor Travis, reneging on their safety agreement.
He was evicted the following week
Due to his confusing behavior in the house, many contestants, including his Slaughterhouse and several other allies, felt they couldn't trust him and quickly turned on the farmer.
After all the Slaughterhouse members told the new HOH, Kyland, they would want to continue working together without Frenchie, he targeted the farmer, putting him on the block next to Joker's teammate, Britni.
Due to Sarah Beth Steagall securing the Wildcard and Derek Xiao winning his second Power of Veto, his eviction was locked in. Even though Frenchie didn't want to campaign against his teammate, he did ask others to keep him around, promising he would go after his former allies.
He also planted seeds in several houseguests' heads that Whitney Williams and Brent are the "heads of the snake," attempting to paint targets on the two. Ultimately, Frenchie was evicted in an 11-1 vote, with Derek F. giving him a sympathy vote.
Frenchie returns to Twitter nearing Week 3 eviction
Before Frenchie appeared on Big Brother 23, he was a member of the BB Twitter community and frequently tweeted his thoughts on past seasons and houseguests. Therefore, many viewers initially rooted for him, believing he was a fan, before his rollercoaster reign.
During his last week in the house, Frenchie thought the viewers, and producers, were on his side, thinking they would come up with a way to save him. However, he figured the fans might have harsh critiques relating to his gameplay, noting he would take a break before returning to Twitter.
Frenchie came back after the July 28 episode, sarcastically tweeting, "Y'all bored yet?" He followed it up with another tweet thanking his followers for "participating." He also claimed, "showing exactly what I wanted to show to this.. Nevermind," implying he believed he created excitement for the viewers.
In the two weeks following Frenchie's HOH reign, the house had mutual targets such as the farmer and Brent. Therefore, several fans, including fan-favorite Janelle Pierzina, think the season has gotten boring. Big Brother 23 airs Sundays, Wednesdays, and Thursdays on CBS.