'Big Brother 23': Frenchie Wants to Start a Slaughterhouse Alliance
Big Brother is back, and alliances are starting to form. Brandon "Frenchie" French is talking about building a Slaughterhouse Alliance with multiple houseguests.
[Spoiler alert: Spoilers for Big Brother 23 live feed on July8]
A houseguest has become the first Head of Household of 'Big Brother 23'
Big Brother 23 kicked off with multiple competitions. The first one determined the houseguests who would become captains of teams. Then the teams competed to win Head of Household (HOH).
Frenchie's team came out on top, making him HOH. That means Team Joker, which includes Azah Awasum, Britni D'Angelo, and Derek Frazier, is safe for the week.
Frenchie was on a hot streak because he was also offered to double his team's safety for another week with another challenge. But if he lost, his team would have lost HOH. Frenchie decided not to risk it, but Julie Chen still had him do the challenge. Frenchie completed it in time, which shows he could become a huge threat in the game.
The live feeds have started, and so has talk about the game. A big alliance might be forming.
Frenchie wants to start a Slaughterhouse Alliance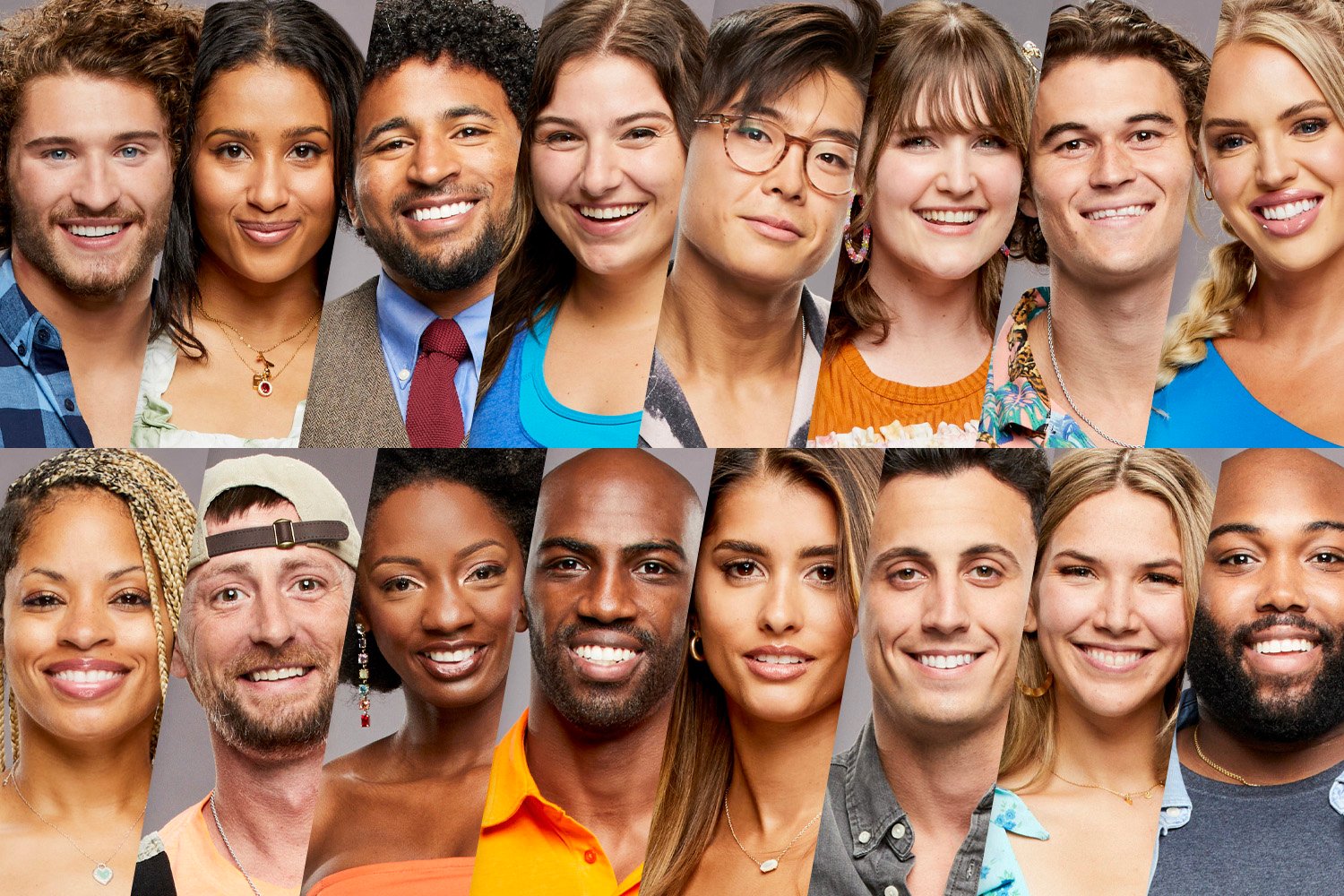 It's not surprising that alliances are already starting to form on the second day. Frenchie was seen talking to several houseguests on July 8 about getting a big group.
He approached Kyland Young about joining the Slaughterhouse Alliance and which other houseguests should they get to join. "We don't want to keep it big. You know what I mean. The huge alliances never work, and they start slipping," Frenchie told Kyland.
Kyland agreed that paranoia tends to ruin big alliances. Frenchie also said they could always pull outsiders in for more votes, so a big alliance isn't necessary. 
Frenchie mentioned he also has his eyes on Derek and Xavier Prather to be in the alliance. He also revealed to Kyland that he talked to Whitney Williams and had a good feeling about her because she's a single mother. 
Frenchie later talked to Britni about joining Slaughterhouse. He told her that he loved her energy, and that's why he picked her for Team Joker. In that conversation, he also mentioned including Azah in the group.
Both of them loved the idea of having someone from each team possibly throw competitions for them. But only time will tell if the Slaughterhouse Alliance will become a real thing. 
Will teams throw a wrench in their plan?
There are still three other teams that might throw a wrench in their plan. Kyland belongs on Team Queen, Xavier is on Team Kings, Whitney is the captain of Team Aces. 
Whitney has a lot of power, so she could convince her team to go with her plan. But Kyland and Xavier don't and might have to stay loyal to their own teams in order to not give anything away, or they would have to do a lot of convincing to keep the Slaughterhouse Alliance safe. Fans will have to wait and see what the alliance will actually look like and if the alliance gets ruined.