'Big Brother 23': Hannah and Derek X. Admit They're Attracted to Each Other
'Big Brother 23' stars Hannah Chaddha and Derek Xiao admit they're attracted to each other.
Many Big Brother 23 fans have shipped a romance between Hannah Chaddha and Derek Xiao almost from the start of the season. The possible second showmance of the season might be underway as the two have admitted their attraction to each other and began hanging out more.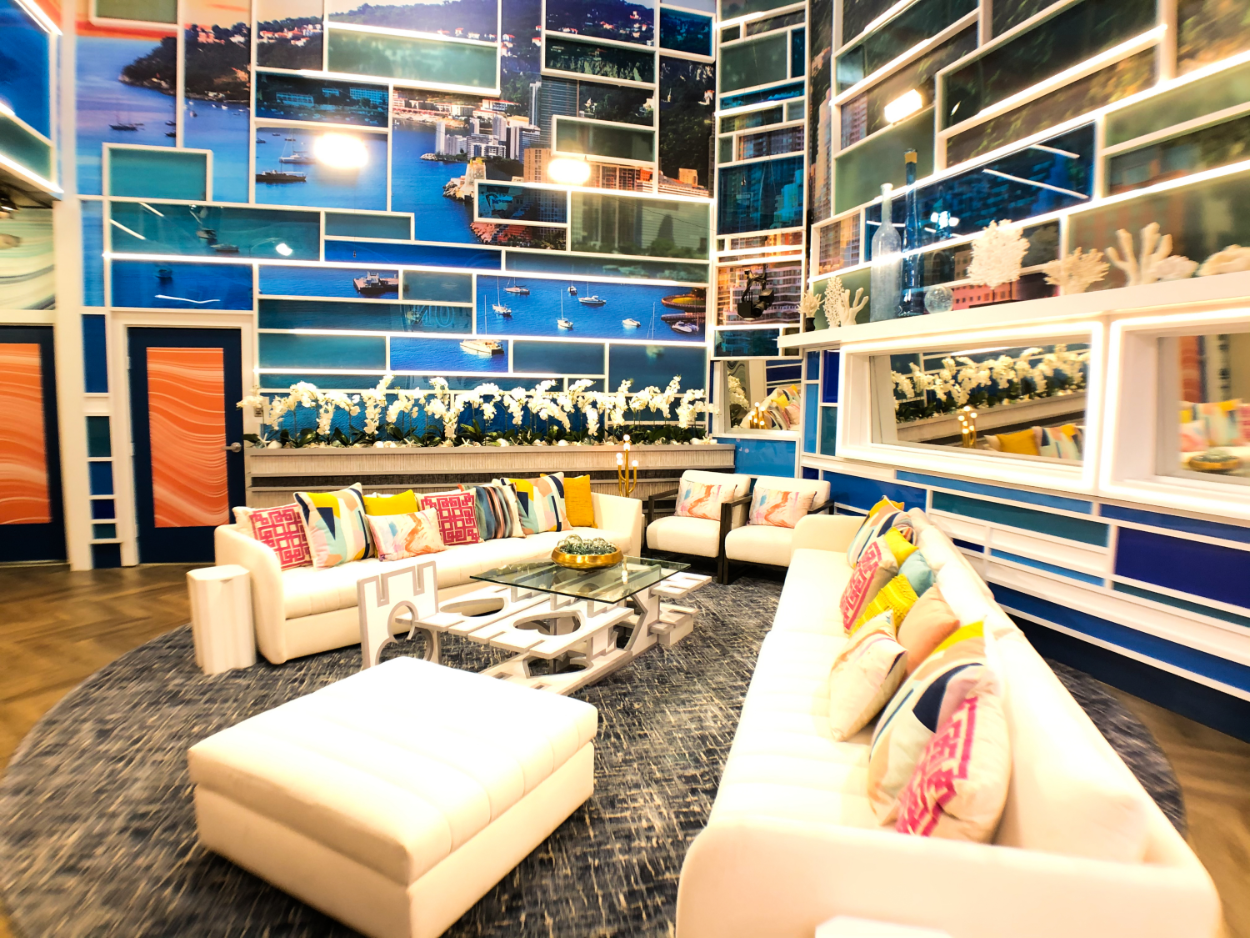 Hannah Chaddha and Derek Xiao are teammates
Make-up artist Whitney Williams defeated three other female players in the kickoff competition to earn the opportunity to pick her team.
She started by choosing Brent Champagne, followed by Derek Xiao and Hannah Chaddha to complete the Aces. The group then competed for Head of Household.
Although they lost, the team avoided finishing last and becoming Have-Nots for the week. Brent and Whitney became close with then-HOH Brandon "Frenchie" French and joined his alliance, Slaughterhouse.
When Brent caught wind of Frenchie's plan to target Derek X. as he believed the start-up founder created alliances around the house against him, Brent warned his teammate.
Derek X. ended up winning the Power of Veto, saving himself, and using it to remove Kyland Young from the block. Even though Brent and Whitney are no longer allies with the presumed next evictee Frenchie, they work closely together.
Hannah and Derek X. are aligned with Jokers and Queens members who they hope will take the shots at Brent and their team captain.
They admitted they're attracted to each other
During the beginning of Week 2, Hannah revealed her attraction to Derek X. in a conversation with Jokers' Britni D'Angelo. She explained he knows about her "crush" but also noted she didn't come to Big Brother for a "showmance."
She and Derek X. later joked about marrying each other, and she referred to him as her "husband" when they played a game. While describing the type of guy he believes Hannah should pursue, Derek X. seemingly outlined himself, noting she needed someone who's "offbeat, different, nerdy," and "awkward" but endearing in his own way.
A couple of other houseguests then called him out for describing himself, and Hannah agreed with him. Another night, she talked with Claire Rehfuss and Britni regarding her preference to attend their upcoming prom with Derek X. and reiterated her attraction toward him.
She claimed she didn't "like" him, instead called it a crush as she finds him "adorable," noted they have similar senses of humor and spend a lot of time together as teammates. Derek X. has spoken about finding Azah Awasum and Hannah the most attractive due to their personalities.
Another showmance has already begun forming in the 'BB23' house
Other teammate Brent has also flirted with Hannah but noted he feels she's too withdrawn.
In a conversation with Derek Frazier and Kyland, she spoke about not getting involved with Brent because she has dated guys similar to him in the past and realized she doesn't enjoy going out with someone who's the "loudest in the room."
Additionally, Brent expressed his attraction for Alyssa Lopez, noting that as the reason why they couldn't be friends. However, she doesn't want to get romantically involved with him and is seemingly pursuing something with Christian Birkenberger.
Even though they refuse to title it as a showmance, the two have spent the majority of Week 2 cuddling together and sharing a bed. Big Brother 23 airs Sundays, Wednesdays, and Thursdays on CBS.