This 'Big Brother 23' Houseguest Co-Founded a Game of 'Survivor' You Can Watch
Claire Rehfuss will be on 'Big Brother 23'. She co-founded a local game of 'Survivor' before doing the show.
It's not surprising that there is some fan overlap between Big Brother and Survivor. One of the houseguests for Big Brother 23 actually co-founded a local game of Survivor, and fans can watch it now. 
Claire Rehfuss joined 'Big Brother 23'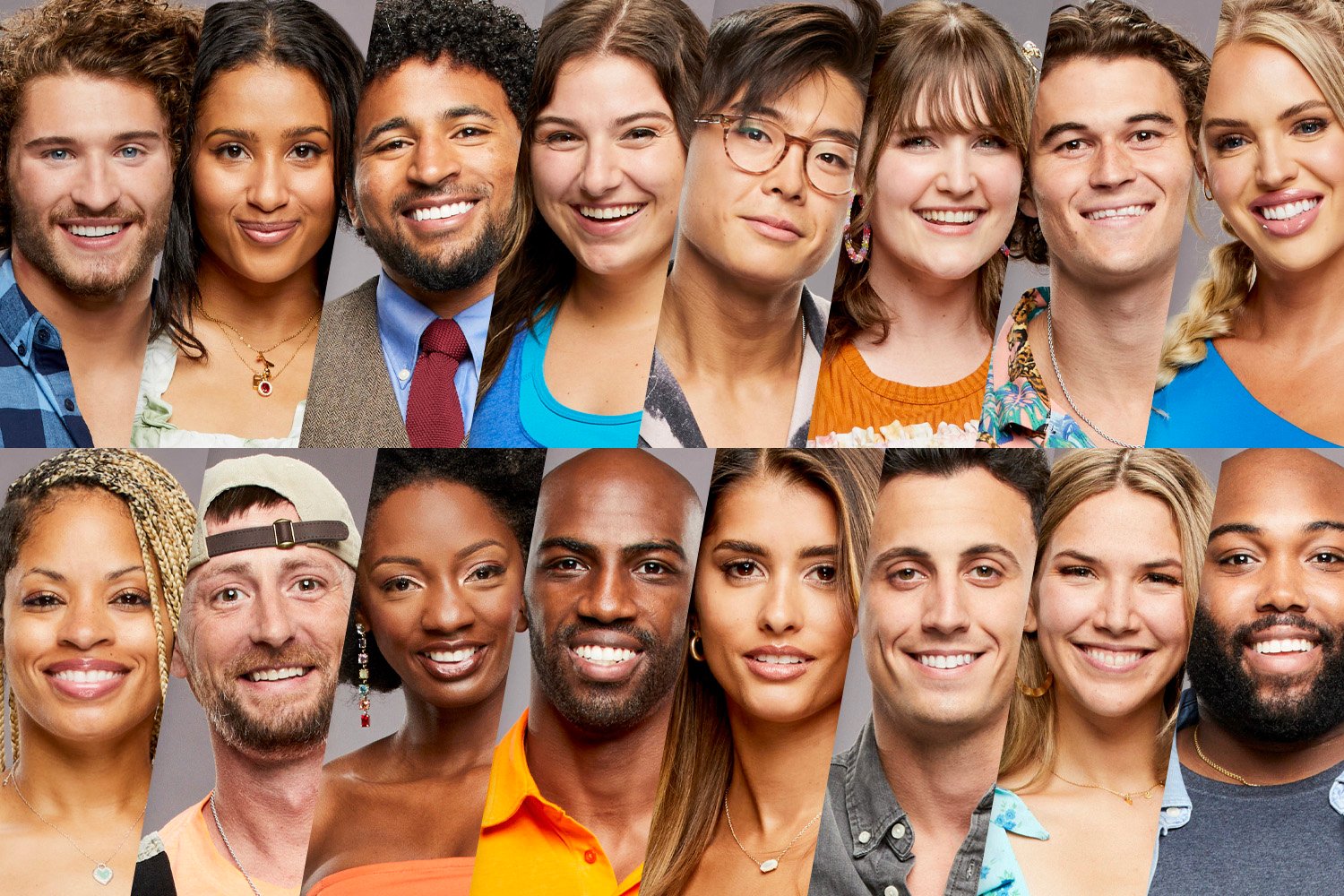 Claire Rehfuss surprisingly replaced Christie Valdiserri after the former houseguest tested positive for coronavirus (COVID-19). It sounds like Claire is a superfan of the show through her answer to the question of what she's most looking forward to.
"Just being about to live inside of the house that I watch 24/7 during the summer!" she told Parade. "I eat, sleep, and breathe the live feeds and obsess over the moves that players are making. I used to leave college frat parties if I got word that something big was going down on the feeds, and now I get to be what's happening on the feeds!"
That might give her a leg up in the competition. She also has some experience making a competitive show. 
Claire Rehfuss co-founded a game of 'Survivor' 
Claire doesn't seem to be only a fan of Big Brother. She also really loves Survivor, which is exciting for some fans. She is the co-founder of a game called Survivor Michigan. It's a filmed version of Survivor that includes students from the University of Michigan.
She tweeted back in February a picture of herself wearing a Survivor buff and immunity necklace. She captioned it with, "This is how I attended all my virtual meetings today because I'm so fricken pumped for #Survivor40 tonight!!!! (Also repping Cambodia for my winner's pick and the Survivor Michigan s1 immunity necklace because duh)."
Survivor is another game that relies on being good at being social and winning competitions. This could mean that she'll have a great strategy going into the game based on what has worked for both shows.
Fans have already found her older tweet and are cheering her on in the replies. Fans can watch the version of Survivor Claire helped produce.
How to watch 'Survivor Michigan'
The previous seasons of Survivor Michigan are available on YouTube. There are currently four seasons available Survivor Michigan: Victors Valiant, Survivor Michigan: Leaders & Best, Survivor Michigan: Maized & Confused, and Survivor Michigan: Wolverine Wars.
The account recently released a teaser for an all-star season. That means 21 players are returning, and the new season will be released next year. Producing a show like this will definitely give Claire a unique perspective on Big Brother 23. Fans will have to wait and see if her experience will take her to the very end.