'Big Brother 23' Spoilers: Houseguests Are Questioning Sarah Beth's Relationship With Kyland
'Big Brother' 23 houseguests are beginning to question Sarah Beth and Kyland's close relationship.
[SPOILER ALERT: Spoilers ahead for Big Brother 23 Week 5.]
Following the Big Brother 23 Week 5 Power of Veto competition, houseguests have begun to turn on Sarah Beth Steagall, believing she has a deeper relationship with Kyland Young than the two have claimed.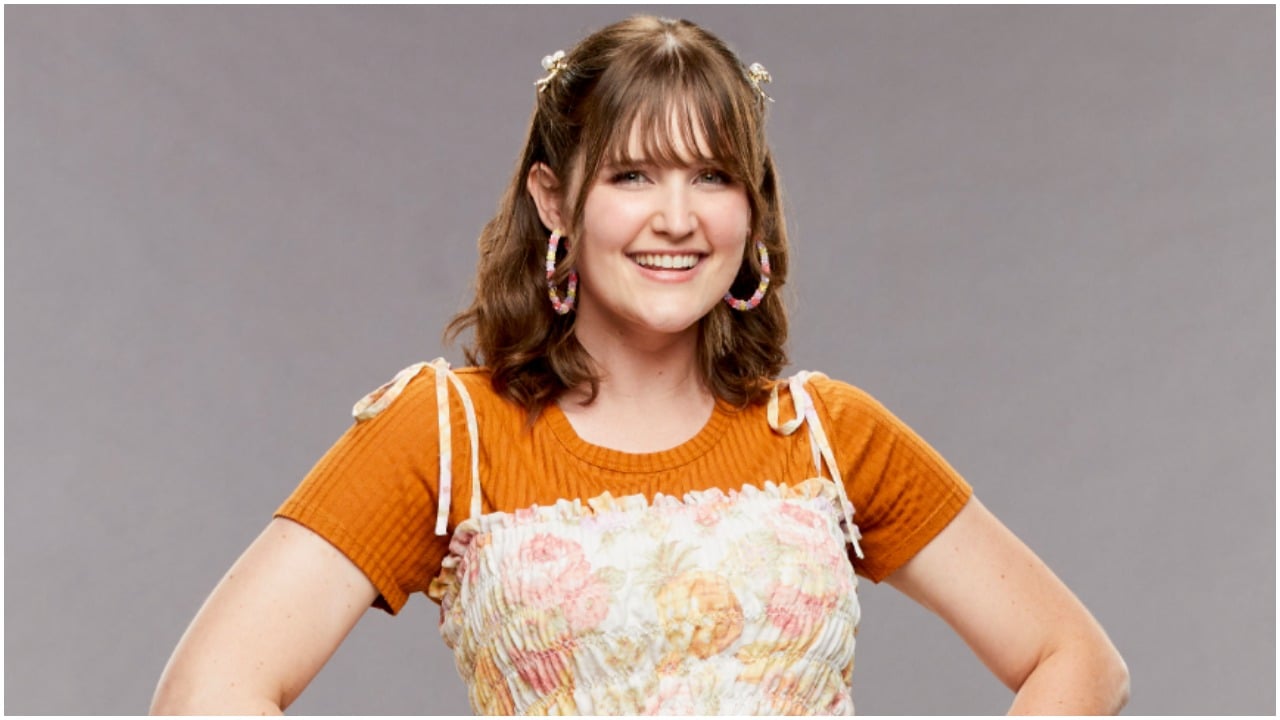 Derek Xiao nominated Sarah Beth Steagall for eviction
Following Whitney Williams' unanimous eviction, the houseguests faced off for the power of Head of Household in the landmark wall competition.
After making deals with former Kings' members Xavier Prather and Alyssa Lopez, their Royal Flush ally, Derek Xiao, won. Knowing he wanted to backdoor Christian Birkenberger, the former Ace had one-on-one's with all the houseguests to figure out his options.
Initially wanting to nominate two former Jokers' teammates, Derek X. settled on perennial pawn Britni D'Angelo and Sarah Beth Steagall, who vocalized her intent to target his final two partner Hannah Chaddha.
Therefore, if Christian did save himself in the Power of Veto, he would want Sarah Beth gone, also considering her a threat.
Many houseguests want to flip and evict Sarah Beth
After nominations, Sarah Beth upset Derek Frazier as he claimed she "snapped" on him and accused him of knowing she would go home.
They then battled for the POV with Derek X., his nominees, Claire Rehfuss, Kyland Young, and Alyssa Lopez. In the white elephant gift exchange type competition, Sarah Beth irritated several houseguests, namely her Kings' allies, for choosing the $5,000 cash prize instead of gunning for the POV.
It rubbed them wrong because they felt her move looked "selfish" as she preferred to rely on her allies to save her. Sarah Beth later claimed she took the money because she didn't want to deal with a punishment during her birthday week.
Additionally, final two partners Tiffany Mitchell and Claire, preferred she leave that week over Derek X.'s intended target because they believe Sarah Beth poses the biggest threat to their game.
They're also beginning to question her relationship with Kyland Young
Also, following the POV competition, Xavier, Claire, and Tiffany spoke, and all noted they thought final two allies Sarah Beth and Kyland, had a deeper relationship than they led on.
Xavier pointed out they could be "America's duo" and entered the game as a pair. Believing the two could receive a bonus for making it to the jury phase, he wanted to separate them before it starts next week.
Tiffany and Claire agreed, with the former believing Sarah Beth "played" them. She noticed how the former King's member previously entered the house speaking about her relationship with her girlfriend but commented about being single and frequently cuddling with Kyland.
Additionally, Tiffany called them the "strongest duo" in the house and believes Sarah Beth downplays her game. For example, Tiffany thinks Sarah Beth "manipulated" Derek X. into targeting Christian over her and questioned her sexuality.
Kyland and Sarah Beth later privately talked as she cried on his shoulder. She claimed she's usually not as "affectionate" but feels lonely in the house.
Sarah Beth also noted her girlfriend wouldn't mind her touchy relationship with Kyland and said she only has "platonic feelings" for him, considering him her "best friend for life." Big Brother 23 airs Sundays, Wednesdays, and Thursdays on CBS.