'Big Brother 23' Houseguests Say They Would've Evicted Nicole Franzel Last Season
'Big Brother 23' houseguests are fans of the show. They talked about last season and Nicole Franzel's gameplay.
Big Brother is back with a new cast for season 23. But the newcomers still want to talk about last season and what they would have done differently. This is what they had to say about evicting Nicole Franzel.
[Spoiler alert: Spoilers for Big Brother 23 live feed on July 8]
Nicole Franzel placed third place on 'Big Brother 22'
Nicole Franzel previously was on Big Brother 16. She then returned for Big Brother 18 and won. 
So it wasn't surprising that she was brought back for the all-stars season, Big Brother 22. She made it far from teaming up with Cody Calafiore and his big alliance.
In the end, Cody won HOH and had to pick between Nicole and Enzo Palumbo. He picked Enzo and won every single jury vote.
Fans were still shocked the all-stars allowed a previous winner to get so far. But Nicole seemed very shocked Cody didn't take her to the end. The finale was so explosive that the new houseguests were talking about it on the live feeds.
The 'Big Brother 23' cast say they would have evicted Nicole Franzel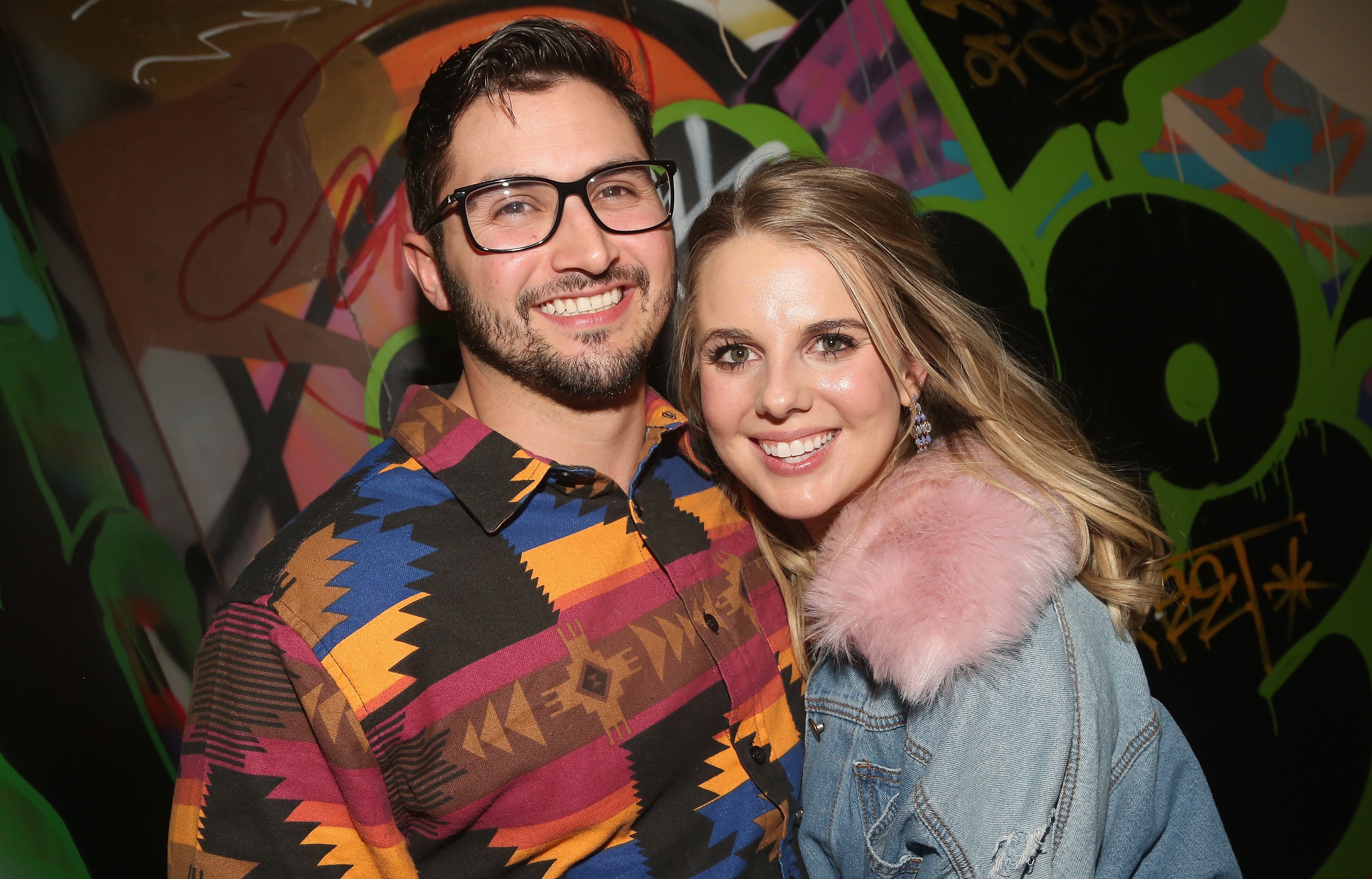 On July 8, Tiffany Mitchell, Sarah Steagall, Derek Frazier, Kyland Young, and Azah Awasum were in the kitchen talking about last season. Tiffany started to do an impression of Nicole. "That's what helps her win," Tiffany said. They then started talking about Nicole's gameplay.
Sarah pointed out a time Nicole lied last season. "It was all over her face, and like how does she get away with that?" Sarah asked. "That's my issue with her," Derek said. 
"She could lie," Tiffany added. "I think she's a sweet girl. I respect her. She played a good game, great. But I think it was just how she talks," Derek said. But the safety officer said he didn't think he would have done well in the house with her. 
"Nicole, I still love you. Congratulations to you and Victor [Arroyo]," Tiffany said to the cameras. She went on to say it's the job of other houseguests to read through people so you can't be mad at Nicole for going so far. 
"If I had met Nicole in person, I would be like 'She gotta go.' I'd be like, 'She gotta go. That's the threat right there,'" Derek said. 
Sarah said she hopes to meet Nicole. They all agreed Nicole would have brought Enzo to the end and would win last season. It's probably a good thing for Nicole that she didn't return for another season because a few houseguests would evict her quickly. Nicole Franzel did say she watched the premiere of Big Brother 23 on her Instagram Story. A fan asked for her thoughts, and she wrote, "Alllllsoooooo. I CAN'T believe the prize amount is 750k this season."