'Big Brother 23': Kyland Says He Got Rid of His Six-Pack for a Hilarious yet Accurate Reason
Big Brother 23 houseguest Kyland Young found himself on the block during Week 1 and became Head of Household the following week. Shortly before his reign ended, Kyland revealed why he got rid of his six-pack before entering the house in a conversation caught on the Live Feeds.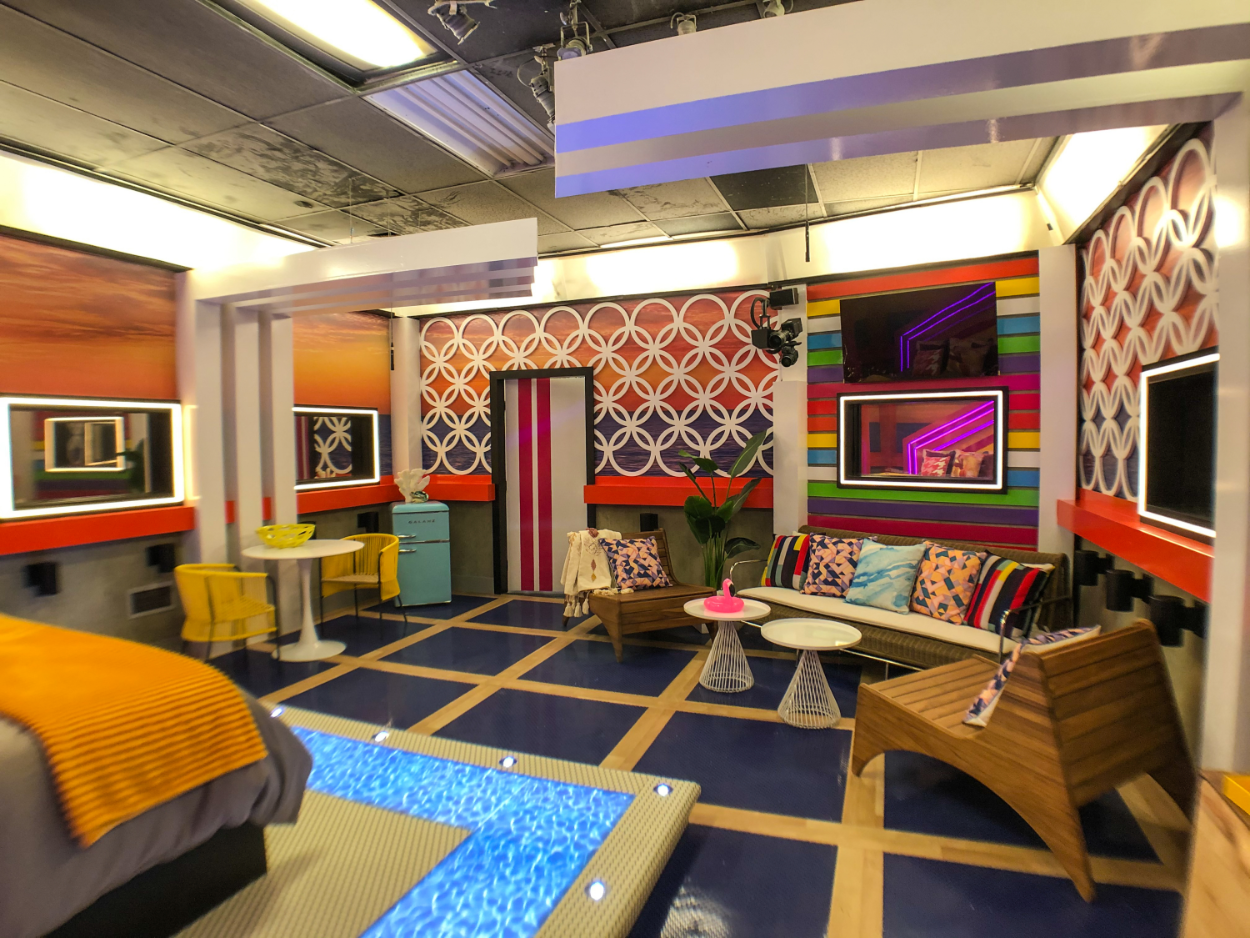 Kyland went from being on the block to Head of Household
Queens' captain Claire Rehfuss picked a 29-year-old account executive from Venice Beach, California, Kyland Young, first for her team, followed by Tiffany Mitchell and first evictee, Travis Long.
He quickly found himself in a good position in the house and became involved with an eight-person alliance then-Head of Household, Brandon "Frenchie" French created, Slaughterhouse.
Despite being a member of the group, Frenchie nominated him for eviction when target Christian Birkenberger saved himself in the Wildcard Competition as a pawn. However, he didn't stay on the block for long as Derek Xiao removed him with the Power of Veto.
Kyland then won the following Head of Household competition and went after house target, Frenchie. He exited his HOH reign unscathed, as no one has mentioned going after him anytime soon.
He is well-connected in the Big Brother house
Before winning Head of Household, Kyland aligned with Xavier Prather, Azah Awasum, Derek Frazier, Tiffany Mitchell, and Hannah Chaddha to form the Cookout Alliance.
He also developed a final two with Sarah Beth Steagall on Day 2. Kyland used his reign to align himself better in the house, creating a final three with Xavier and Derek F. and a final two with the latter.
Additionally, he agreed to another with Tiffany, mainly to keep an eye on her as he realizes how well-connected she is in the house as well.
Also, during Kyland's HOH, his Queens aligned with the Aces (Brent Champagne, Whitney Williams, Hannah, and Derek X.) to form the Mafia.
The Queens also agreed to work with Alyssa Lopez, Sarah Beth, Xavier, Derek X., and Christian as the Royal Flush. Even though he and his team have noted the Mafia isn't real, the only person he has no agreement with is Britni D'Angelo.
Why did Kyland get rid of his six-pack?
During a July 22 conversation caught on the Live Feeds, Kyland revealed he allowed himself to get slightly out of shape before entering the house, noting only one person with a six-pack has won the series in 10 years.
While he didn't name the champ, it's assumed he's referring to BB21's Jackson Michie and excluding All-Stars winner Cody Calafiore.
Additionally, he didn't go in-depth into his reasoning, but Kyland might think entering the house with chiseled abs paints a target and wanted to limit the reasons for houseguests coming after him.
As several former players have been targeted due to their strength and presumed physical prowess, he seems to be right.
Therefore, Kyland likely plans on relying on his social game and multiple connections in the house to keep him safe. Big Brother 23 airs on Sundays, Wednesdays, and Thursdays on CBS.