'Big Brother 23': Kyland Young Addresses Viral KyComplaints: 'People Have Issues With Free Stuff'
Big Brother 23 fourth-place finisher Kyland Young went viral on Twitter due to his numerous tweets in which he complained to several companies. The houseguest addressed the KyComplaints following the season, noting, "people have issues with free stuff, I don't know."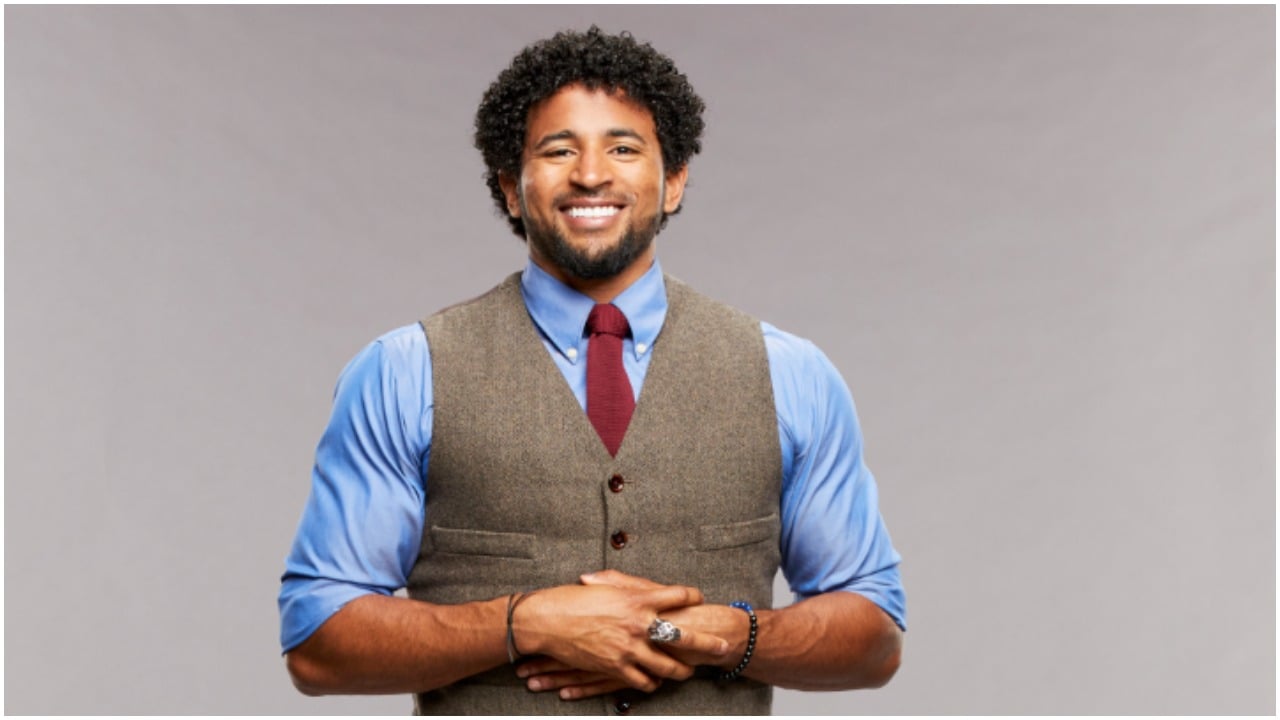 Kyland Young placed fourth on 'Big Brother 23'
A part of the historic Cookout alliance, Kyland Young teamed up with Sarah Beth Steagall as his "plus one." His ally, Brandon "Frenchie" French, nominated him for eviction during Week 1, but Derek Xiao saved him with the Power of Veto.
Kyland then became Head of Household the following week and evicted Frenchie, who had since become the house target. Several houseguests liked him, and he was a favorite to win.
However, that changed during Week 6, when he won the HOH after promising to throw it, losing trust with the ladies in the Cookout. Once it came down to the alliance, Kyland won the first HOH, giving him the power to shoot the first shot.
Wanting to compete alongside Xavier Prather, who he deemed the best competitor left, Kyland targeted Tiffany Mitchell. However, Xavier orchestrated his eviction shortly later, and he finished fourth.
He trended on Twitter while in the house for his complaints to several companies
While in the house, fans found several tweets from Kyland in which he complained to multiple companies about their products or customer service.
They resurfaced the tweets with the hashtag KyComplaints, and began referring to the houseguest as "Kyren," comparing the houseguest to a "Karen."
One Twitter account made a list of all the companies they found Kyland complaining to, including McDonald's, Chipotle, DirecTV, Postmates, Virgin Airlines, GIPHY, Enterprise, Colgate, American Express, AMC Theatres, YouTube, and Bed, Bath and Beyond.
In one tweet, he wondered who directed the music video for singer Lionel Richie's "Hello" as he felt a sculpture in the piece didn't resemble the artist. "Don't appreciate the deception!" He added. Kyland also lamented the "trivial" issues between iMessage and text message and implored Adult Swim to "make their app less stupid" in another tweet.
Kyland addressed his 'KyComplaints' following the season
A few days after the Sept. 29 finale, Kyland first acknowledged his viral KyComplaints in response to a follower. Someone asked why he complained to GIPHY, and another user joked the animated GIF app "knows what it did."
The fourth-place finisher said he "can confirm they fixed the issue" and believes it caved to his history of complaints. A day later, while The Cookout, excluding Xavier but including Derek X., hung out at artist Todrick Hall's house, they broadcasted live on Instagram with the show's winner.
He asked about the viral KyComplaints, and the houseguest explained he has frequently messaged companies over the past 12 years. Tiffany wondered why he tweeted GIPHY, and again Kyland promised the company helped him.
The former houseguest noted he knew his past complaints went viral on Twitter but didn't understand why, passing it off as "people have issues with free stuff, I don't know." Big Brother is available to stream on Paramount+.