'Big Brother 23' Makes History With Back-to-Back Black Head of Household Winners
Big Brother 23 features the most diverse cast in its history, mainly due to CBS' initiative to cast at least 50% Black, Indigenous, and People of Color (BIPOC). Because of the increased representation, it gives way to historical moments that haven't happened in the 20-year history of the franchise, such as two Black players winning the Head of Household title in a row.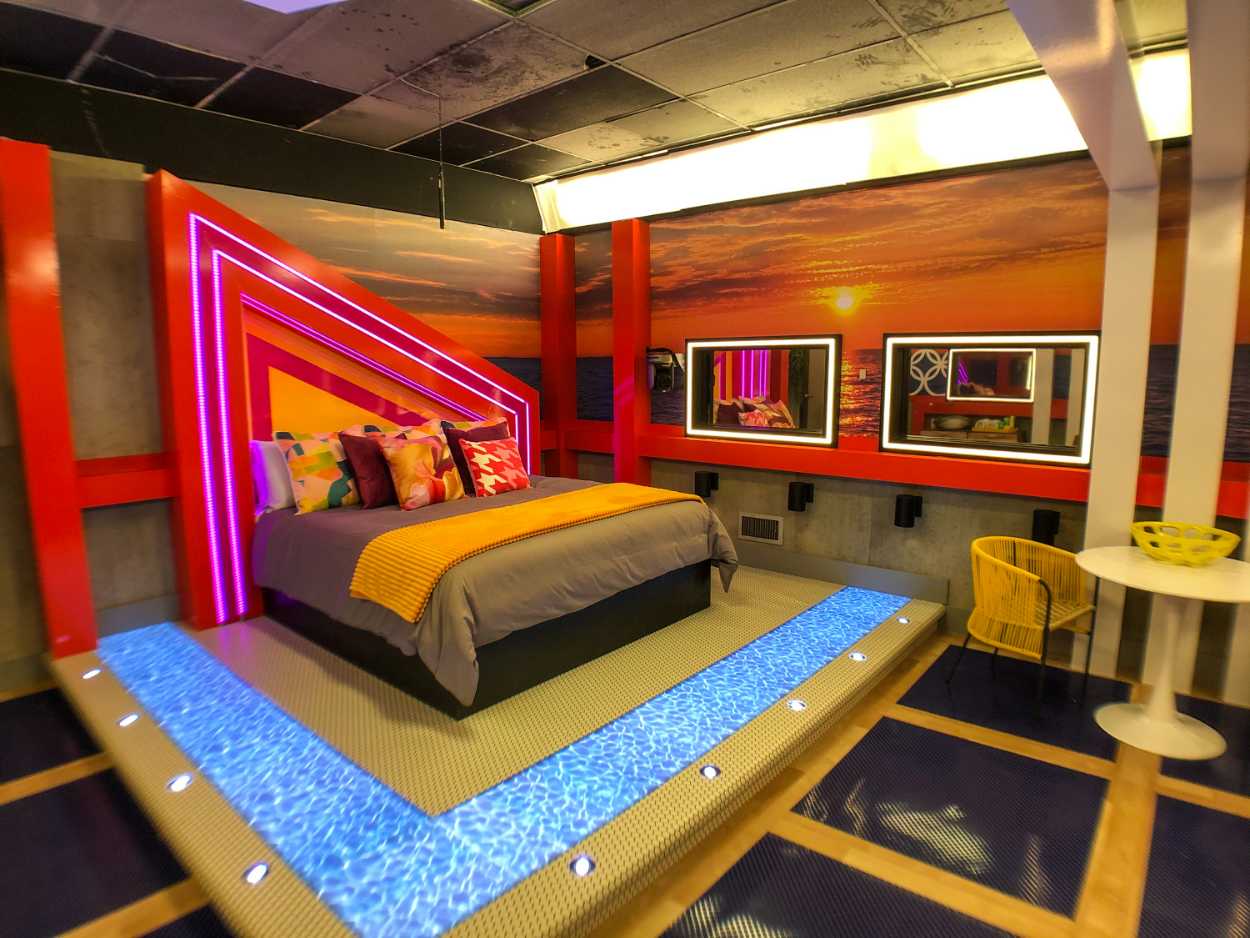 Kyland won the second Head of Household of 'Big Brother 23'
Although he and then-Head of Household Brandon "Frenchie" French were aligned through the Slaughterhouse, Kyland Young found himself on the block during Week 1. However, Derek Xiao removed him using his Power of Veto.
Kyland went on to win the next HOH by accurately putting a ball into an open mouth. Well-connected in the house, Kyland used his time to gain information and better position himself, ultimately deciding to take out the house target, Frenchie.
His plan came to fruition as his closest ally Sarah Beth Steagall won the Wildcard Competition and Derek Xiao came through his second Power of Veto win.
He ended his reign unscathed as none of the houseguests have discussed targeting him anytime soon.
Xavier became the following HOH
After it became clear Frenchie would become the second houseguest voted out of the house, the majority of the players began focusing on their next target, ultimately deciding on Brent Champagne.
They considered him the most significant threat moving forward, and a few female players, including Whitney Williams, Alyssa Lopez, and Hannah Chaddha, have noted he makes them feel "uncomfortable."
Therefore, the majority of them went into the next Head of Household competition, intent on Brent not winning. After he incorrectly answered one of the first couple of questions, the rest of them battled it out, with Xavier Prather walking away with the key around his neck.
Again, a likable and well-connected houseguest, he agreed to take the shot at Brent and nominated the only player he had no agreement with, Britni D'Angelo, as a pawn.
They made history by winning back-to-back HOHs
The final three allies Kyland and Xavier, made Big Brother history by becoming the first two Black contestants to win the Head of Household competition back-to-back.
They have already expressed the importance of them, along with other minorities Derek Frazier, Tiffany Mitchell, Azah Awasum, and Hannah Chaddha, playing the game together this year and have promised to protect each other through The Cookout alliance.
The two celebrated their history-making moment shortly following his win in the bathroom as they acknowledged the significance and proudly hugged each other. A Black male hasn't won HOH since Devin Sheppard's infamous reign in Big Brother 16 and last season made history with Da'Vonne Rogers becoming the first Black contestant to win America's Favorite Player.
This season could also become historical if a Black person wins the competition, something Kyland, Xavier, and the rest of the Cookout alliance have mentioned as their goal. Big Brother 23 airs Sunday, Wednesdays, and Thursdays on CBS.