'Big Brother 23': One Houseguest Previously Had Their Own MTV's 'Made' Episode
'Big Brother 23' houseguest Derek Frazier previously appeared in an episode of 'Made.'
Professional boxer "Smokin' Joe" Frazier was a heavyweight champion, Olympian gold medalist, and most notably the first fighter to defeat boxing legend Muhammad Ali. The youngest of his 11 children, Derek Frazier, will compete in the upcoming Big Brother 23 as one of 16 houseguests vying for $500,000. He also previously appeared in the MTV reality television series Made, where he wanted to follow in his late father's footsteps and become a boxer.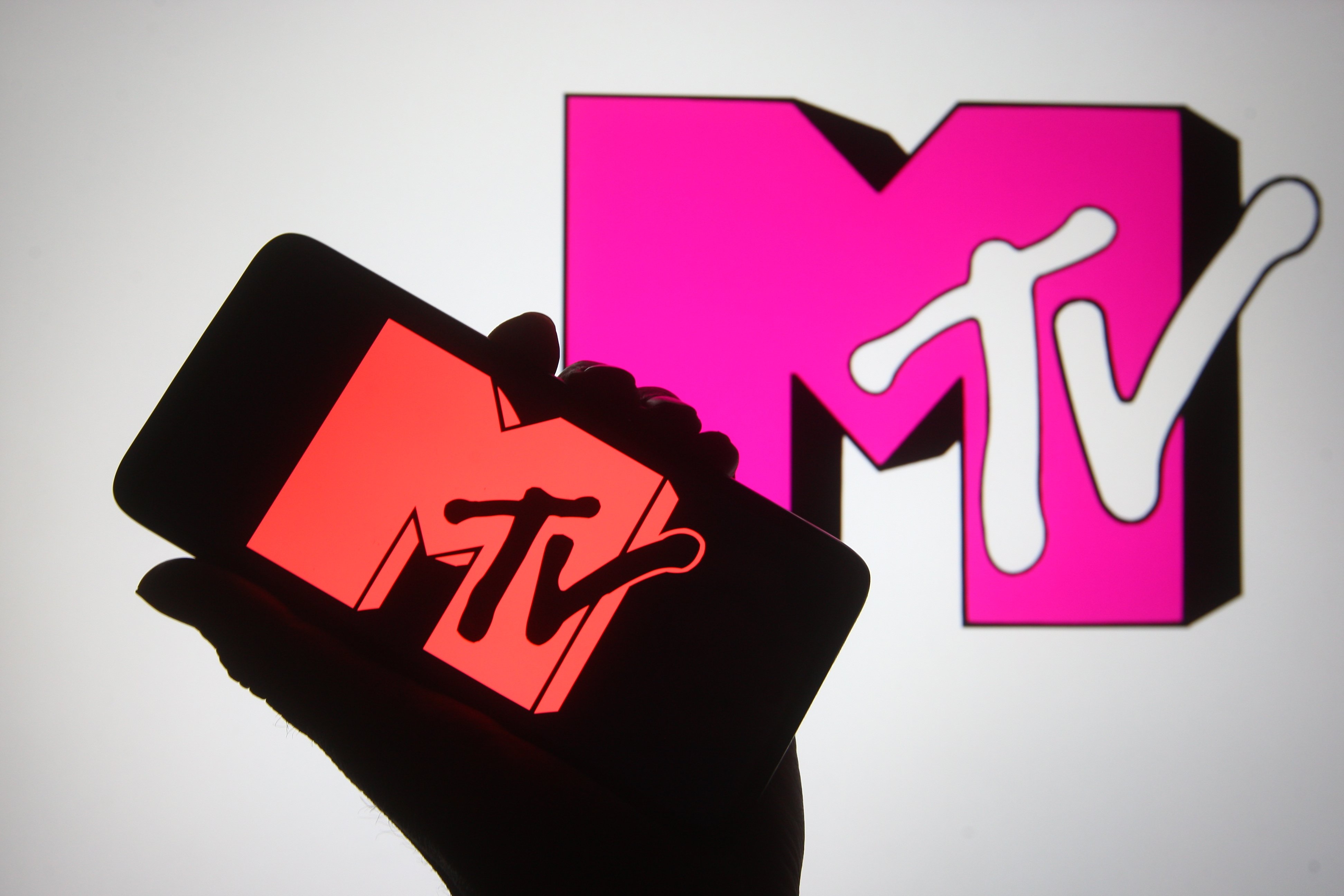 Derek Frazier tapped for 'Big Brother 23'
29-year-old Philadelphia, Pennsylvania-based safety officer Derek Frazier is one of the newest houseguests chasing the Big Brother title and $500,000 grand prize.
Naming BB16's Derrick Levasseur and Cody Calafiore, together known as The Hitmen, as his favorite duos to play the game, the newcomer plans to employ similar strategies as them.
For example, he explained in his cast bio that he planned to "try and get to know everyone on a personal level, so they never put me on the block," and "get everyone to do my dirty work," which is how Derrick and Cody, who played a perfect game in BB22, secured their victories.
Before entering the house, the Philadelphia native grew up the son of a famous father, appeared in an episode of MTV's Made, and most recently went viral on TikTok.
He previously appeared in an episode of 'Made'
Self-improvement reality television series Made documented teenagers becoming "made" into different people, including athletes, dancers, and pageant queens.
Season 12 Episode 16, which aired in 2013, featured a then-20-year-old Derek "working a crappy summer job" who wanted to become a boxer after his father, boxing legend "Smokin' Joe" Frazier, died a year prior.
During the episode, he explained none of his 10 half-siblings told him their father was dying and found out through the news. Therefore, he wasn't able to see the famous boxer in his last days and move past his father's death, feeling "stuck."
As a result, Derek wanted to get into shape and see how far he could go with boxing. After training for four months, he lost over 50 pounds, gained closure from his dad's death, and went on to perform well in an exhibition match.
While he didn't pursue boxing professionally, Derek noted he knew how to compete in a ring and can "lift a lot of weight" in his cast bio.
Derek also went viral on TikTok
The Philadelphia native also included that he went viral on TikTok for a video he didn't upload as one of his fun facts.
The Oct. 2020 clip, posted by his joint account with a friend and "bald dude," Regular Degular, the season 23 houseguest "manifested his own blackout" while lying down at a beach in Miami by claiming he thought champagne could not get him "wasted."
The video then cuts to Derek at a restaurant, drunkenly singing and dancing to rapper Cardi B's "Money." To date, the TikTok has accumulated over 1.3 million views and is one of the most-watched videos on the account that currently boasts over 40,000 followers.
Big Brother 23 premieres on July 7 at 8/7 Central on CBS.