'Big Brother 23' Shocker: Christie Valdiserri Reveals Real Reason She Was Evicted and Replaced Before Premiere
Ahead of the 'Big Brother' Season 23 premiere, CBS has evicted a houseguest before they even enter the house to start playing the game.
Big Brother Season 23 has not started to air yet and there's already drama on the show. The houseguests have not officially entered the house and there was already an eviction for the game even begins. Christie Valdiserri was a fan-favorite right since the cast was announced but was forced to leave the game. After rumors around her departure, it's the would-be contestant that breaks her silence and reveals why she was replaced.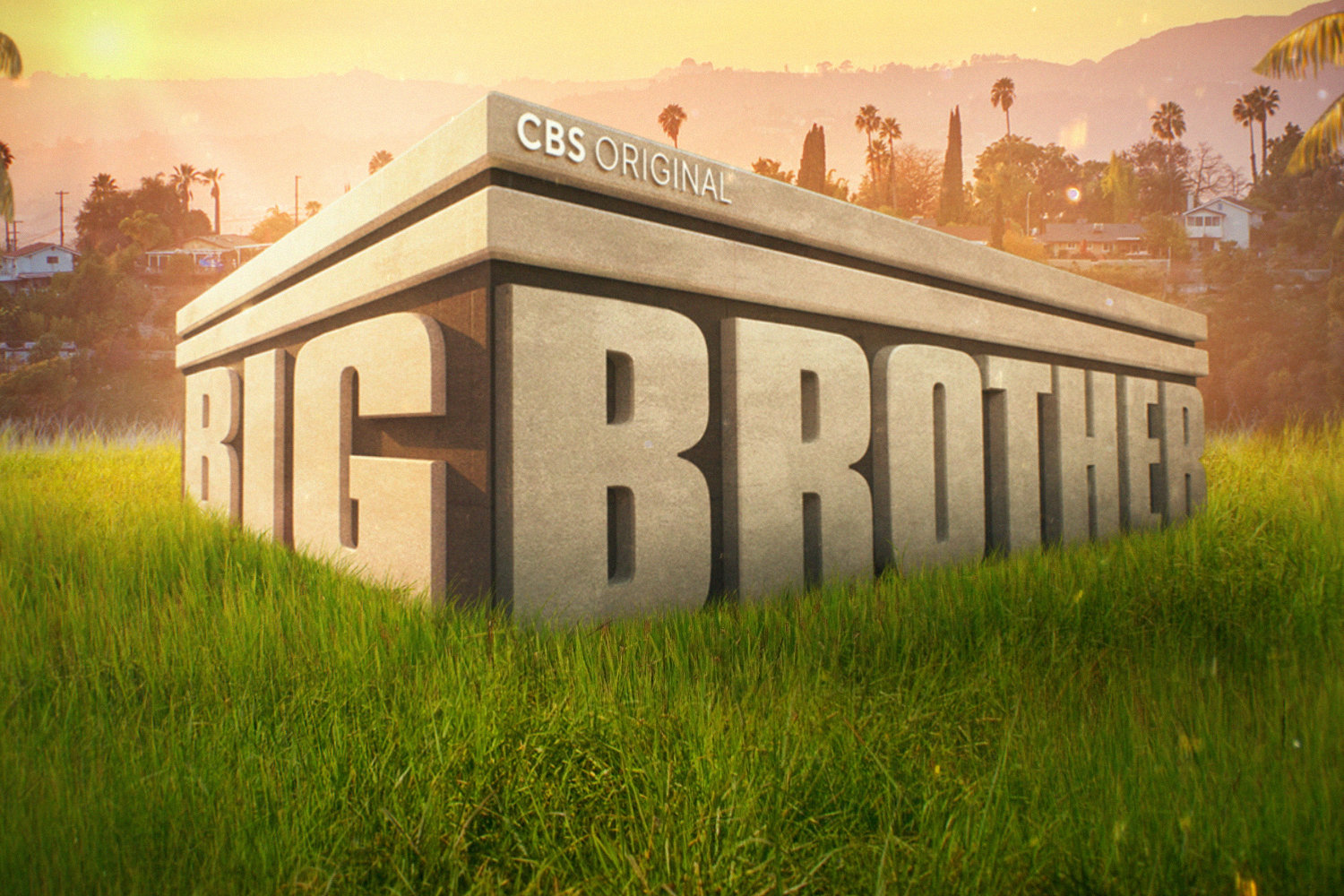 Why was Christie Valdiserri evicted from 'Big Brother' Season 23?
Valdiserri was announced as one of the 16 contestants that would be entering the Big Brother house for a chance to win $500,000. However, her dreams were crushed when days before the houseguests are supposed to start the game, she was evicted from the game. The hopeful reality star took to the official show's account on Instagram to reveal why she can't compete in the game.
"I don't want to be sharing this news but I tested positive for COVID and I have no idea how I got it," she said in the video.
Valdiserri said that she had the vaccine and had been following protocols to not get infected. The good thing is that she has no symptoms and she is feeling "perfectly fine."
"It's really frustrating because I won't be playing in Big Brother this summer," she continued. "I just have to say that when you're faced with adversity, I keep telling myself that it's for a bigger reason. I don't know what the reason [is] yet but I've had a roller coaster of emotions the past 48 hours."
The would-be contestant wanted to enter the game and give voice to people that live with alopecia just like her. She wanted to spread awareness about alopecia and showcase her experience. Sadly she won't be doing it this summer on the show.
Fans react to Christie Valdiserri's exit
After Valdiserri broke the news about her exit from Big Brother 23, many fans took to Instagram to show their support. Among the fans were also past BB legends leaving a comment supporting the would-be houseguest.
"We love you," Rachel Reilly Villegas wrote.
"So much love for you," Nicole Anthony added.
Tommy Bracco from Celebrity Big Brother said, "You're incredible Christie!! We never know why these things happen to us but in hindsight, it will definitely make sense!!! Keep your chin up and know that you ALREADY MADE A DIFFERENCE people's lives."
"They gotta put her on next season. She's clearly representing something more than herself. Hopefully, she gets the call," Derrick Levasseur suggested.
"Awe dang. Sorry to hear this. Maybe we will see ya on the next season," Caleb Reynolds added.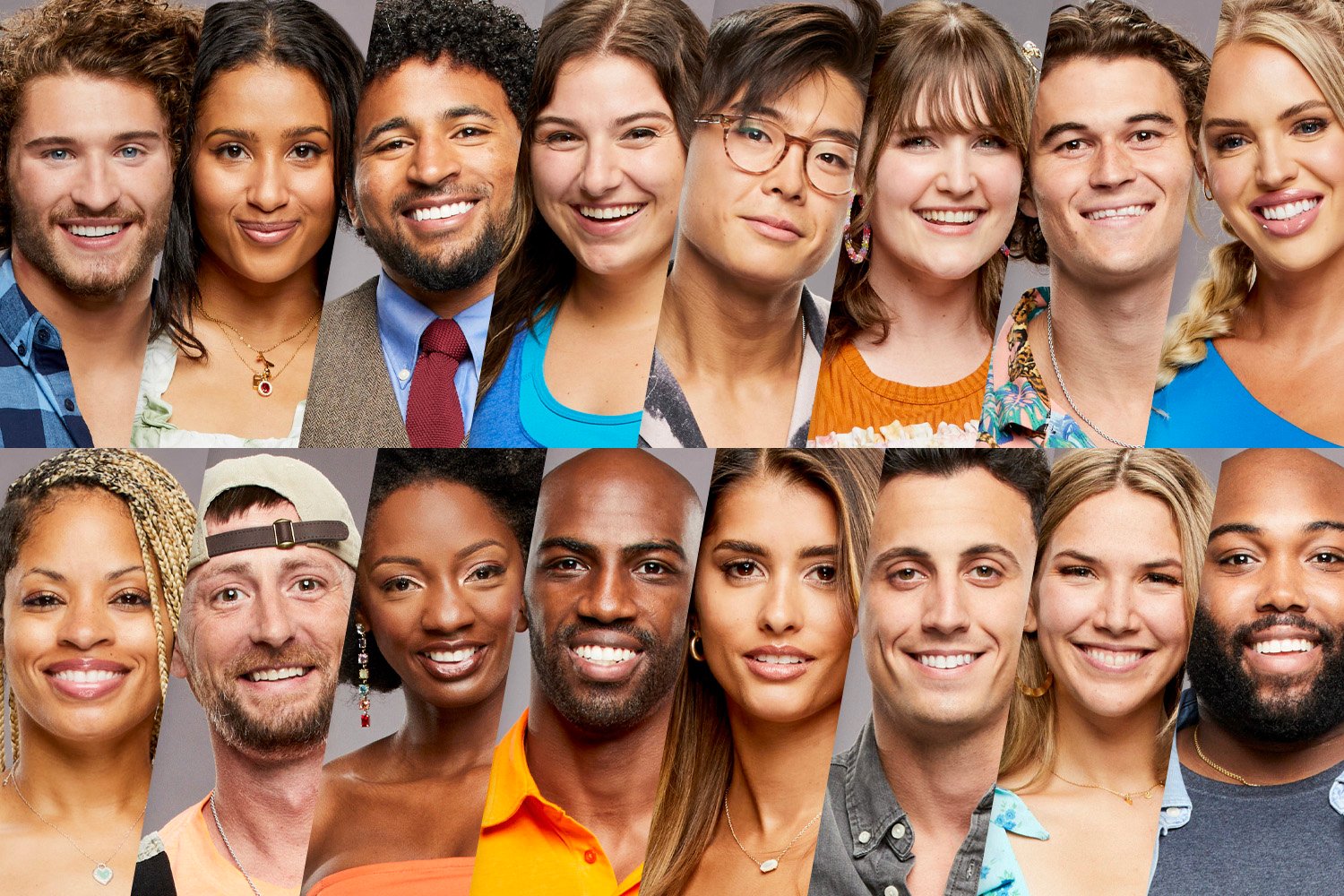 'Big Brother 23' has a major twist
In the lead-up to the Big Brother 23 premiere, producers of the reality show hinted of a major game-changing offer at the end of launch night.
"The end of the premiere there is going to be an offer made by Julie that could be too good to refuse. It is double or nothing, keeping within our theme. And I will just tease it and leave it at that," Allison Grodner told ET. "A game-changing offer right at the end of the 90-minute live premiere."
Big Brother Season 23 premieres on Wednesday, July 7 at 8 p.m. ET on CBS.