'Big Brother 23': Why Some Fans Think Dr. Will Kirby Will Make an Appearance
Dr. Will Kirby was brought back last season for a new role, but will it happen again? Big Brother fans think his newest post means he might be back for Big Brother 23. This is what he posted and what he previously said about potentially returning again.
Dr. Will Kirby was a neighbor on 'Big Brother 22'
RELATED: 'Big Brother' Winner Dr. Will Kirby Thinks Pre-Game Alliances 'Undermine the Spirit' of the Game
Big Brother 22 had an all-star cast, but the aesthetic dermatology expert wasn't part of it. The fan-favorite player was originally on Big Brother 2. He has since returned to mediate the Jury Roundtable. He had a different role in Big Brother 22 as the neighbor of the Big Brother house.
This meant he was the host of a Head of Household (HOH) competition. Some fans were disappointed it wasn't a bigger twist, but others were happy to see the former houseguest again. Kirby explained why he didn't want to be a full-time houseguest.
"Well, while placing no judgement on people who are playing this season, I personally didn't feel like I could leave my family or take an absence from my career obligations right now," he told Us Weekly in 2020.
"Disappearing for three months wasn't wasn't something that made sense to me personally," he said. "But I of course wanted to be involved in this season in some capacity and this role seemed like a great fit!"
Kirby said he'd like to do the twist differently if he gets another chance. "I wish it could have been more interactive and a bigger part of more episodes, but considering the pandemic distancing protocols in place, it went over as well as I could have hoped," he said.
The reality star later added, "So, you never know when the Big Brother neighbor might show back up in a bigger capacity in a future season!" It looks like that future season could be Big Brother 23.
Why 'Big Brother 23' fans think Dr. Will Kirby will make another appearance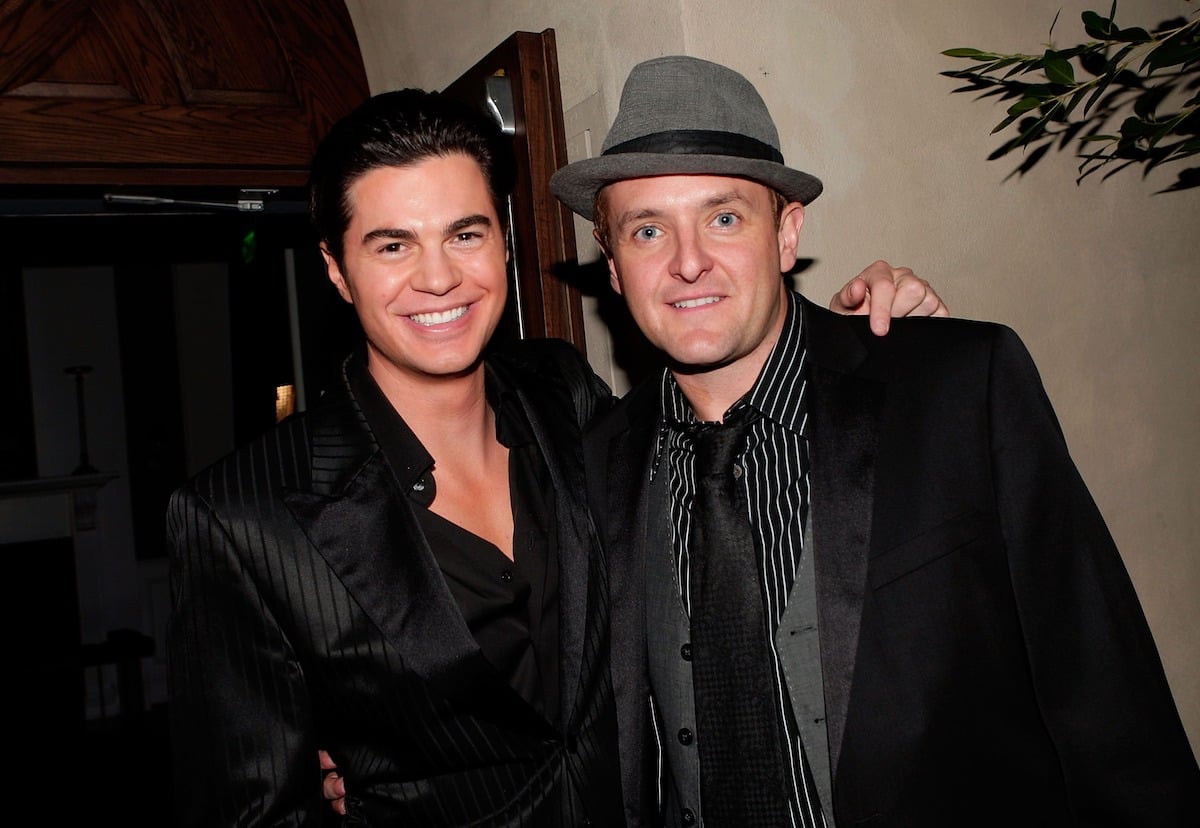 RELATED: 'Big Brother 22': Dr. Will Kirby Claps Back at Fans For Making Fun of His Makeup
The cast of the new season hasn't been revealed. But some fans believe Kirby will somehow be involved. That's because he posted a boomerang opening a box with the words "Big Brother" on it. Inside it, there is a veto necklace. The post was made on May 25 on Instagram.
"It's a beautiful day in this neighborhood/A beautiful day for a neighbor/Would you be mine?/Could you be mine?" read the caption. Fans responded in the comments wondering if this means he'll be back again.
"Please tell me you're making an actual appearance this year," one fan wrote. "Please tell me this means THE LEGEND is returning??!!!!!!!" another fan wrote.  Jessica Milagros from Big Brother 21 also commented, "Omg… so jelly."
There still isn't a confirmation whether Kirby is truly back. But it looks like some fans are getting their hopes up.