'Big Brother 23': Why Some Viewers Don't Want Frontrunner Xavier Prather to Win
While Wisconsin-based attorney Xavier Prather seems like the heavy favorite to win Big Brother 23, some are rooting against him, noting they're not fans of his gameplay and would rather someone else take home the victory.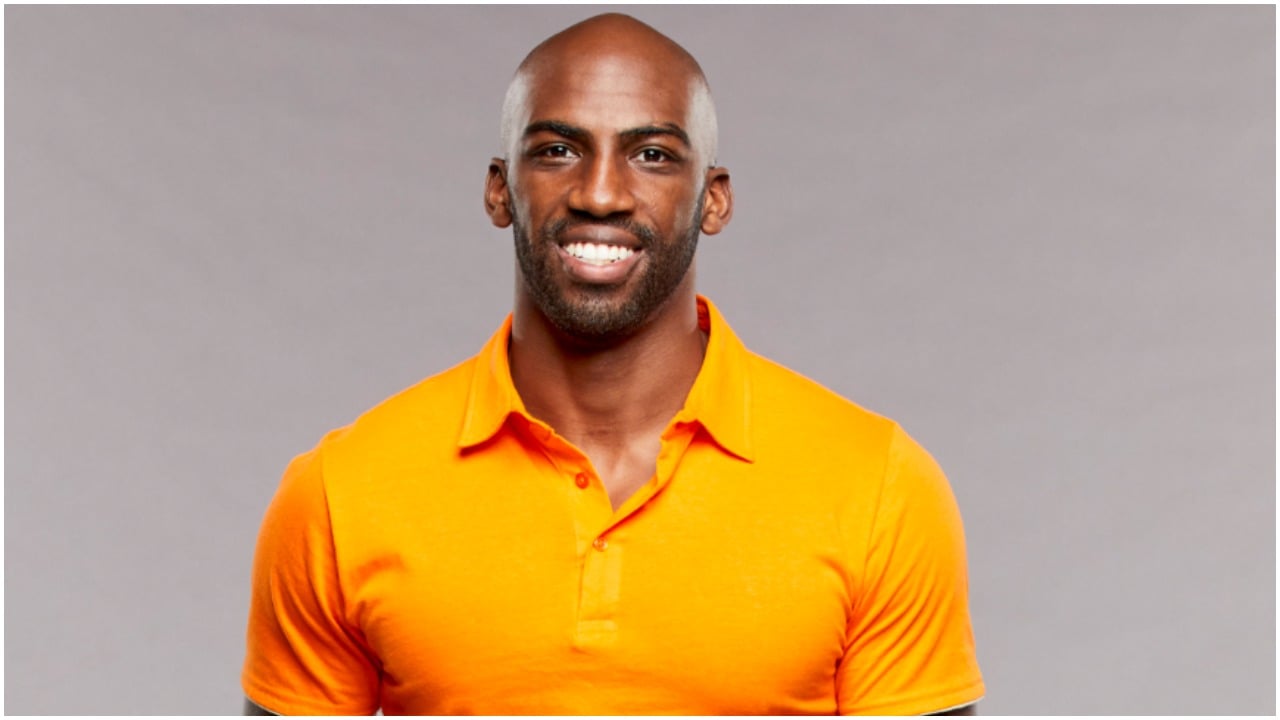 Xavier Prather won Head of Household during 'Big Brother 23' Week 3
During Week 3, 27-year-old attorney Xavier Prather correctly answered the most true or false questions based on videos featuring Celebrity Big Brother star and comedian Tom Green, becoming the new Head of Household.
Following Brandon "Frenchie" French's eviction, the house united against Brent Champagne, wanting him gone next. Limited with who he could nominate as a pawn, he decided on Britni D'Angelo.
RELATED: 'Big Brother 23' Week 3 Spoilers: Who Won Power of Veto, and Will It Change the Target?
Therefore, his ally Tiffany Mitchell and Derek Xiao teamed up against her during the Wildcard Competition to guarantee she didn't win safety.
His King's teammate Christian Birkenberger won the Power of Veto and opted not to use it, securing the nominations. Although he initially thought he had no chance of going home, Brent became the first unanimously evicted houseguest of the season.
He has maintained one of the best standings in the house
Due to the house wanting Brent gone, Xavier did everyone a favor while avoiding making himself a target. As a member of the six-person alliance The Cookout, since Day 1, Xavier has remained very protected.
Additionally, one of his closest allies, Christian, proved himself a competition beast that was loyal to him until his blindside during Week 5. However, he still has former King's teammate Alyssa Lopez in his pocket.
During the first couple of weeks in the house, Xavier joined a final three with other Cookout male members, Derek "Big D" Frazier and Kyland Young, eventually making final two pacts with both of them.
He also has a final three with Cookout females Tiffany Mitchell and Hannah Chaddha, with whom he has a final two, and final Cookout ally Azah Awasum has a "middle school crush" on Xavier and has mentioned wanting to take him to the end. As Xavier still has his "plus one," Alyssa, and is a part of every Cookout members' end plans, he is the best positioned in the house.
Why some fans don't want Xavier Prather to win
Due to his impressive social game and ability to remain under the radar despite being a physical threat, many viewers already believe the Wisconsin-based attorney will take home the title and $750,000.
However, others don't want him to win, noting it would be too "predictable," and they preferred a female champion such as Tiffany or Hannah. Even though he has stood up against certain remarks made in the house, some fans have noted Xavier has made "colorist" and other unsatisfactory statements about women.
RELATED: 'Big Brother 23': Britni D'Angelo Doesn't Think 'Many Formal Alliances' Existed This Season
Additionally, many think the men in the Cookout are taking credit for Tiffany's game plan and treating the women as if they don't have as much of a say because they haven't won competitions. Finally, some viewers believe he and Kyland are putting their interests above the Cookout and keeping their "plus ones" around to better set up their end game.
On the other hand, many fans argued that Xavier held the alliance together when clashing personalities threatened to split the group and believe he's playing a masterful game. If he is sitting next to anyone in the Cookout in the final two seats, the majority of viewers, as well as his alliance members, think he'll likely pull out the win. However, some would prefer a different champion. Big Brother 23 airs Sundays, Wednesdays, and Thursdays at 8/7 Central on CBS.