'Big Brother 23': Did Someone Ruin Brent's Big Blindside?
Big Brother fans were looking forward to a blindside this week. But now it looks like it might have been ruined by multiple houseguests. This is what happened with Brent Champagne on the live feeds before the big eviction.
[SPOILER ALERT: This article contains spoilers, including Big Brother 23, the July 28 episode.]
'Big Brother 23' got another big target for week 3
Xavier Prather won the Head of Household competition for the third week. He decided to use Britini D'Angelo as a pawn since she was already on the block. He then went for a target that was outside of his alliance with Brent.
Xavier and the rest of the house lied, claiming the target is Britini. Brent knew this had to be a lie, but he still felt safe because he thought he had votes from his teammates Whitney Williams, Derek Xiao, and Hannah Chaddha. He's also in several fake alliances. One of them is The Mafia, which includes Brent's team and Team Queens (Claire Rehfuss, Kyland, Tiffany Mitchell).
"Xavier, I could read you like a coloring book," Brent said in the diary room. "I know I'm the target. But it doesn't even matter. I have too many relationships built in this house, so I have the numbers to stay."
What Brent doesn't know is that he ruined many of his relationships. His own team is part of the plan to evict him. The houseguests are still hoping to blindside him in order to have a smooth week.
Did someone ruin Brent's big blindside?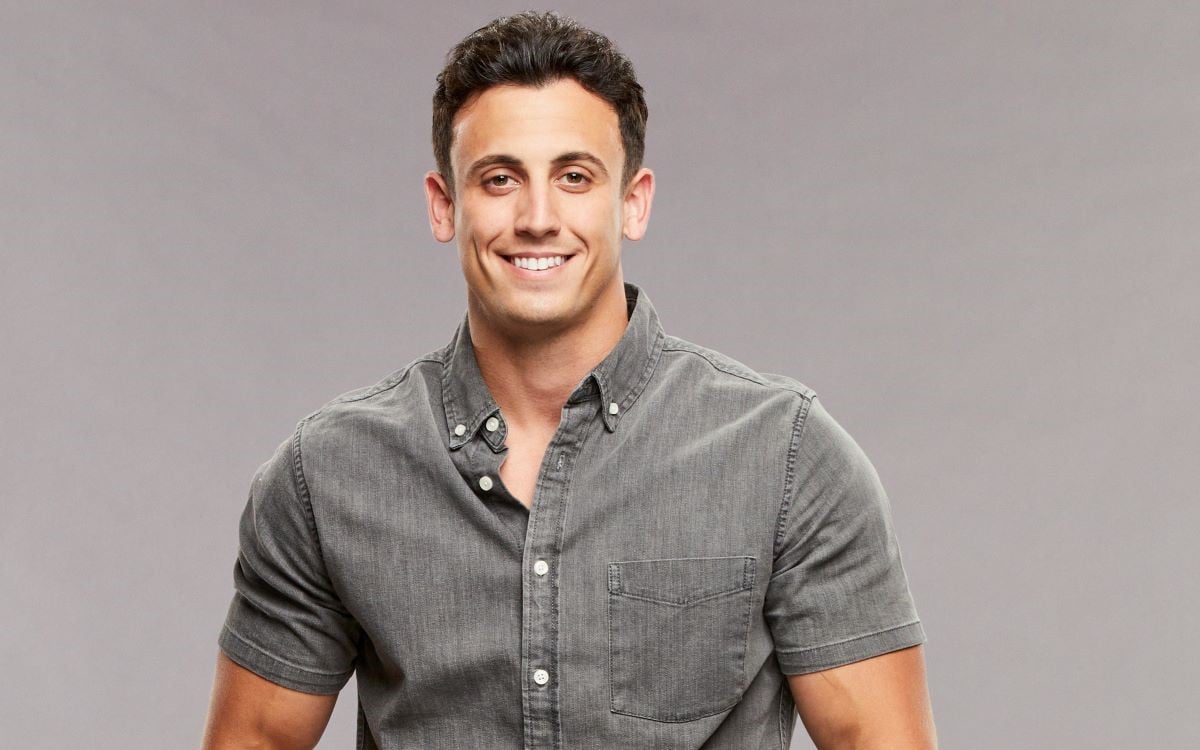 There have been multiple close calls of Brent finding out about the plan throughout the week. That's because he was walked into some conversations going on between other houseguests. But it looked like the secret was going to be kept safe for eviction night. That changed last night.
Yesterday Brent spent the day campaigning to people. Derek Frazier and Brent were seen talking privately on the live feeds. It looked like Brent was already trying to convince Derek F to vote out Britini instead, but then Derek F revealed he wouldn't have the votes.
"I don't think you're gonna get the votes," he told Brent. "That's what I'm telling you. Straight up, man to man. I feel like people are not like–I was gonna vote for you, but I'm one person. You got your teammates, and you got me."
Brent claimed he thinks he has four votes. If he got Derek F and Azah Awasum, then that would be six. 
Christian Birkenberger also gave Brent a major hint. He accidentally made a comment about the women evicting three men in the first three weeks. Brent seemed confused by this comment. He later told Alyssa that Christian is lying to her, and he thinks people are now voting him out. She tried to convince him that wasn't the case, but she was unsuccessful.
It's unclear if this will actually be shown in the episode. The last episode really built up excitement for Brent being blindsided because he seemed really confident about having the votes to stay.