'Big Brother': The Cookout Convinced Alyssa Lopez to Think She Orchestrated a Backdoor
[SPOILER ALERT: Spoilers ahead for Big Brother 23 Week 9 Power of Veto winner.]
When Tiffany Mitchell won Head of Household, she put herself in a position to have to turn on her best friend and designated "pawn," Claire Rehfuss, and do it in a way that didn't tip off Alyssa Lopez. Therefore, they convinced her to believe she orchestrated the backdoor.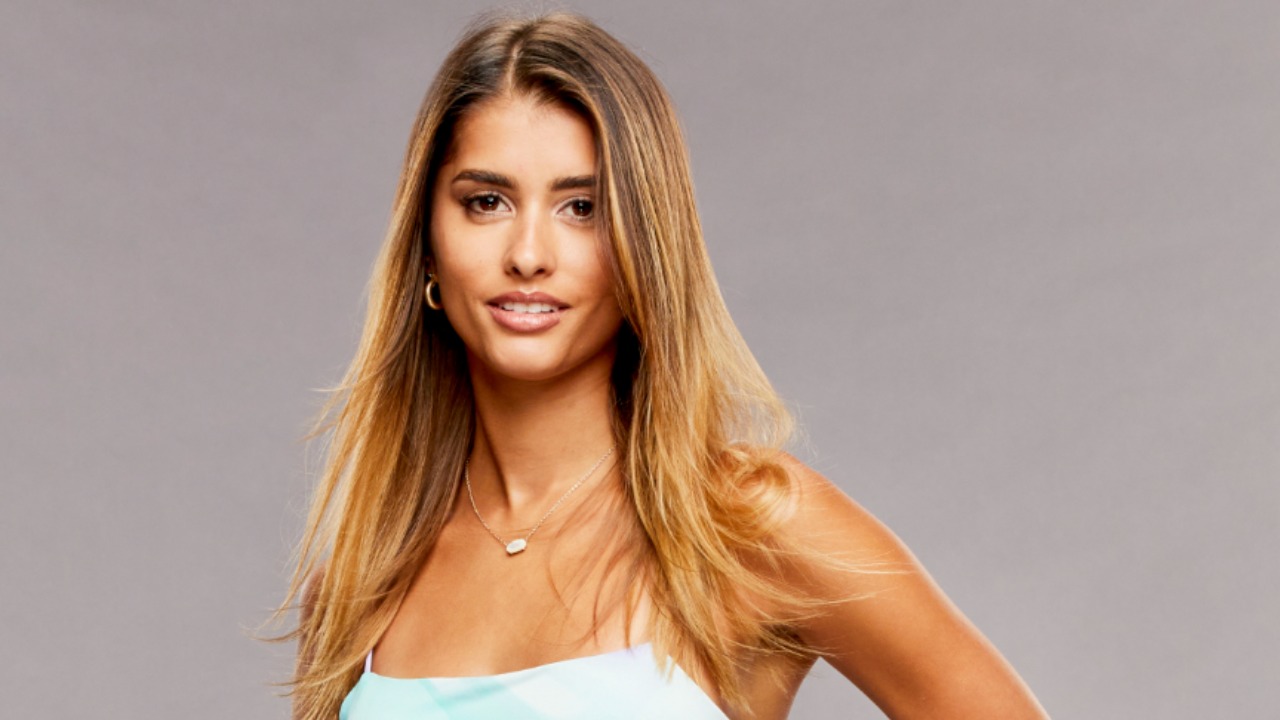 Hannah Chaddha convinced Alyssa Lopez to believe she orchestrated a backdoor
As Alyssa Lopez and Claire Rehfuss were the only players outside of The Cookout, the group agreed to target the latter first. However, her number one, Tiffany Mitchell, won Head of Household, deterring their plans.
Instead, she went after Alyssa, putting her up next to her number one ally and Cookout member Xavier Prather. However, her target won Power of Veto, putting her in the position to backdoor her best friend in the house, Claire.
RELATED: 'Big Brother 23': Why Xavier Wanted the Christian and Alyssa Showmance: 'I'm in Trouble'
Wanting to do it in a way that didn't alert Alyssa to the secret alliance, they tried to figure out a way to pull it off. Alyssa already told others she wanted to convince Tiffany to put up Kyland Young, promising they would vote him out.
As the two have a decent working relationship, Hannah gently encouraged Alyssa to look at Claire as a potential backdoor plan.
Tiffany Mitchell had to backdoor Claire Rehfuss
Already according to their plan, Tiffany backdoored Claire when Alyssa removed herself from the block with the Veto. The other Cookout members have no intention of imploding now, meaning Claire will likely exist this week.
However, Alyssa believes she orchestrated the plan, referring to herself as a "f—— genius" and thinking she pulled a move that could change the game as she and Xavier are one of the strongest pairs remaining. Big D and Azah went along with her, congratulating her and promising to "flip" and keep Xavier.
Additionally, Hannah solidified a final two agreement with her. She also suggested they form a group including Big D and Xavier, wanting her to feel safe, so she doesn't gun for the upcoming HOH.
If Alyssa becomes the next Head of Household, the Cookout will have to turn on each other one week earlier than planned.
She already broke the news to her in an emotional conversation
After Alyssa won the Veto, Tiffany talked to Claire in the HOH room and broke the news that she would have to put her up as a replacement.
Following what she and Hannah already discussed, the Cookout member explained she promised herself before entering the house that she wouldn't nominate two Black players alongside each other, becoming the sole reason one of them left the house.
RELATED: 'Big Brother 23' Week 9 Spoiler: More Alliances Form Within the Cookout for the End Game
Although Tiffany lied when she explicitly asked her membership in the alliance and didn't fully expose The Cookout, Claire claimed she understood and promised not to hold it against her friend. The HOH also admitted Claire might not have the votes to stay as the others probably wouldn't want to send a Black player out of the house but encouraged her to keep trying and not give up.
Regardless, Claire will all but likely join the jury on Thursday night. Even though they got dangerously close, The Cookout avoided blowing their cover for another week. Big Brother 23 airs Sundays, Wednesdays, and Thursdays at 8/7 Central on CBS.