'Big Brother 23': [Spoiler] Tried to Tank Frenchie's Game by Exposing Him as a Liar
Big Brother 23 had its first eviction of the season. Sometimes houseguests scramble before a vote, and that was the case for this one. The evicted houseguest revealed what happened before the show went live.
[Spoiler alert: Spoilers for Big Brother 23 episode that aired on July 15!] 
The first houseguest has been evicted on 'Big Brother 23'
Brandon "Frenchie" French's HOH has been a chaotic one. He made many promises and changed his target multiple times. He first put Alyssa Lopez and Kyland Young on the block. He then hoped someone would use the veto so he could put Derek Xiao on the block, but Derek X won the veto.
The veto was used, and Frenchie decided to put Travis Long on the block. The vote went to evicting Travis with 10 to 2. 
Julie Chen revealed in his exit interview that he tried to sway the vote. "What viewers at home haven't seen yet is right before we came out live on the air you tried to blow up Frenchie's game. You had a feeling you were leaving," she said. Travis tried to quickly explain what happened but did a more recent interview revealing those discussions.
Travis tried to tank Frenchie's game by exposing him as a liar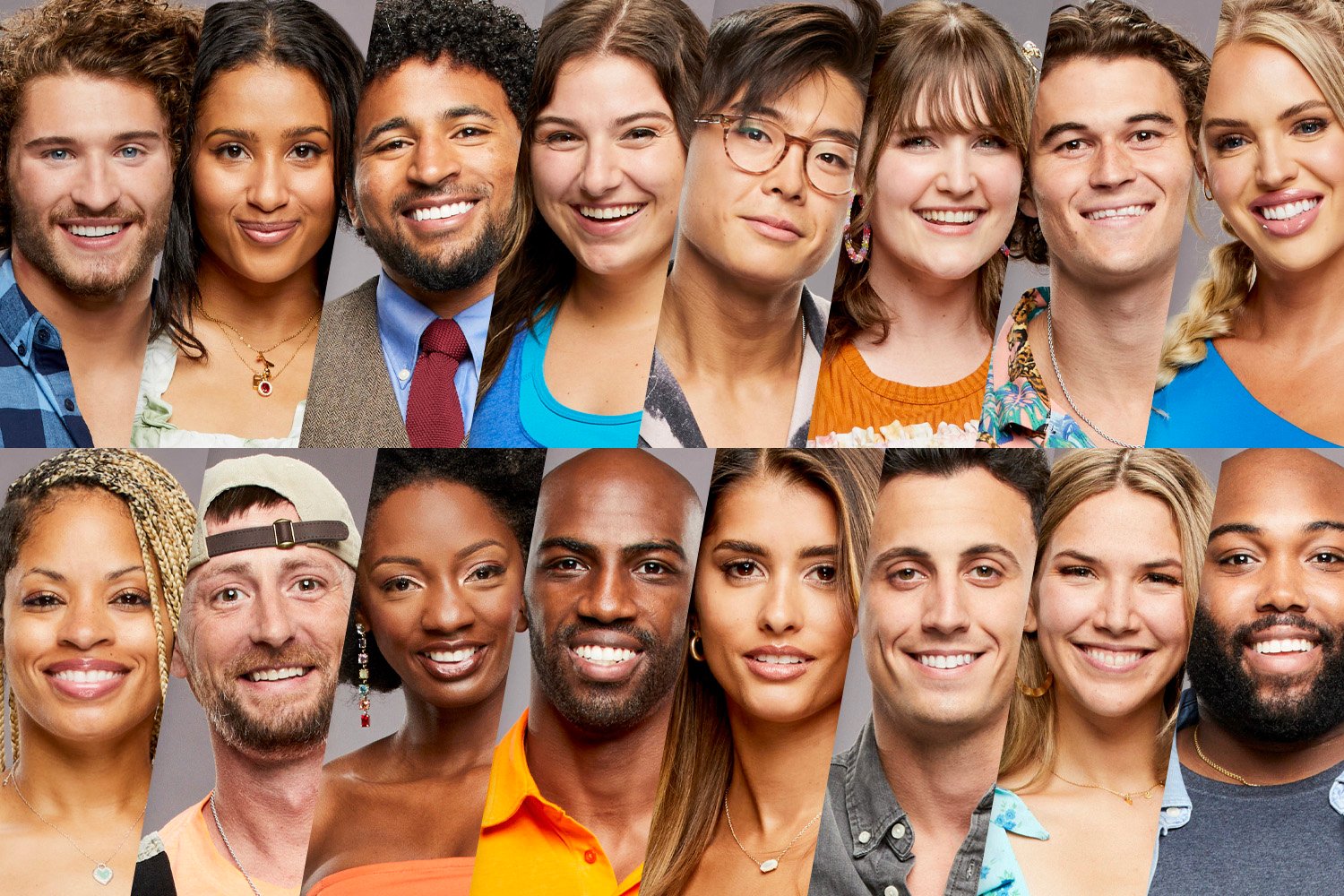 Chen teased that Travis made a bold move to try to save himself. He has now revealed exactly what he did.
"He told me on Day 1 when he went into the house with myself, Xavier [Prather], and Derek F[razier] that we were golden with him," he told Rob Has a Podcast. "We were good to go. I thought—he told us we were completely safe throughout the reign of his Head of Household-ship, and I thought it was a bold claim. I told him that."
Travis later revealed what he told the houseguests before the vote. "I just told the truth and told other people that I felt it would be productive to kind of have that knowledge and kind of that card up their sleeve for them to be able to utilize that when they want, or if it's good for their game to not tell at all," the former houseguest said.
He revealed exactly how he phrased it. "I said Frenchie's on multiple occasions lied to my face," the tech sales consultant said. "I actually told him, and this is a total truth too, that I don't know if it'll make the show or not."
Of course, he also talked to Frenchie before he had to replace Kyland on the block. He claimed that he said if Frenchie does put him on the block, then it would tarnish his word to everyone. "He looked me in the eyes and said, 'Man, I know.' And so I told everyone that," he said. 
Frenchie has already ruined his reputation with a few people in the house during his HOH. Only time will tell if he'll be able to survive that.