'Big Brother 23' Spoilers: Who Won Part 1 and 2 of Final HOH Competition?
[SPOILER ALERT: Spoilers ahead for Big Brother 23 Part 1 and 2 of final Head of Household competitions]
Following Kyland Young's explosive exit, the final three faced off for Part 1 and Part 2 of the final Head of Household competitions. The winners then battle one another for the power to choose who they will argue their case against for the title and $750,000.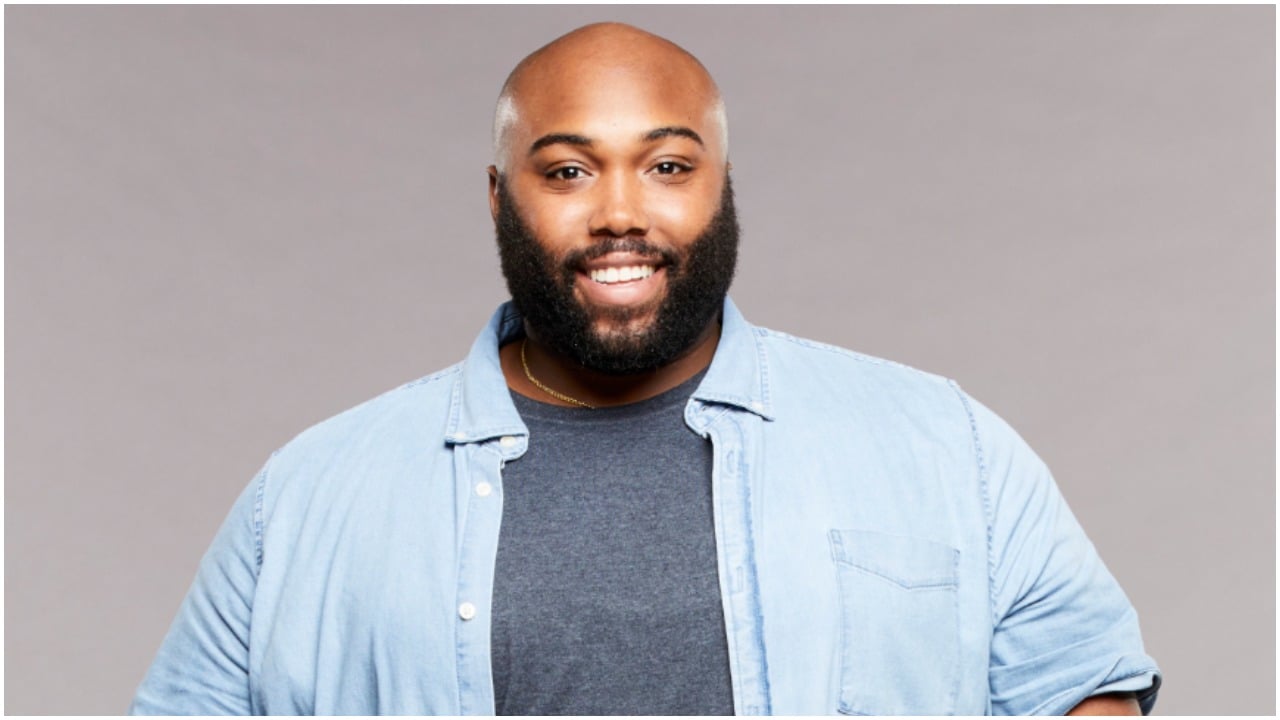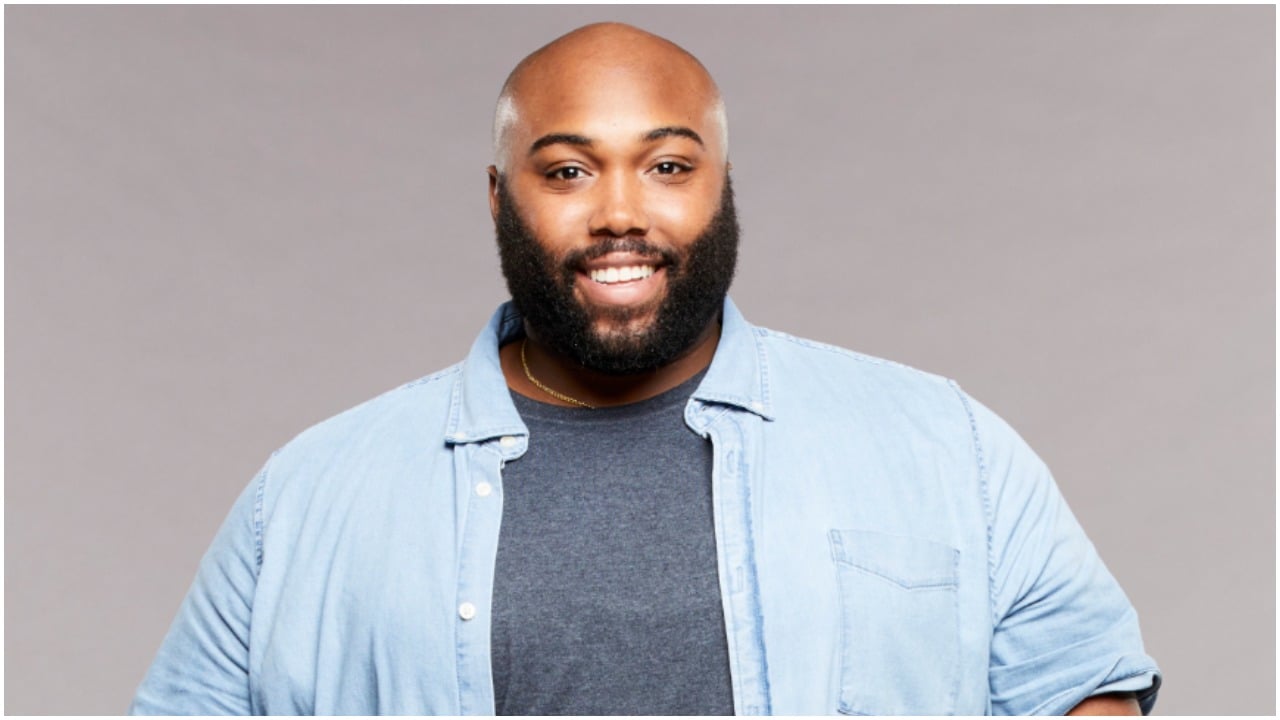 Kyland Young evicted before final three
After surviving the second Double Eviction, Xavier Prather became Head of Household. As he had final two deals with Kyland Young and Derek "Big D" Frazier, he prioritized the latter and kept him safe.
Therefore, Xavier put up Kyland and Azah Awasum, who hadn't gotten nominated yet, for eviction, deeming the Power of Veto the most important.
RELATED: 'Big Brother 23': Kyland Young Previously Explained His Habit of Smelling Tortillas
Xavier won the Veto and wanted to convince Big D to turn on his final two partner, Kyland, as he presented a bigger physical threat. Additionally, Xavier wanted Big D to get the blood on his hands, so Kyland would vote for him to win.
Even though he struggled with his decision, he saved his best friend and went through with casting the sole vote to evict Kyland, blindsiding him as he had a long-standing final three with the guys.
Xavier Prather won Part 1 of the final Head of Household competition
After gathering his bags, Kyland made comments to Xavier that his decision to turn on him reflected poorly on him as a role model for his nephew.
Xavier has revealed that his brother died and he intends to use the winning money to help provide for his late sibling's son. Therefore, the remarks hit a sore spot, resulting in a heated moment before Kyland walked out to join host Julie Chen Moonves.
Afterward, the remaining three faced off in Part 1 of the final HOH, which Xavier won. According to the conversations after the competition, it was endurance-based. They also spoke about Kyland's exit, and Xavier noted he planned to prove himself a good role model for his nephew by winning.
He later told Azah he felt he made the right decision to blindside Kyland as the HOH thinks Kyland might have made the remarks in the house, which "could've got violent." 
Azah Awasum won Part 2 of the final HOH competition
According to Azah, she believes Kyland should've expected to get blindsided after targeting Tiffany Mitchell, deeming it his "biggest mistake."
Xavier agreed, including that he thought Kyland considered himself the "biggest manipulator" in the house and got upset that he got played. The following day, Azah and Big D battled for the last spot to compete against Xavier in the final HOH competition.
RELATED: 'Big Brother': Fans Think Azah Awasum Has a 'Unique' Social Game That Could Give Her the Win
Azah came on top, upsetting Big D, who felt like he couldn't win anything. He called it his "worst performance," noting pain in his knees prevented him from competing at his best. Xavier comforted him, pointing out that he would sit in the final two chairs regardless as he and Azah planned on taking him to the end.
He prefers to sit next to Big D, noting Azah was "too nice" to everyone, and she wants to sit next to Big D as she doesn't believe she can beat Xavier. However, Big D hopes he ends up in the final two alongside Xavier because he considers it his only chance to win.