'Big Brother 23': The Game-Changing Twist at End of the Premiere That Has Fans Excited
A new season of Big Brother is about to heat up the summer. The long-running CBS reality show will premiere season 23 on Wednesday, July 7 at 8 p.m. ET. Ahead of the launch, producers have hinted that Julie Chen will offer the houseguests something that will be game-changing. The twist has fans excited about the upcoming season and viewers are guessing about what could the offer be.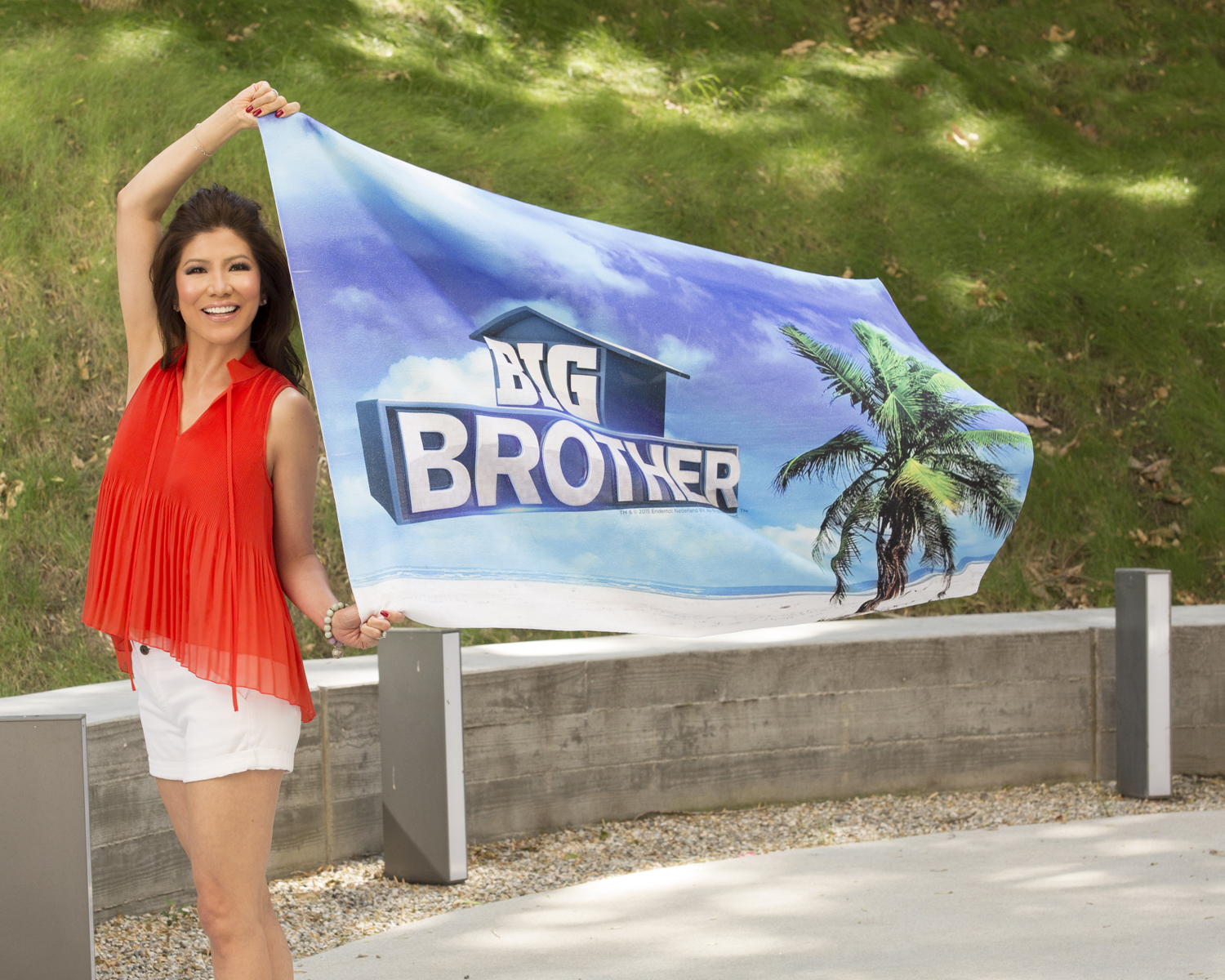 What are 'Big Brother' producers saying about the twist?
After Big Brother All-Stars last season, producers are looking to mix it up this year with bigger twists than fans have seen before. The theme for the house in season 23 is called the BB Beach Club and it will alluded to finally being able to travel, despite these houseguests sequestered in a television studio. Producer Allison Grodner dropped a bombshell during an interview recently, revealing that there will be a "game-changing" offer during the live launch.
"The end of the premiere there is going to be an offer made by Julie that could be too good to refuse. It is double or nothing, keeping within our theme. And I will just tease it and leave it at that," Grodner told ET. "A game-changing offer right at the end of the 90-minute live premiere."
Executive producer Rich Meehan added that the twist is something they have never done before and "that will kick off the summer."
"There are going to be a lot of moments this summer that are going to force the houseguests to make decisions they have never had to make before. And again, it could make some of their housemates happy, but it could really upset a few as well," Meehan also said.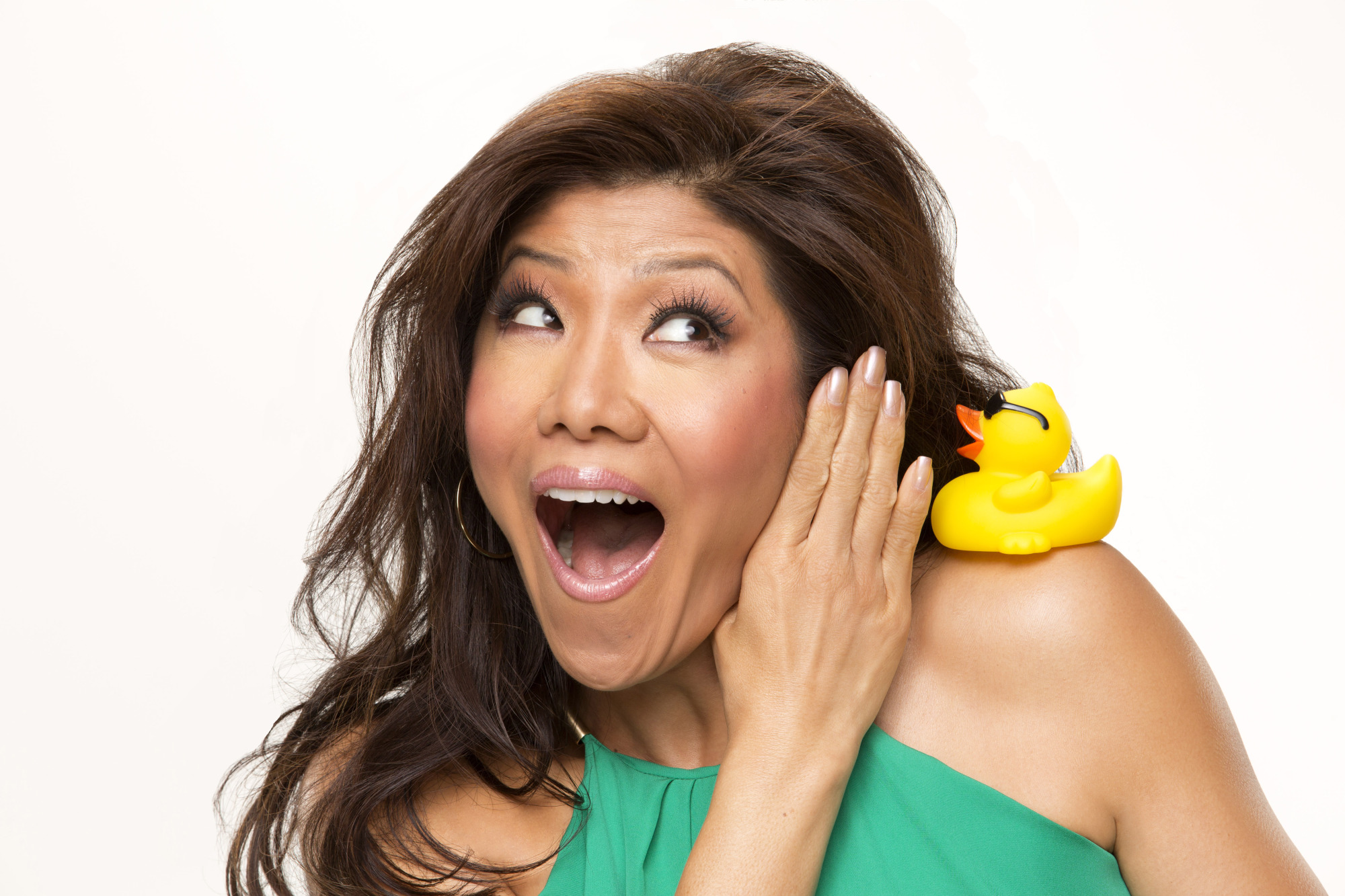 RELATED: 'Big Brother 23': When Will Live Feeds Start?
'Big Brother' contestestants will be playing in teams
Another thing that's different about Big Brother this season is that the house will be divided into teams. The CBS competition is very much an individual game. Although there are alliances that are formed throughout the game, it's the contestants that pick and choose who they want to work with. If the teams are picked by production or at random draw — things might get a little more interesting.
"Premiere night the houseguests are going to be surprised to learn that they're going to be playing in teams at the start of the summer, which will change the dynamic significantly and force them to play in an expected way 'cause we haven't done that in quite a few years now," Meehan explained.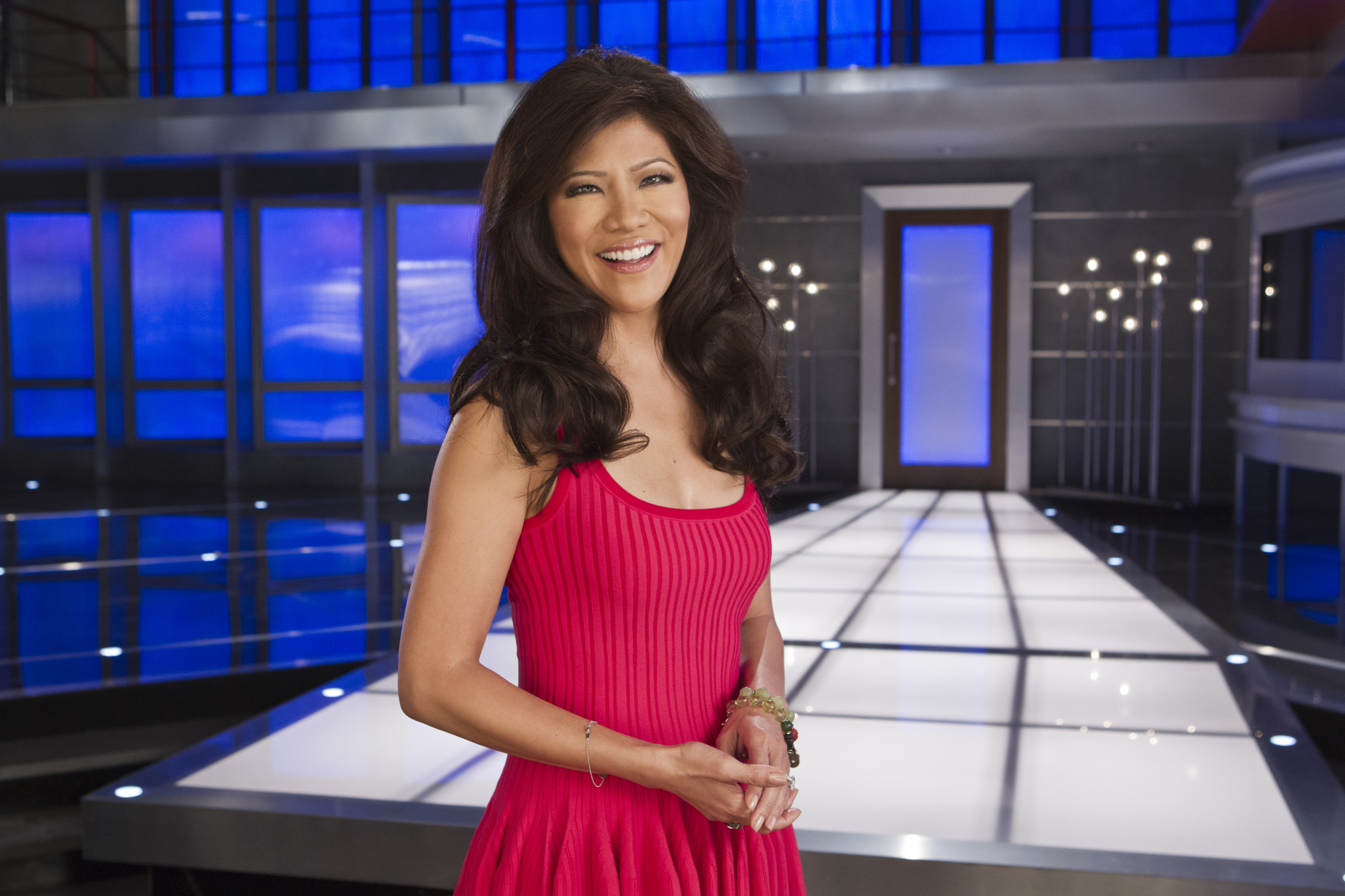 RELATED: 'Big Brother' Star Nicole Franzel Reveals Her Married Name
Big Brother's slogan has always been, "expect the unexpected," and this season it seems to be playing more into the psychology of the players. Whenever one of the housemates doesn't know what twist is ahead, it makes for a much more interesting show and game.
Chen has been at the helm of the reality series since the very first season and will continue to host the reality show. The television presenter is also a fan of the show and her insight every week is a plus for fans watching at home.