'Big Brother 23': Which Two Houseguests Fell Victim to the First Double Eviction?
[SPOILER ALERT: Spoilers ahead for Big Brother 23 Double Eviction.]
Although Tiffany Mitchell made history by winning back-to-back Head of Household competitions, it quickly soured as she had to betray her best friend. Following either Claire Rehfuss or Xavier Prather's eviction, the houseguests endured the season's first double eviction. Which two houseguests joined the jury?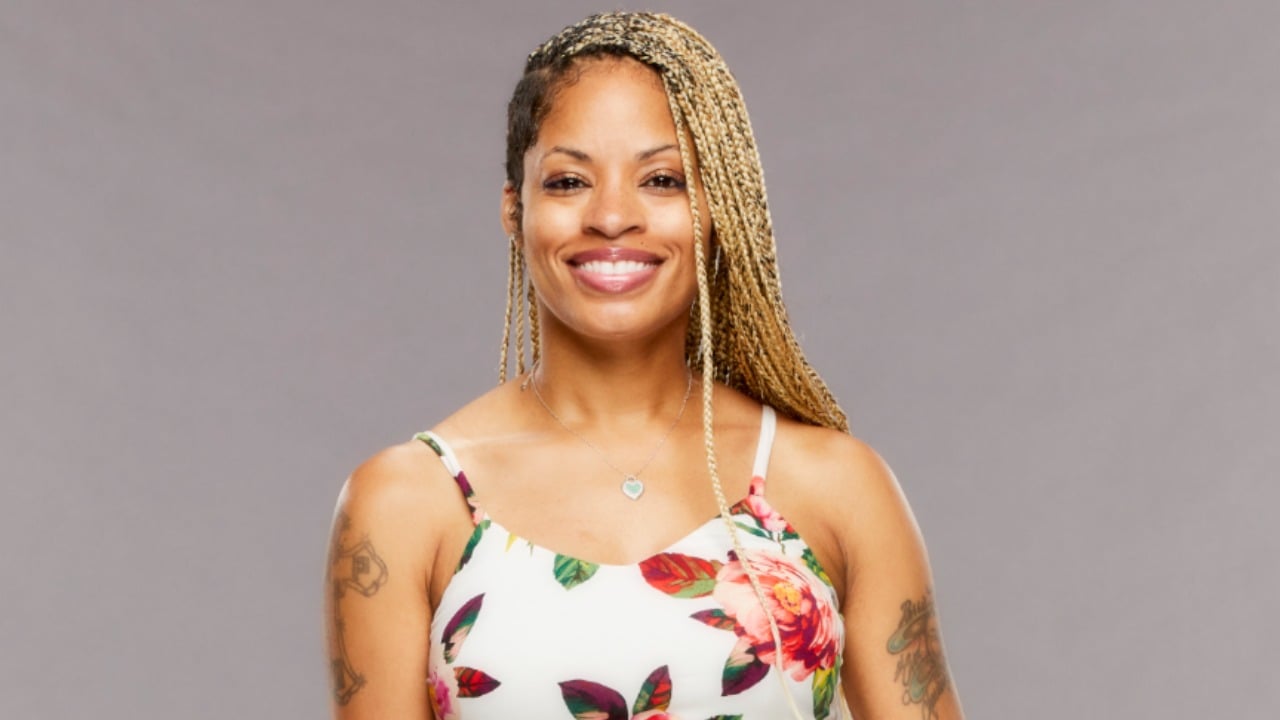 Tiffany Mitchell won HOH trying to protect Claire Rehfuss
Six-person alliance The Cookout already decided they wanted to target Claire Rehfuss following Sarah Beth Steagall's eviction.
Wanting to protect her number one outside of the group for another week, Tiffany Mitchell won Head of Household for a second week in a row.
She targeted the only other outlier, Alyssa Lopez, nominating her alongside Cookout's Xavier Prather. However, Alyssa won Power of Veto, thwarting Tiffany's plans and forcing her to betray Claire.
Remaining loyal to The Cookout, the HOH warned her closest friend in the house she would go up as a replacement nominee and didn't know if she had the votes to stay. Without revealing her alliance, Tiffany told Claire in an emotional conversation she already promised herself that she wouldn't seal the fate of a Black houseguest.
Claire evicted in a 4-1 vote
Although she understood the situation, an upset Claire still attempted to fight. She tried to convince Kyland Young, Azah Awasum, and Derek "Big D" Frazier to take the shot at Xavier, believing he was playing the best game in the house.
Additionally, she told them they wouldn't stand a chance to win if they sat next to him in the end. However, the group didn't want to turn on each other earlier than they planned.
As Alyssa already would vote to keep her "person," Xavier, the Cookout, also elected to save their member, with Hannah strategically casting a vote against him.
According to the young houseguest, she wanted to frame the rogue vote on Kyland in case Alyssa won the upcoming HOH. Before Claire went out, she threw Xavier under the bus, pointing out his well-protected standing in the house.
Hannah Chaddha won HOH during Double Eviction
Immediately following her eviction, the remaining seven houseguests faced off for power. Again, it came down to The Cookout against Alyssa if they wanted to reach their goal of getting all their members to the final six.
After correctly answering the most questions in the Head of Household competition, Hannah came out on top, winning her first HOH of the season. She briefly spoke to everyone before telling Xavier and Alyssa she would nominate them.
Although Alyssa was confused as she and Hannah recently made a final two pact, the HOH explained she believed Claire's speech and had to nominate her to take a vote away from Xavier. The competitors then faced off for the Power of Veto, and Xavier completed the puzzle in record time, winning.
After saving himself from the block, Hannah filled his seat with Kyland. Everyone, except for Xavier, who gave her a sympathy vote, stayed true to their goal, voted to evict Alyssa. Therefore, the Cookout has made it to the final six. Big Brother 23 airs Sundays, Wednesdays, and Thursdays at 8/7 Central on CBS.