'Big Brother 23' Week 5 Spoilers: Tiffany Attempts to Flip the Vote at the Last Second
[SPOILER ALERT: Spoilers ahead for Big Brother 23 Week 5.]
After Derek Xiao backdoored Christian Birkenberger, his eviction seemed almost guaranteed. However, Tiffany Mitchell attempted to flip the votes at the last second, resulting in a couple of tense exchanges with other Cookout members.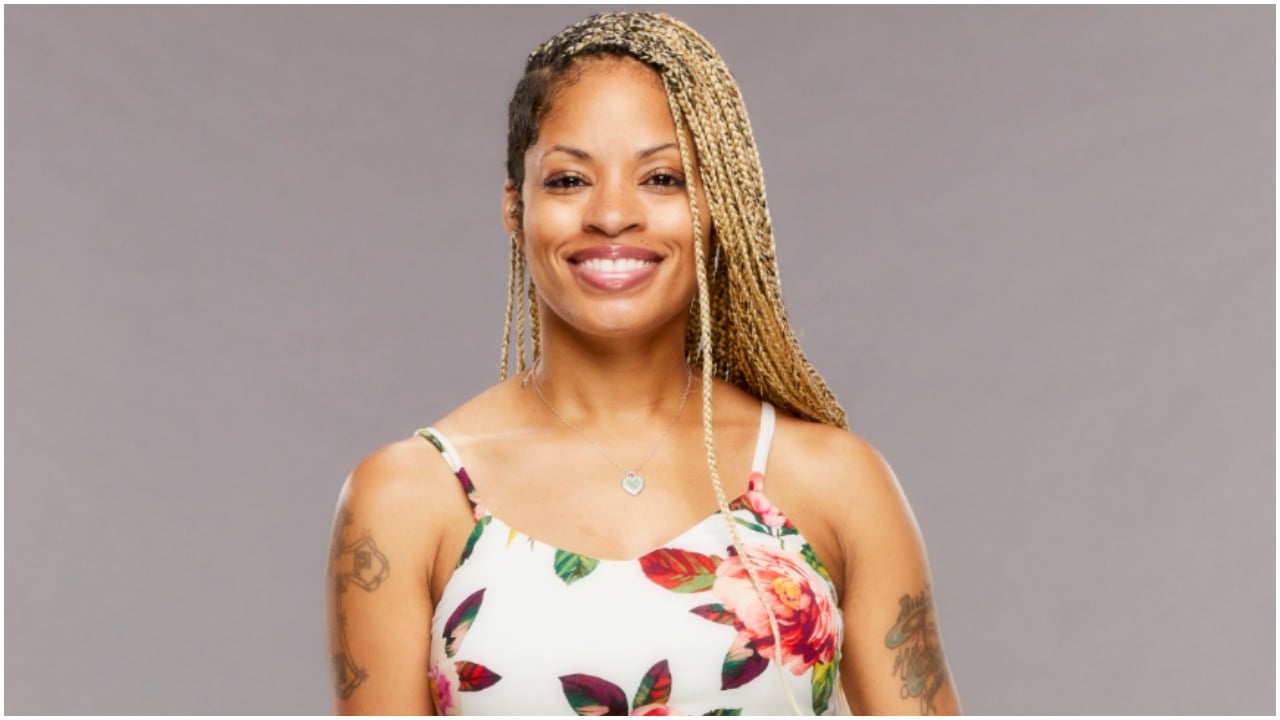 Everyone was initially on the same page to evict Christian Birkenberger
Former Ace member Derek Xiao became the Head of Household for Week 5 after making safety agreements with Royal Flush allies Alyssa Lopez and Xavier Prather.
Knowing he wanted to backdoor the biggest physical threat in the game, Christian Birkenberger, he had to think about who to nominate.
After initially thinking he would choose Derek Frazier to sit next to perennial pawn Britni D'Angelo, the HOH settled on Sarah Beth Steagall as he would rather her leave if nominations stayed the same. They didn't, as Britni won the Power of Veto and took herself off the block.
Therefore, Derek X. followed through with his plan and backdoored Christian. Initially, he had the support of the other houseguests, as they all admitted they didn't believe they could beat him in a physical competition.
Tiffany Mitchell attempted to flip the vote the night before eviction day
Following the Veto Ceremony, Christian held one-on-one meetings to gather the votes he needed to stay. After his initial talk with final four ally Tiffany Mitchell, she told him she didn't know what she planned on doing as she thought he would sweep the remaining competitions and felt more comfortable competing against Sarah Beth.
However, she gave him advice when speaking to other houseguests. As his final two partners, Derek Frazier and Britni, already promised him their votes and he could count on his former Kings' members, Christian thought he only needed one more person.
Therefore, Tiffany told Azah Awasum, Derek F., and Britni to tell him he didn't have their vote. Although the conversation got heated, they ultimately agreed. However, as she thought more about the decision, Tiffany figured they should take the shot at Sarah Beth before the jury phase began.
Wanting to save his "shield," Xavier agreed. On the other hand, Derek X. was adamant that Christian go that week, with the former Jokers promising him their support. 
Others disagreed with her handling of the situation
Tiffany thought she only needed Britni's vote, as she previously noted she wanted to keep Christian, with Claire, Xavier, and Alyssa on her side. However, when she attempted to talk to the POV winner in the HOH room, other Jokers Azah and Derek F. entered the room as they didn't like how Tiffany approached Britni the previous night, comparing her to a "bully."
The move upset Tiffany, who felt the other Cookout members (Azah and Derek F.) shouldn't have treated her that way. Additionally, she told Xavier she thought the plan would have worked if Azah and Derek F. didn't come into the room as the other two have expressed their intent on evicting Christian.
Because personalities are beginning to clash within the Cookout, Xavier, who Azah jokingly referred to as their "father," promised to have sit-downs individually with Tiffany, Azah, and Derek F. to get everyone on the same page.
Following Tiffany's private conversation with Britni, who admitted she wanted to split up the showmance before the jury phase, the Cookout ally conceded and told Derek X. and Sarah Beth her and Claire would vote to evict Christian. Big Brother 23 airs on Sundays, Wednesdays, and Thursdays on CBS.