'Big Brother 23' Week 7 Spoilers: Who Won the Power of Veto, and What Did It Cost Them?
[SPOILER ALERT: Spoilers ahead for Big Brother 23 Week 7 High Rollers twist and Power of Veto results.]
Following the Chopping Block Roulette, the Head of Household, her nominees, and three houseguests competed for the Power of Veto. Who won, and what punishments did they have to accept to secure their safety?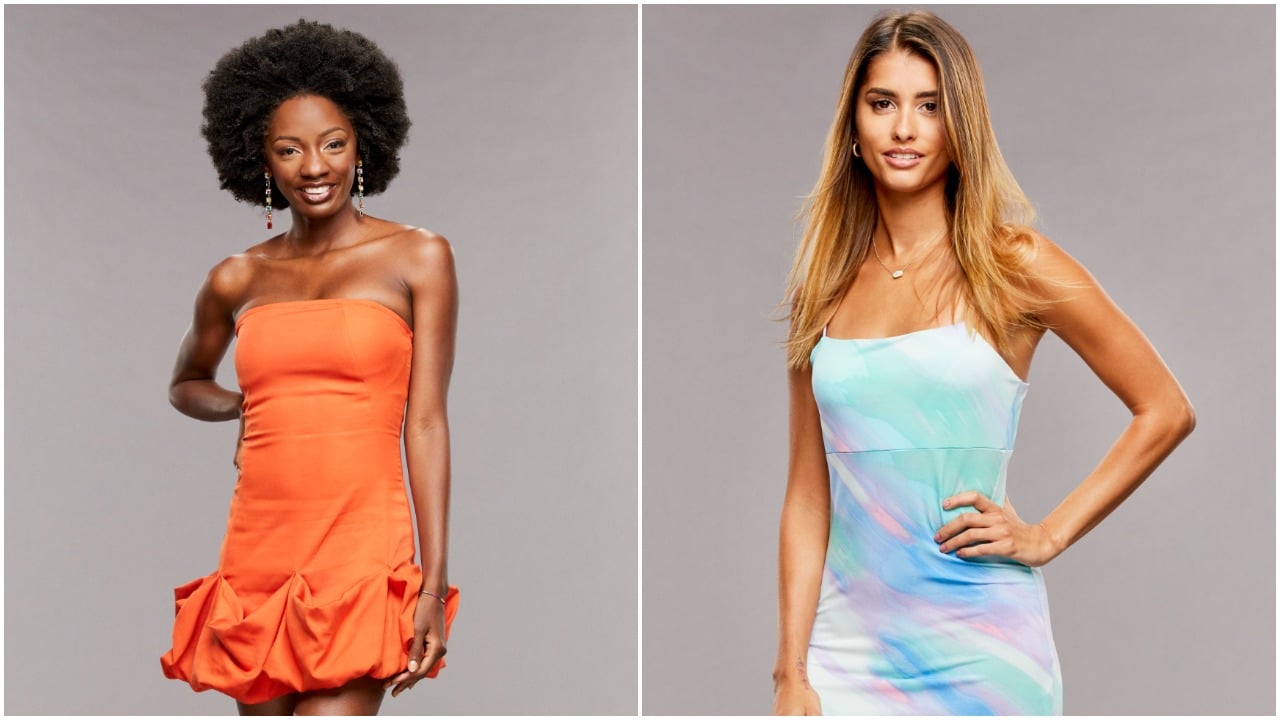 Alyssa Lopez won the Chopping Block Roulette
After Sarah Beth Steagall became the new Head of Household, she held one-on-one meetings with a few houseguests to determine who she would nominate.
After discussing it for several hours with her number one ally, Kyland Young, she decided to put up his nominations from last week, Derek "Big D" Frazier and Claire Rehfuss.
According to her, she thought they had allies willing to spend their money to save them and didn't care if either went home. Additionally, if someone came off the block, Sarah Beth already noted she had a plan.
RELATED: 'Big Brother 23' Week 7 Spoilers: The Chopping Block Roulette Randomly Replaced a Nominee
For the next High Rollers game, the Chopping Block Roulette, the winning houseguest, had to remove someone from the block, and a spinning wheel determined the replacement.
Alyssa Lopez and Hannah Chaddha played, but the former walked away with the win.
Xavier Prather won the Power of Veto and received punishments
Per Sarah Beth's request, Alyssa saved Big D from the block as she didn't want to go against the HOH. The roulette then randomly nominated her only ally, Xavier Prather, placing him up for eviction alongside Claire.
However, he didn't care as he remained confident he would win the Power of Veto or stay in the house as he had five guaranteed votes from the Cookout, plus Alyssa.
The HOH, her nominees, and randomly selected Azah Awasum, Alyssa, and Big D then faced off for the POV that came with punishments and rewards. Xavier walked away with the medallion around his neck.
However, he had to accept 24 hours in solitary, which begins Wednesday and lasts until he casts his vote to evict on Thursday night, lost all his BB Bucks, and has to become a third nominee next week.
If he wins HOH, he then has to sit on the block for the following week. Xavier had a total of $150 he saved that he wanted to use in the final and most potent twist, the Coin of Destiny, which gives the winner the ability to replace the HOH's nominations with their own.
But, his Cookout ally Big D won $7,500 in the POV and more BB Bucks, making him eligible to play.
Sarah Beth Steagall will probably backdoor Derek Xiao
Before making her nominations, Sarah Beth admitted she feared Derek Xiao and Xavier the most because they're the biggest physical threats, and she's unsure if she can trust them.
However, due to the High Rollers Room twist, she didn't want to put them up as initial nominations. Therefore, Sarah Beth thought about backdooring Derek X. if he didn't win the POV.
Because he wasn't chosen to compete, many Live Feed viewers believe she will follow through with the plan and select him as the replacement nominee next to his ally, Claire.
RELATED: 'Big Brother 23' Episode 19: Who Is the First Juror of the Season?
Although he's a shield for the Cookout and has good relationships with nearly all the members, he's seemingly begun to catch on to the alliance.
Additionally, Derek X. proves a threat to their end game as he has the most competition wins out of the remaining houseguests. Therefore, the fan favorite is likely out of the door this week.
Big Brother 23 airs Sundays, Wednesdays, and Thursdays at 8/7 Central on CBS.