'Big Brother 23' Week 8 Spoiler: The Cookout Seemingly Targeting Kyland Young First
During 'Big Brother 23' Week 8, the Cookout has seemingly started to turn on Kyland Young.
[SPOILER ALERT: Spoilers ahead for Big Brother 23 Week 8 Power of Veto winner.]
Until his second Head of Household reign, Kyland Young was positioned well in the house, with many believing he would win the season. However, his actions and "ego" while on the block during Week 8 has the Cookout turning on him.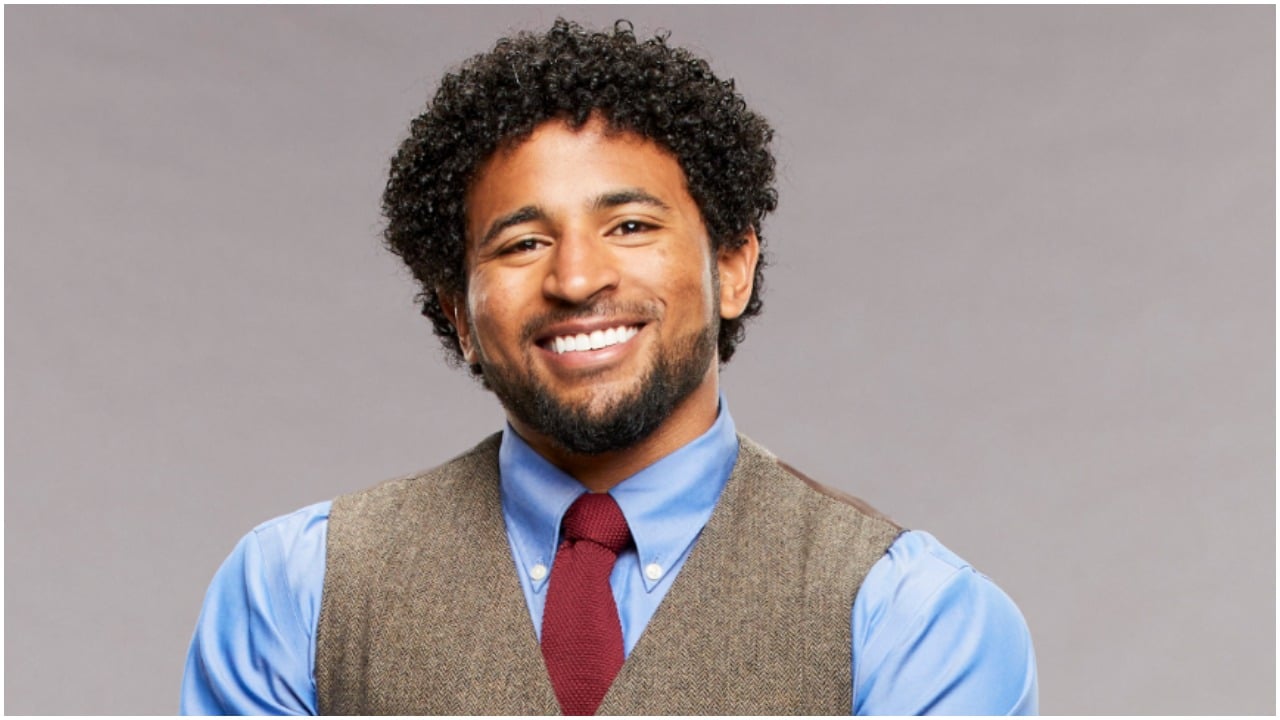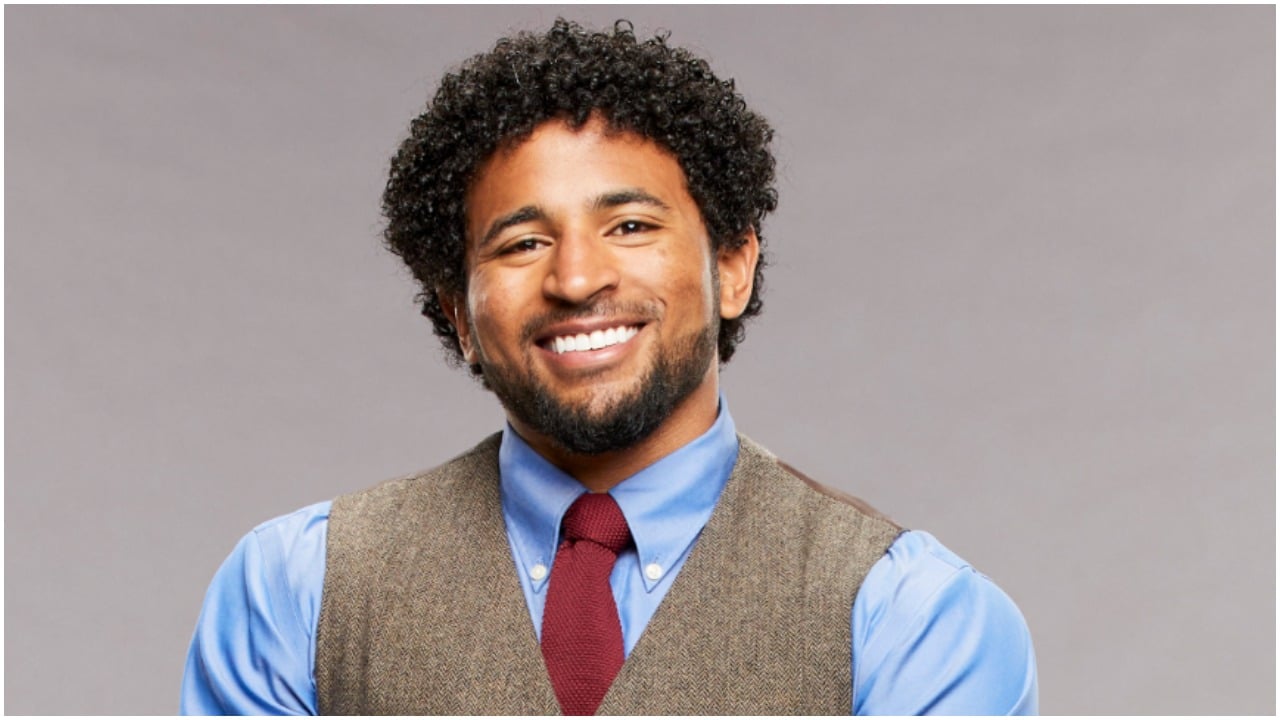 Kyland Young was positioned well in the house
During the first couple of days in the house, Kyland Young joined The Cookout, which consisted of the other African American players who shared the same goal of getting a Black winner for the first time in the original series' history.
He and the other males in the alliance, Xavier Prather and Derek "Big D" Frazier, formed a pact, and he created a final two with Big D. Wanting to keep an eye on each other, he and Cookout ally Tiffany Mitchell decided on a final two, The Connect.
He doesn't have any deals with other Cookout members Hannah Chaddha and Azah Awasum, as they don't have as good of a relationship. Kyland also guaranteed his safety outside the Cookout, making a final two with his "pawn," Sarah Beth Steagall, and another with Derek Xiao.
Additionally, he was involved in other alliances to make others feel comfortable, including The Flop (Derek X. and Sarah Beth) and The Detectives (Tiffany, Claire, and Derek X.).
The Cookout didn't like how Kyland Young handled his second Head of Household reign
Unlike his first Head of Household reign, where he went after house target Brandon "Frenchie" French, his second reign during Week 6 proved more difficult.
For example, Kyland dealt with the High Rollers Room and unpredictable powers that could complicate things, especially as they're still attempting to hide The Cookout. However, his allies didn't like how he handled his reign.
It began when he agreed to throw the HOH to other allies Azah and Tiffany but chose to compete and win it anyways. They thought he made a selfish move because that week, the group already planned to go after his "person," Sarah Beth, and he couldn't nominate her without blowing his cover.
The group started believing Kyland focused more on his personal game when they felt they sacrificed for the alliance, upsetting them. Additionally, outliers Derek X. and Claire didn't like how he handled his reign, causing them not to trust him anymore.
The Cookout is turning on Kyland during Week 8; they want to target him first
Following Kyland's second reign, Sarah Beth won HOH, unknowingly saving herself for another week. However, when Tiffany earned the crown next, she wasted no time taking the shot at SB, putting her on the block next to her plus one, Kyland, as planned.
Her "pawn," Claire Rehfuss, won the Coin of Destiny, allowing her to change the nominations anonymously. Out of respect for her ally, she kept her selections the same. Hannah then won the POV and removed third nominee Xavier from the block, extending an olive branch and preventing two Cookout members from being available for eviction.
However, Kyland began campaigning, before the ceremony, to nearly all the houseguests about Hannah using the Veto on him instead. He claimed he wanted to give Sarah Beth a sympathy vote, but the others weren't buying it, believing he only thought about his end game.
Additionally, they considered he might try to flip the house to save his friend. Kyland also noted he wanted to win the upcoming HOH, even though the alliance agreed it made sense for Azah and Big D to snag their first. Finally, the Cookout feels Kyland's ego is getting in the way and admits they wouldn't mind taking him out early if two of their members are on the block or an outlier wins HOH and nominates him.
Regardless, when the alliance has to turn on themselves, it looks like they're going after Kyland first. Big Brother 23 airs Sundays, Wednesdays, and Thursdays at 8/7 Central on CBS.