'Big Brother 23' Week 9 Spoiler: Who Is the New HOH After Epic Battle of Endurance?
[SPOILER ALERT: Spoilers ahead for Big Brother 23 Week 8 eviction and Week 9 Head of Household winner.]
After either Kyland Young or Sarah Beth Steagall joined the jury, the houseguests battled for power in an endurance-based Head of Household competition that played out over the Live Feeds. Who won?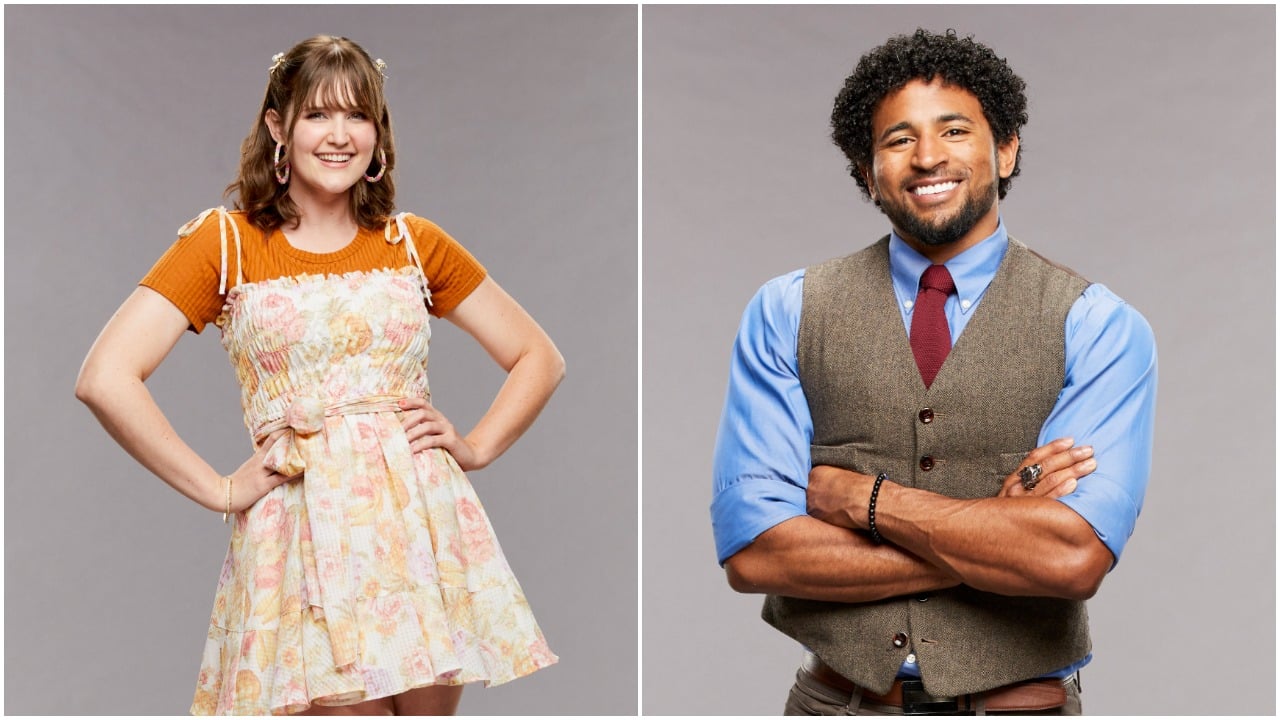 Tiffany Mitchell won Head of Household before being overthrown
Following close ally Derek Xiao's eviction, Tiffany Mitchell became the Head of Household for Week 8.
Wanting to get revenge for her friend's backdoor, she nominated Sarah Beth Steagall next to her closest ally in the game, Kyland Young, following their Cookout gameplan.
Even though the Coin of Destiny winner, who could overthrow her nominations with their own, threatened to jeopardize her and the Cookout's game, her number one Claire Rehfuss won and chose to keep them the same.
Cookout ally Hannah Chaddha won the Power of Veto, guaranteeing Sarah Beth's eviction, but decided to save the third nominee Xavier Prather from the block, hoping to build loyalty for her end game.
Sarah Beth Steagall evicted in a 5-1 vote
After nominations, Tiffany tried to convince Sarah Beth that her target is Kyland, but she nominated them together to prevent her from voting for him or using the POV on him.
She seemed to understand and attempted to campaign to the house, promising loyalty as Kyland would be out of the picture.
No longer HOH and having the ability to vote, Tiffany admitted Sarah Beth put up a compelling argument and would keep her if Kyland didn't belong to "the six," especially as she and SB previously had an alliance with Claire, the Jackpots.
Therefore, the group allowed her to cast a sympathy vote for Sarah Beth, as she would likely take a unanimous vote personally. She is the third member of the jury behind Britni D'Angelo and her backdoor last week, Derek X.
Tiffany won Head of Household again during 'Big Brother 23' Week 9
Following Sarah Beth's exit interview, the houseguests faced off in a staple endurance competition in which they have to hold on to ropes while obstacles and paint attempted to knock them off.
The secret HOH, Claire, had to throw it, and the first three to fall would become Have-Nots for the week. Due to Claire's ineligibility, the competition came down to The Cookout against Alyssa Lopez for power.
Derek "Big D" Frazier fell off during a commercial break, and Alyssa slipped shortly after. According to plan, Claire threw it, reasonably convincingly, around 15 minutes later, and Hannah Chaddha joined her a couple of minutes afterward. Xavier Prather and Azah Awasum dropped out a little while later, leaving Tiffany and Kyland to battle it out.
They seemed to whisper to each other at one point, and he asked the other houseguests to leave so the two could negotiate a deal. After they hung on for a little over 30 minutes, Tiffany pulled out the win, becoming HOH for a second week in a row. Big Brother 23 airs Sundays, Wednesdays, and Thursdays at 8/7 Central on CBS.